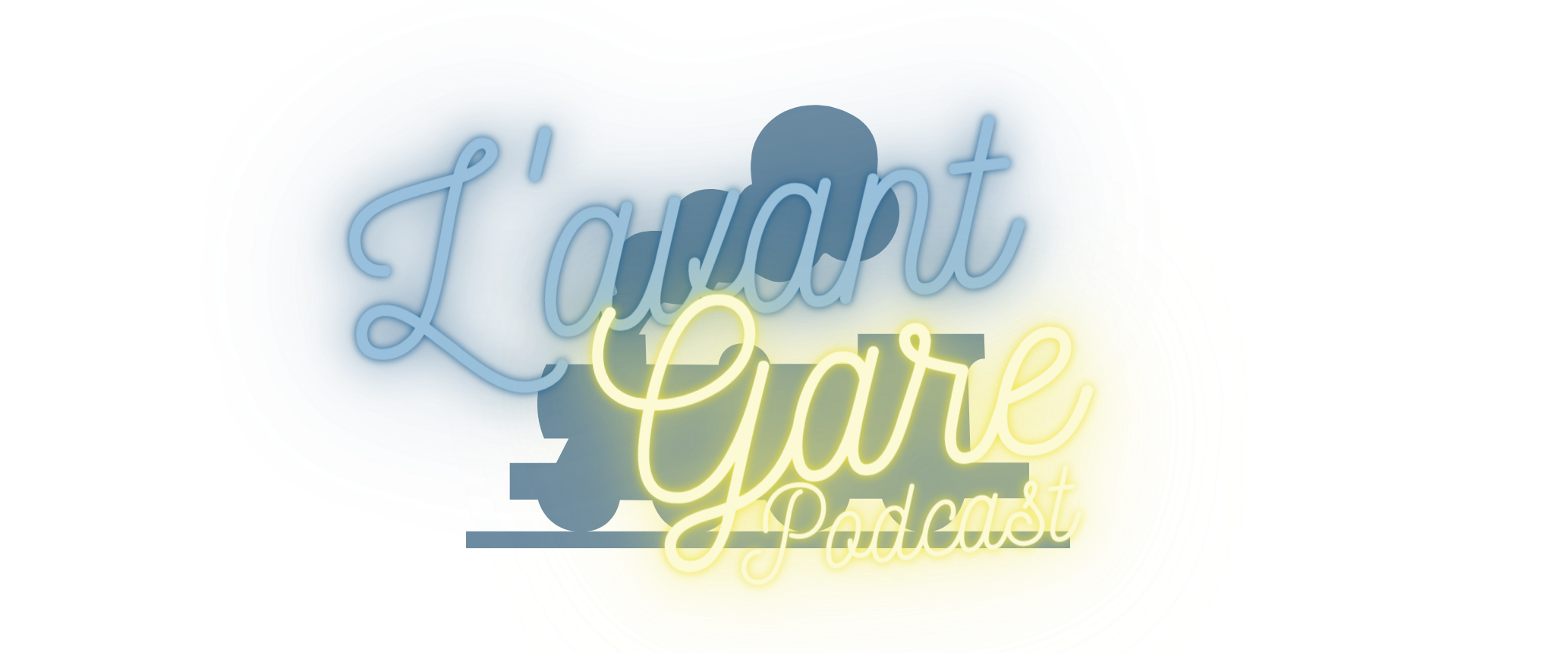 QUE FAITES-VOUS LES

5

PROCHAINES MINUTES ?
Avec l'Avant-Gare on vous propose de rencontrer nos trainers,
ceux qui font le succès de nos formations, ceux qui ont un temps d'avance.
Ils sont spécialistes marketing, data, acquisition, produit et ils viennent vous confier
en 5 minutes, les clés de leurs efficacité.
Ce sera court, concret, et utile demain.
Episodes 1 à 3 :

Jason Delabays – Expert no code | Theodo
Le no-code (ou low-code) est une discipline qui permet de développer des sites ou applications à l'aide d'outils 100% en ligne sans avoir à coder manuellement dans un langage informatique. Jason, expert no code chez Theodo, nous explique en cinq minutes en quoi cette nouvelle discipline à l'ampleur grandissante permet à des profils non tech de créer des applications et des sites internet, comment l'IA, mise au service du développement no-code, pourrait permettre de révolutionner le marché du développement produit dans les prochaines années !
Product du Podcast : Vokode
Episodes 4 à 5 :

Léo Primard – Head of Marketing | Ignition Program
Comment définir une stratégie de contenu béton pour attirer des leads qualifiés ? Quelles sont les étapes à suivre pour, concrètement, tirer son épingle du jeu aujourd'hui ? L'art de la création de contenu, Léo, Head of Marketing chez Ignition Program, le maîtrise bien. Il nous livre en 5 minutes ses conseils et ses méthodes pour devenir un spécialiste de l'inbound marketing et faire rayonner sa marque.
Episodes 6 à 8 :

Claire Morlon – Head of Media Buy | Air France
Episodes 9 à 11 :

Antoine Vercken – Head of Sales | Trusk
Episodes 12 à 14 :

Marie-Lou – Consultant Stratégie Marketing | ex-Meero
Découvrez la newsletter de Marie-Lou destinée aux PME, avec deux conseils par semaine, par ici !
Episodes 15 à 17 :

Maxence – Senior Data Engineer | Swile
Episodes 18 à 20 :

Tristan – VP Partnership | JobTeaser
Episodes 21 à 23 :

Robin – Head of Ecommerce | Slip Français
Episodes 24 à 26 :

Andy – Data Engineer | Phenix
Et bien d'autres à venir !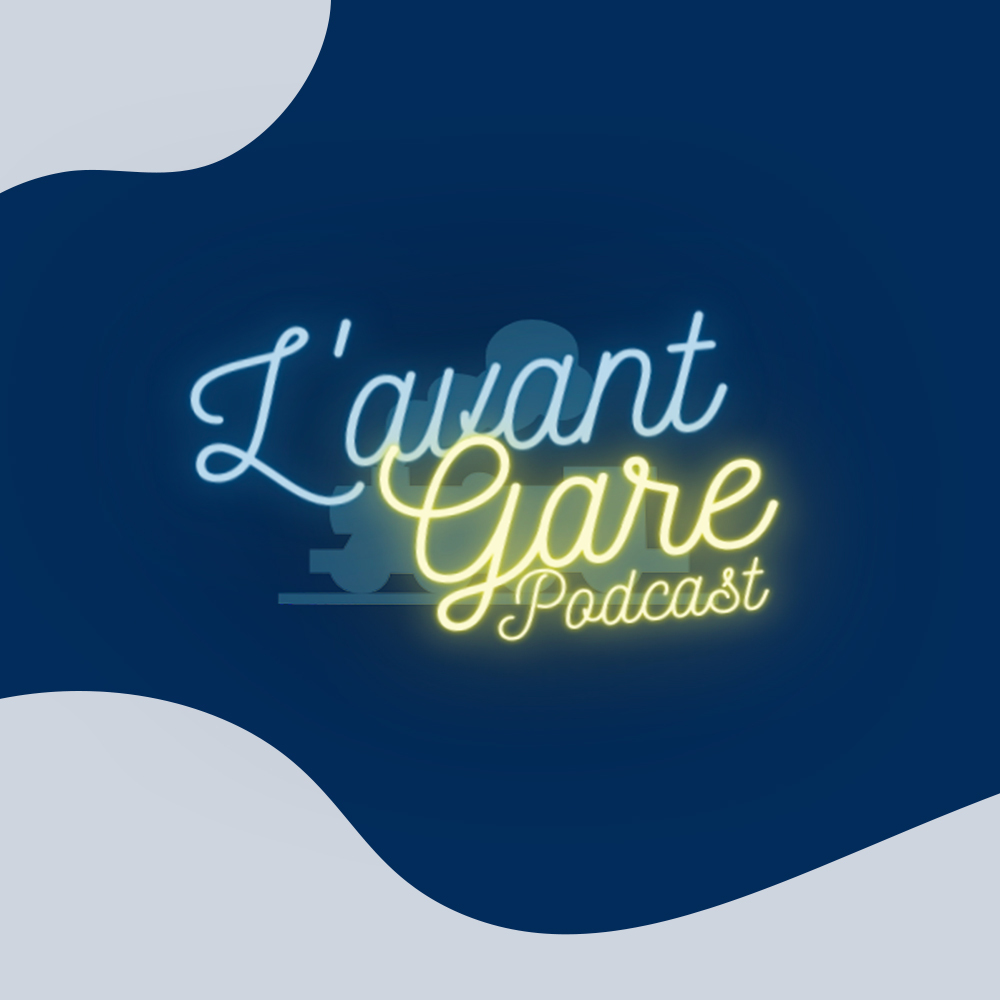 Lancelot de Ferriere – Data Scientist
@JobTeaser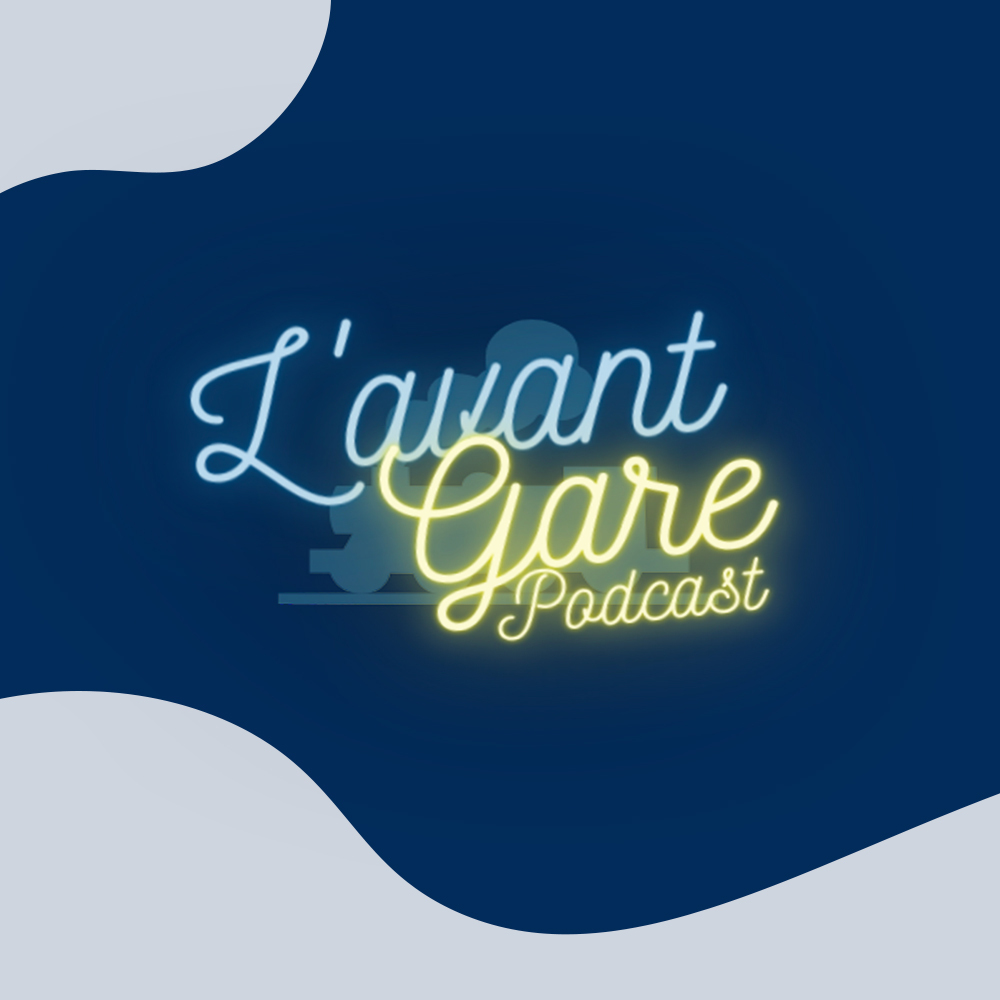 Charles Jaunez – Head of Media & Digital
@Danone Waters France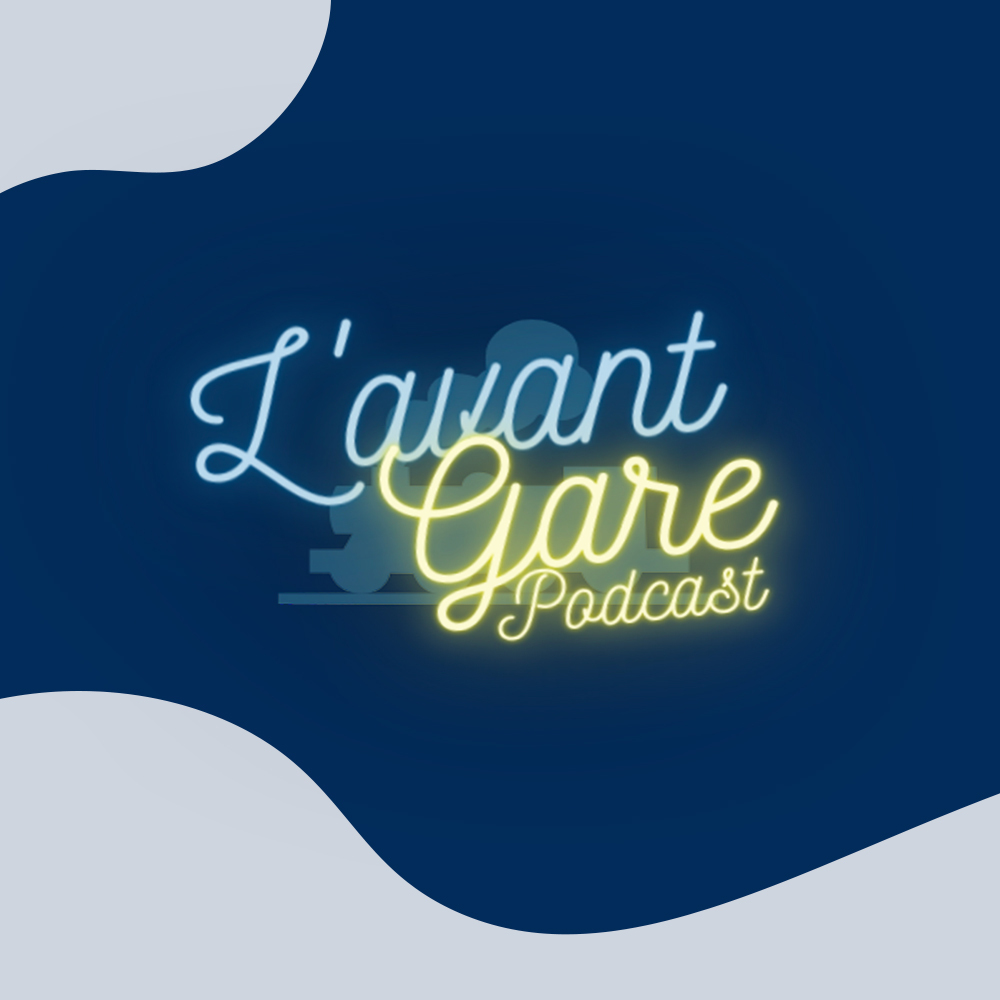 Amine Slim – Head of Sales
ex @Linkedin