Formation Content marketing
& digital creative production
par On train

.
Devenez un professionnel de la production de contenus marketing et faites passer le bon message à vos prospects & clients grâce à notre formation On train ! Un parcours de 4 semaines pour bénéficier des conseils de nos trainers, les meilleurs experts encore en activité !
Une approche 100% personnalisée pour vous donner les moyens de vos ambitions.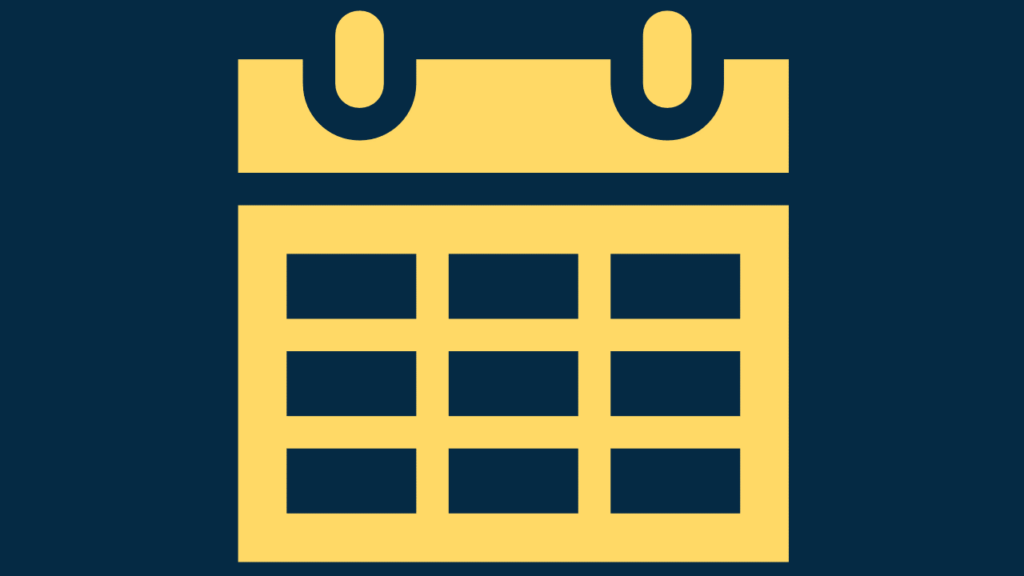 4 à 7
semaines de parcours incluant sessions en direct et e-learning
1
trainer dédié et leader de sa discipline sur le marché
1
plateforme pour une organisation 100% sur-mesure et digitalisée
---
Formez-vous au Marketing de contenu et automatisez la création de contenus au travers de ce training coup de poing
:
Que vous ayez un niveau débutant, intermédiaire ou confirmé, nos trainers sauront vous accompagner afin de vous aider à : :
---
Bénéficiez de l'accompagnement des meilleurs experts en content marketing
:
Ci-dessous quelque-uns de nos meilleurs trainers en marketing inbound :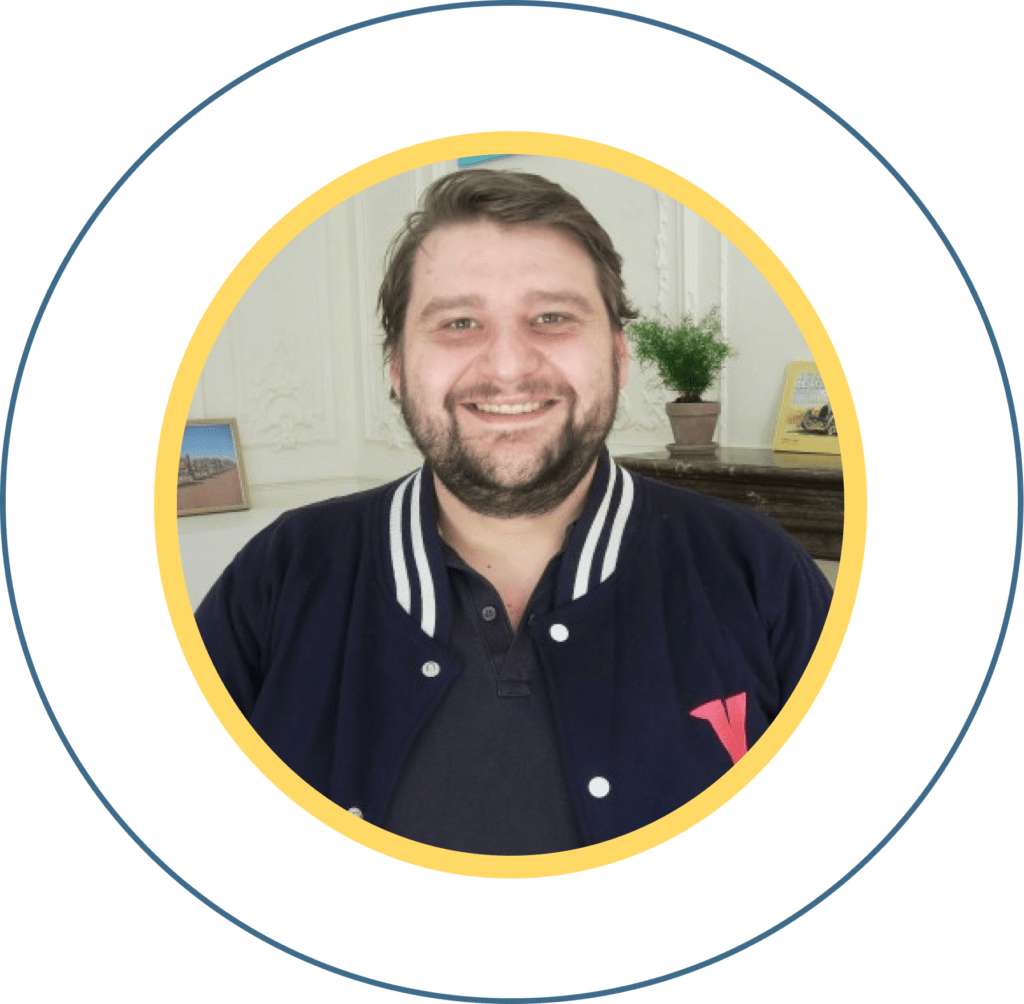 Jeremy Legrand
Head of Marketing & Acquisition @Vroomly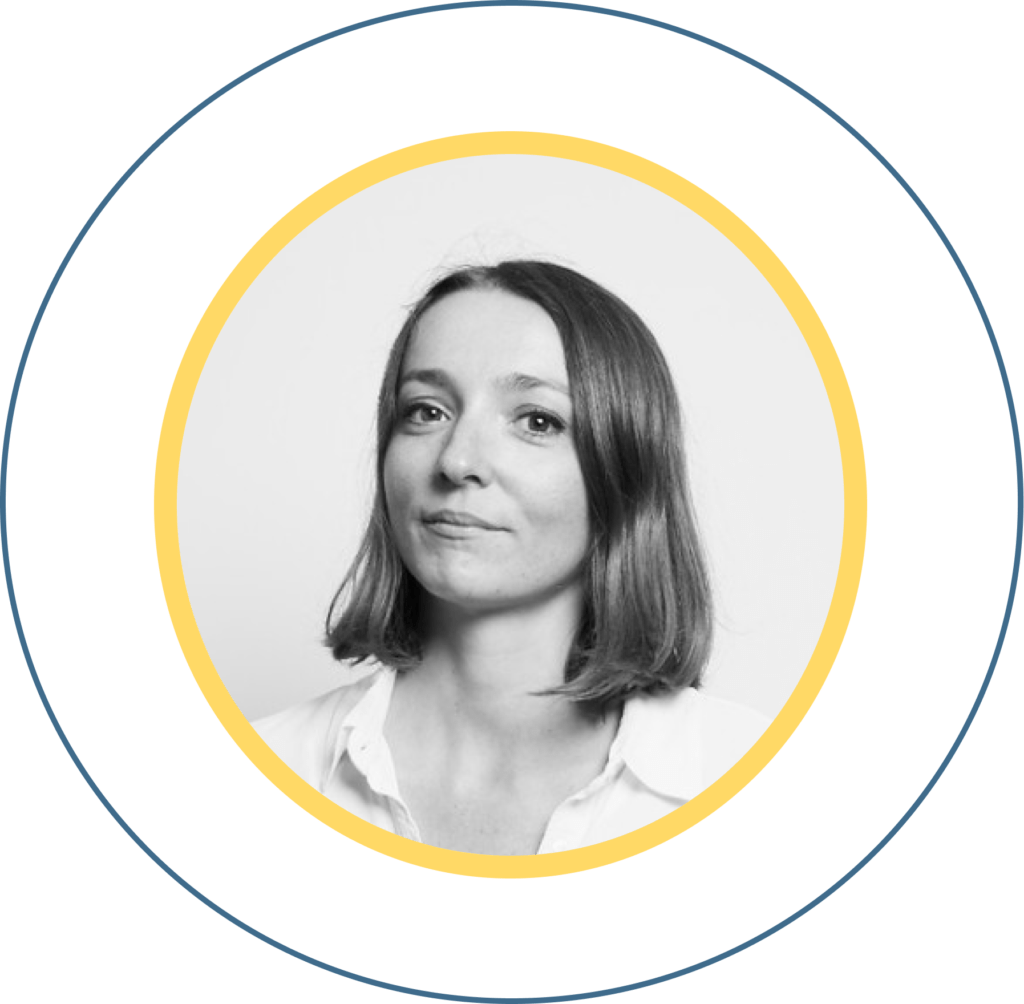 Sarah Fouque
Head of Brand
@Respire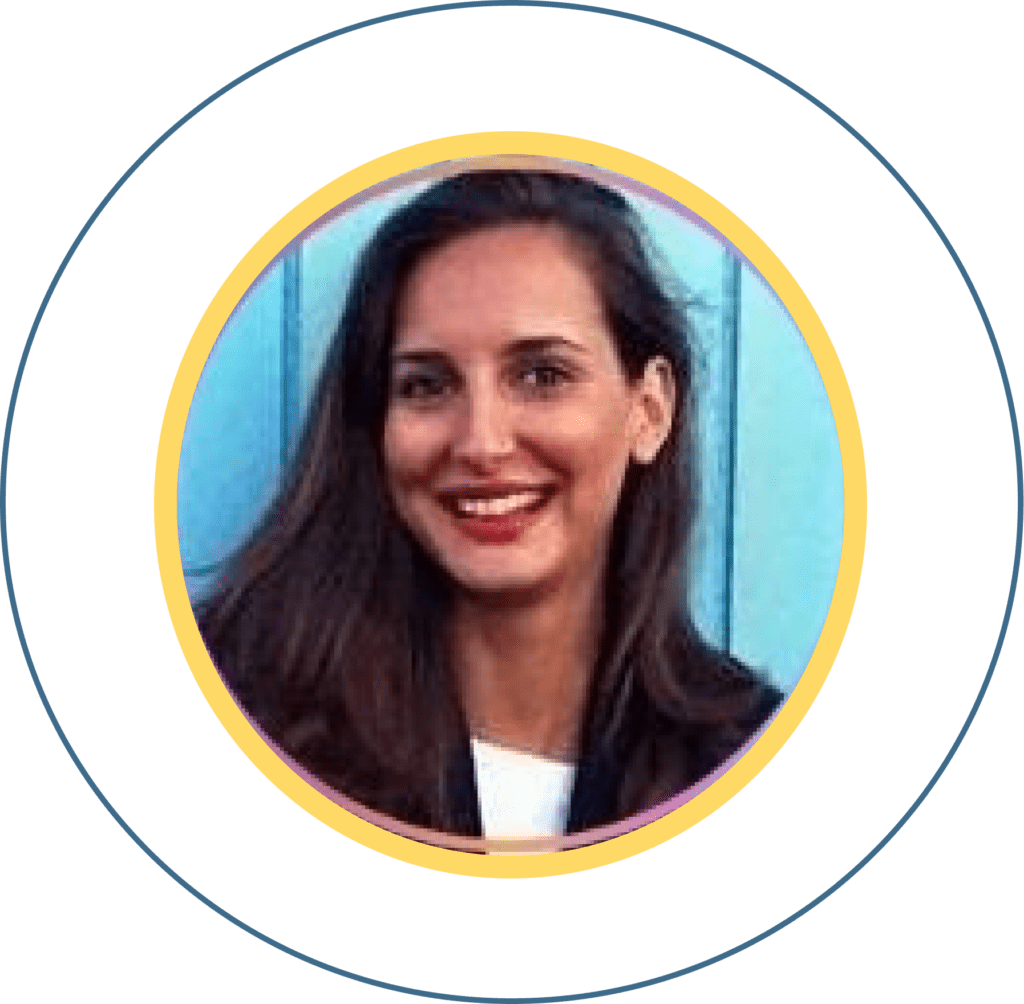 Ana Cerezal
Head of Demand Generation
@Swile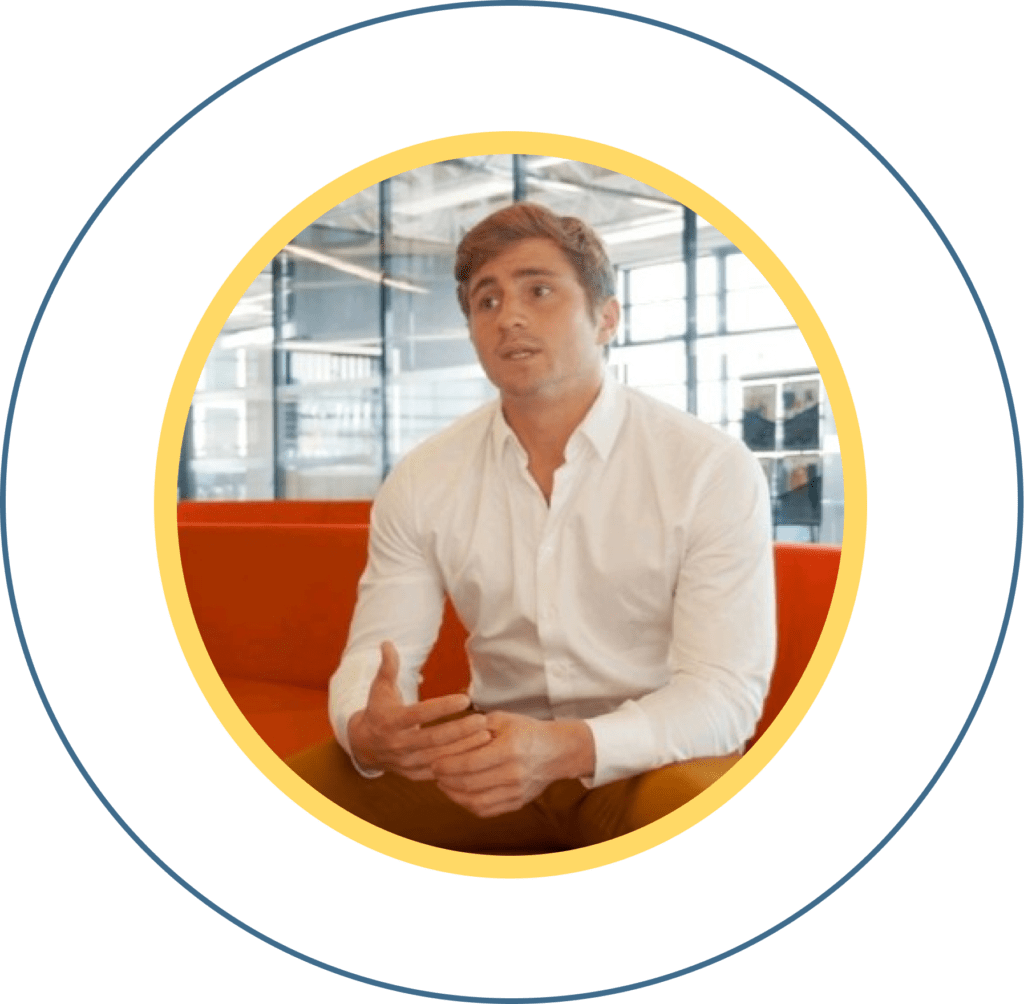 Lucas Machin
Europe Head of Growth Marketing
@Getaround
---
Choisissez le format qui vous correspond
:
---
Ils en parlent mieux que nous !
Découvrez tous nos derniers feedbacks !
On train vous accompagne dans vos démarches de financement
: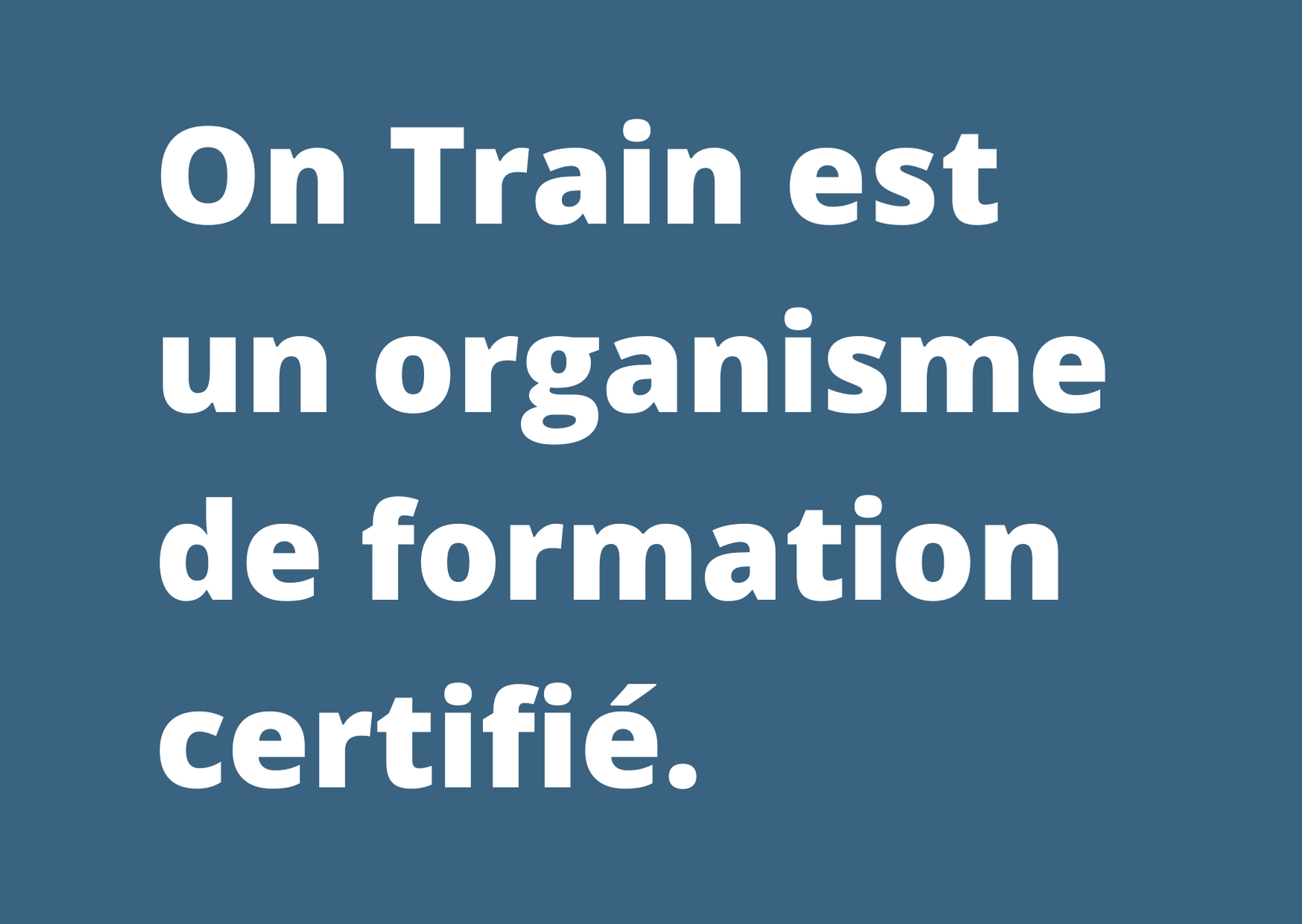 Pour les professionnels : On train est certifié Datadock & Qualiopi. Notre équipe d'experts vous aide dans les différentes démarches de financement auprès de l'OPCO auquel votre entreprise est rattachée
Pour les particuliers, freelance ou créateurs d'entreprises : Nos formations sont certifiées CPF. Aujourd'hui, il existe des solutions de prise en charge quelque soit votre statut, et notre équipe d'experts est disponible pour vous aider à choisir le bon financement et vous accompagner dans les démarches administratives