Formez-vous
à la
Data & l'Analytics
avec les leaders du digital & de la tech
Apprenez la Data et l'Analytics au travers de notre training! 4 à 6 semaines d'accompagnement avec nos trainers, les meilleurs experts encore en activité dans les plus belles boîtes tech !
Une approche 100% personnalisée pour vous donner les moyens de vos ambitions.

100 %
sur mesure,
en ligne ou en présentiel
10%
de réduction
avec le shop Maddyness
1
trainer dédié, leader
de sa discipline
Contenu des sessions
Chaque training est sur-mesure, voici des exemples de sujets couverts :
Formez vous auprès des leaders
Issus des meilleurs groupes tech, ils sont les chefs de file de leurs disciplines et innovent au quotidien. Voici un aperçu de leurs profils :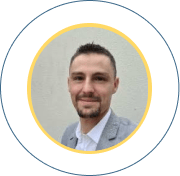 Thomas Clavelloux
Head of Data
@Molotov.fr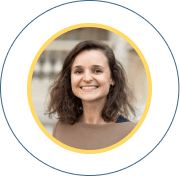 Evelina Judeikyte
Senior Data Designer
@Data4Change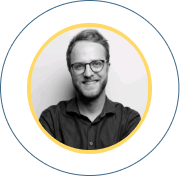 Robin Caillaud
Head of e-commerce
@LeSlipFrançais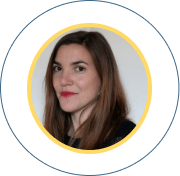 Aurore Kervella
Senior Data Scientist
@Heetch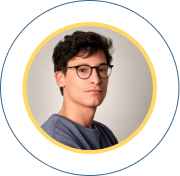 Maxence Haouari
Senior Data Engineer
@Swile
Nos formats : en groupe ou individuel
*la remise de 10% s'applique dans le cadre du financement en fonds propres ou de financement par des entreprises.
Ils parlent de leurs trainings avec nous :