Nos disciplines
.
Que vous soyez opérationnel ou manager, créateur d'entreprise ou executive, nos trainers sauront vous accompagner sur toutes ces thématiques :
---
Nos trainers
.
Nos trainers représentent l'avant-garde de l'expertise en Ecommerce & direct to consumer sales. Formez-vous avec eux dès demain !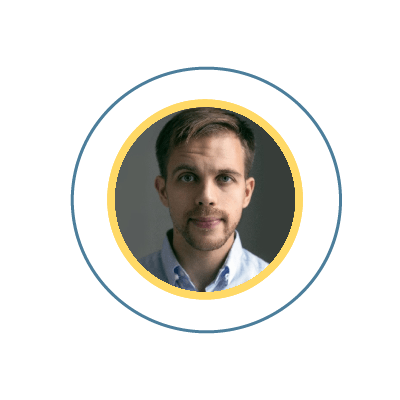 Guillaume Dassonville
Directeur Ecommerce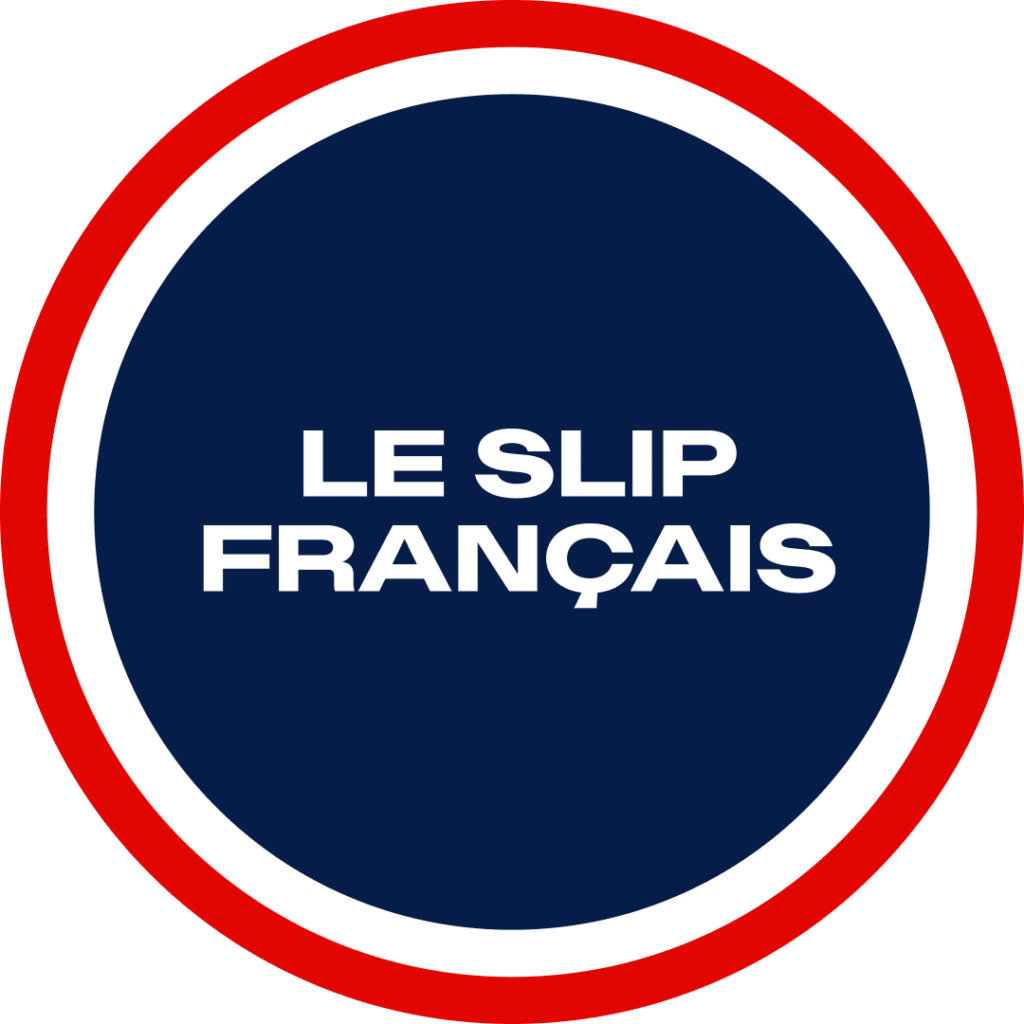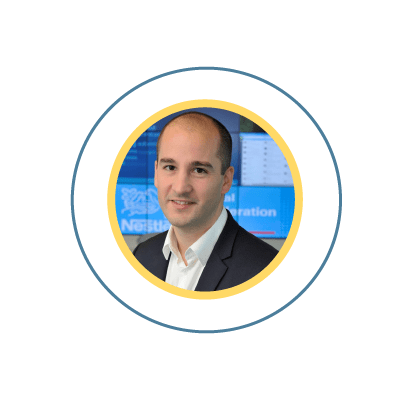 Samuel Baroukh
Chief Marketing Officer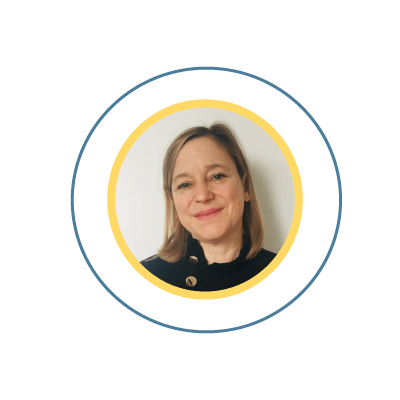 Virginie Gérin
Digital, Ecommerce & CRM Director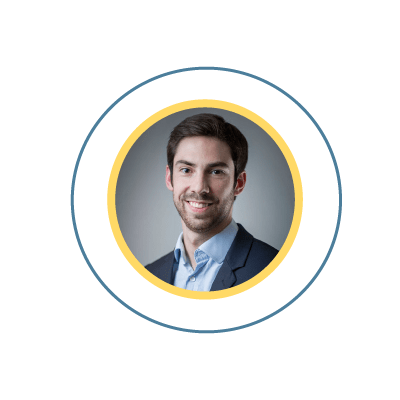 Romain Noyer
Head of Ecommerce

---
Choisissez le format qui vous correspond
:
Notre Pédagogie
.
Nous nous inspirons du design learning, et nous croyons que le futur de l'apprentissage repose sur 3 piliers.
100% sur mesure
les compétences digitales sont mouvantes par nature, tous nos programmes sont conçus pour correspondre exactement aux besoins des organisations.
Des trainers experts
c'est en forgeant qu'on devient forgeron, nos trainers sont les pionniers de leurs métiers, en poste dans les entreprises les plus innovantes et sélectionnés à la demande.
Des cours en direct
Tous nos trainings sont interactifs, en présentiel ou à distance, pilotés via notre application pour une expérience training unique et un apprentissage continu.
Prêt à développer vos
compétences avec nous

?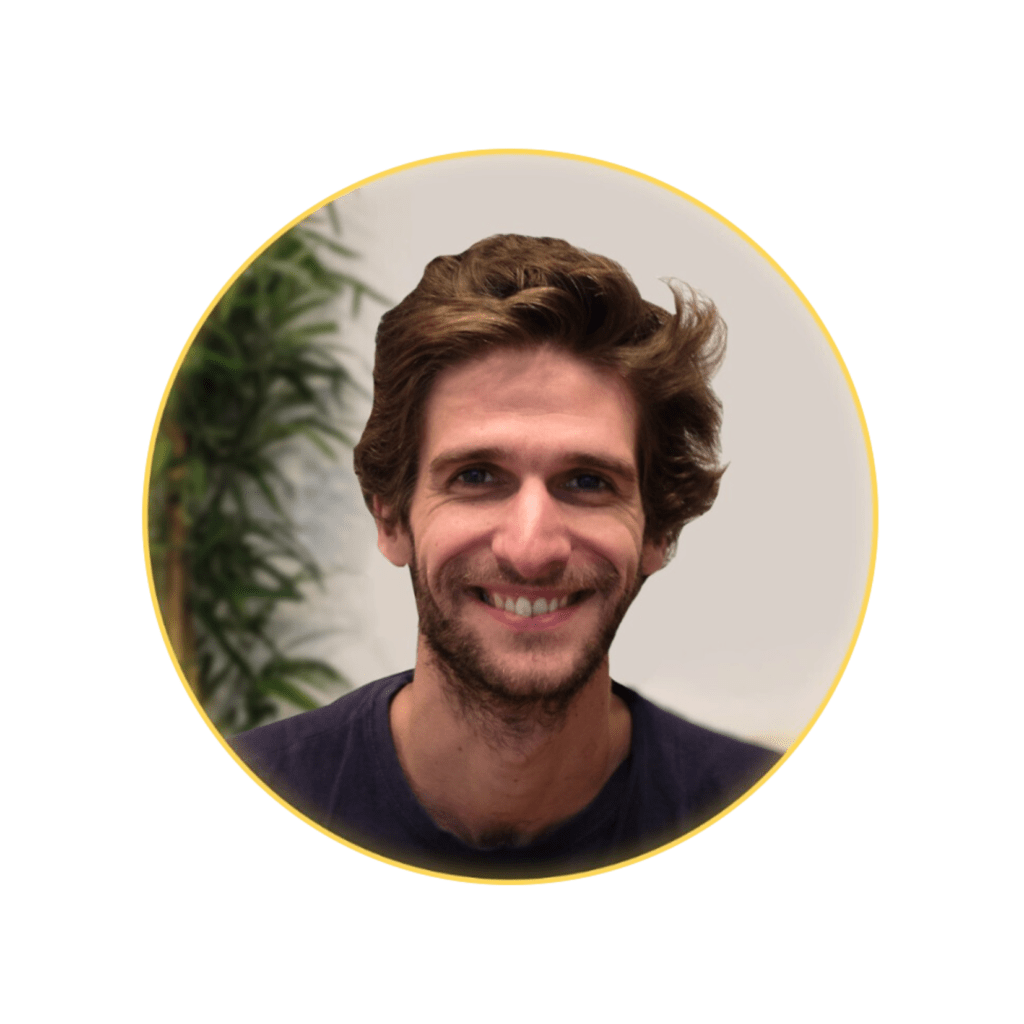 Si vous souhaitez en savoir plus sur nos programmes
de formation, poser des questions ou nous parler de
vos projets de montée en compétences, nous
sommes là pour vous aider.
Benoit de La Porte
CEO d'On train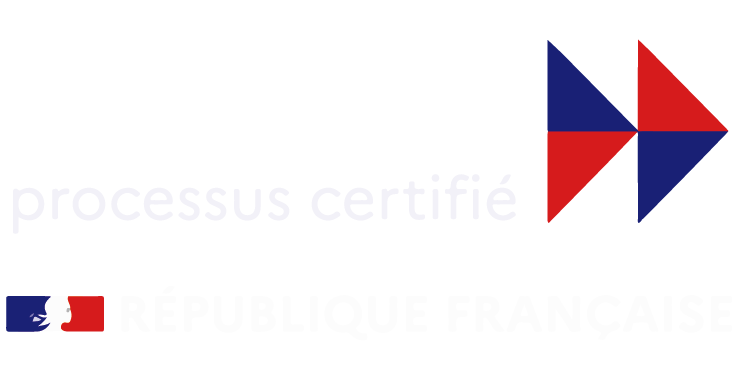 « * » indique les champs nécessaires