Transform your teams and improve on
Marketing; Data; Sales; Tech;
with digital and tech leaders.
Launch me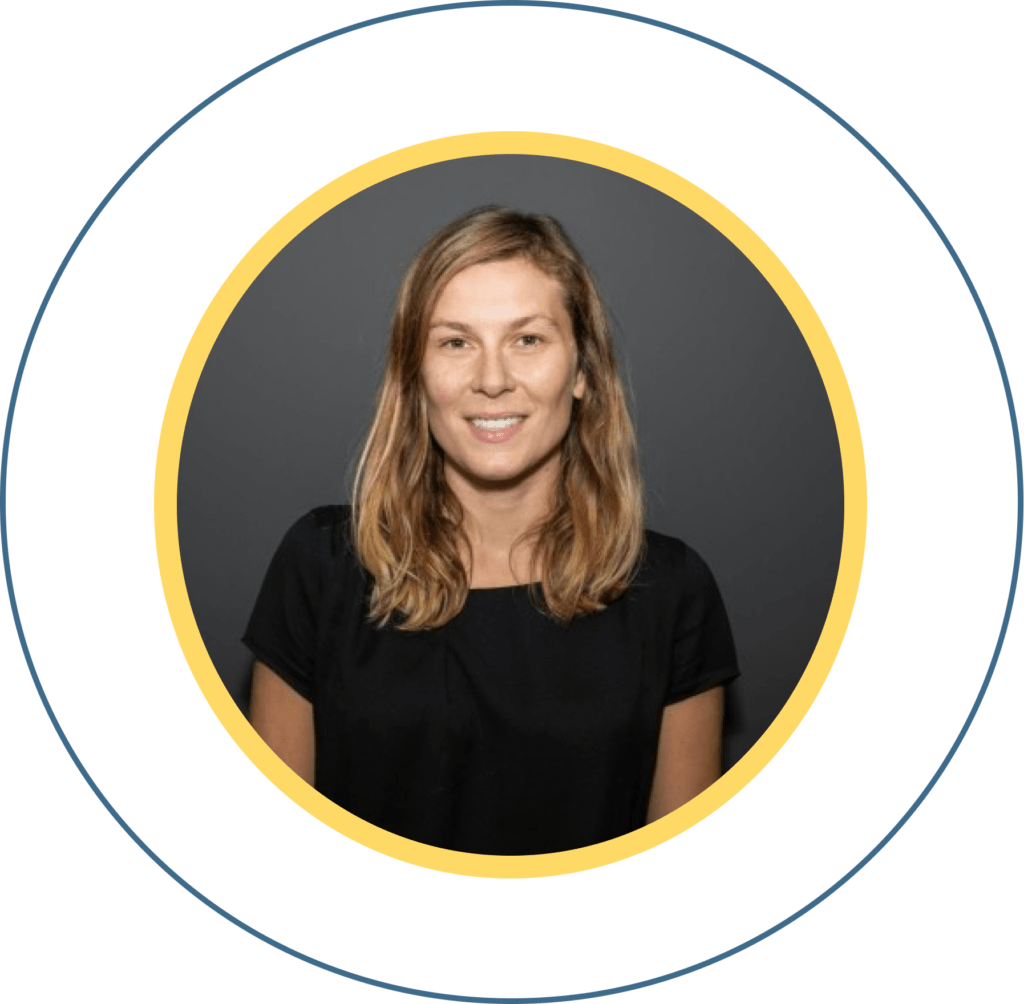 Gwenn Charlot
Head of Growth Acquisition
@Qonto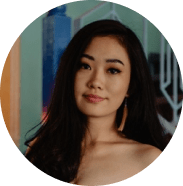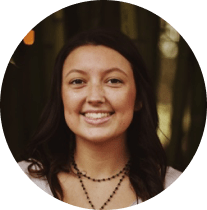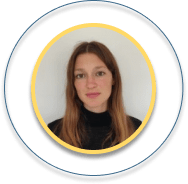 Bettina Hermant
Machine Learning Engineer
@Spotify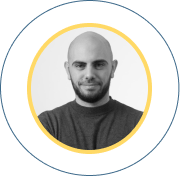 Thibault Aliadière
Sales Director
@Doctolib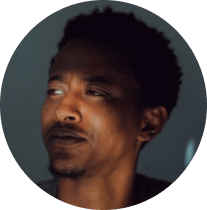 Our Training Offers
.
Always tailor-made by On train, face-to-face with our trainers, and supported by our unique blended learning platform.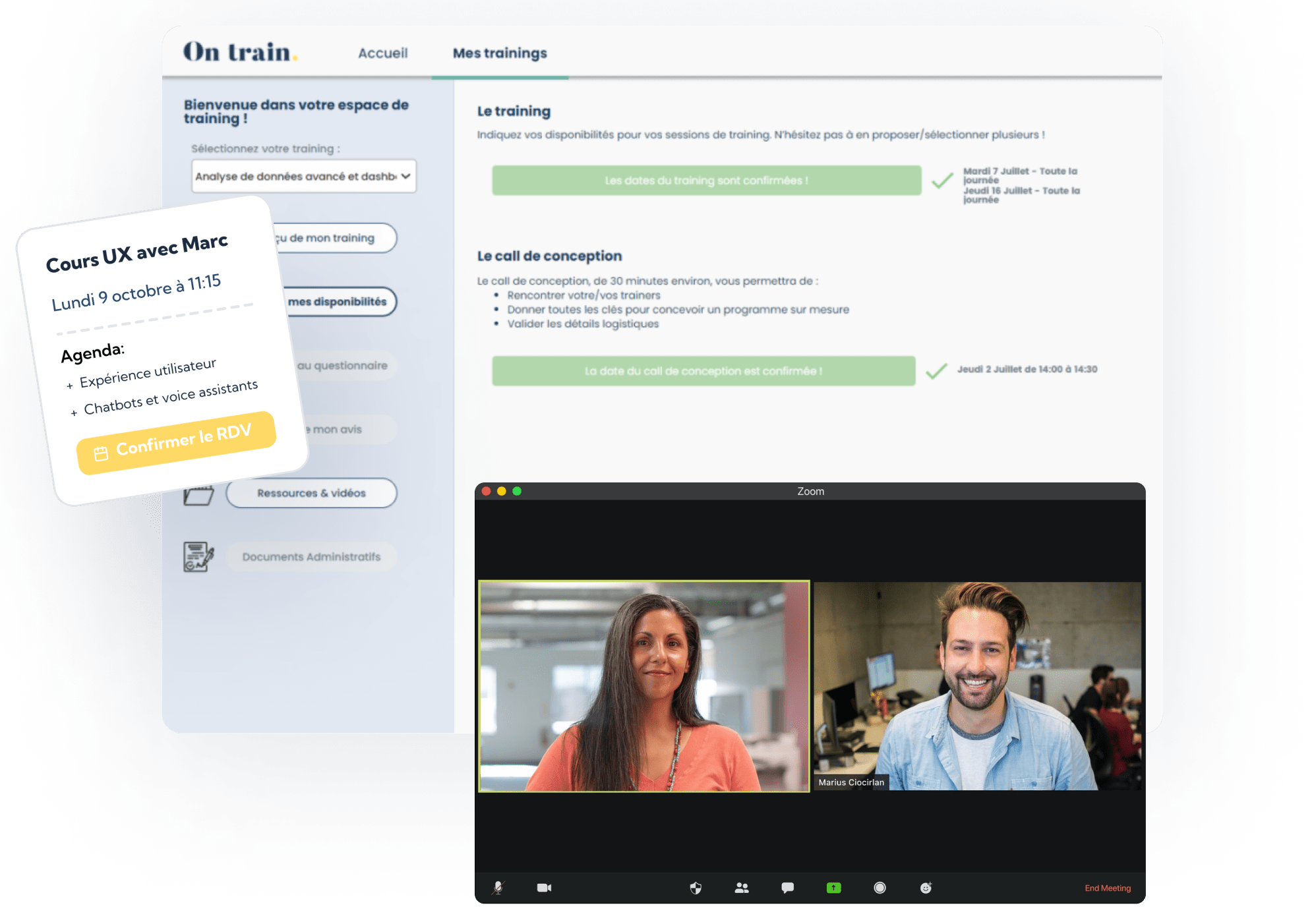 Training Duo - individual format
✓ 4 week course on average
✓ 1 to 2 hour live and face-to-face sessions
✓ Continuous learning on the On train platform
Training Team - group format
✓ 3, 6 or 9 week courses
✓ 2-hour live sessions
✓ Continuous learning on the On train platform
✓ Dedicated project consultant
Training Talk - conference format
✓ Course available from 3 conferences
✓ Sessions of 45min to 1h30
✓ Continuous learning on the On train platform
✓ Dedicated project consultant
Assessment - Evaluation of skills
✓ Interviews with key profiles to frame the need
✓ 100% customized questionnaires
✓ Co-creation of questions with experts from our community
✓ Objective and self-assessment questions
✓ Turnkey communication (emails, posters, sponsors…)
✓ Detailed analysis and feedback of results
✓ Recommendations and training support
Learning Events
✓ Turnkey event organization
✓ Community of inspiring speakers
✓ Selection of exceptional venues
✓ Interactive formats, face-to-face, remote or hybrid
✓ Event services (breakfast, cocktail…)
✓ Complete communication kit (emails, posters, visuals…)
Our Expertise
.
We help you decipher the most sought-after disciplines in technology marketing and sales, with an important hard skills dimension.
Our pedagogical approach
.
Supported by a unique platform, we are reinventing
learning between professionals
100% tailor-made
Digital skills are inherently fluid, all our programmes are designed to exactly match the needs of organisations.
Expert trainers
Practice makes perfect, our trainers are pioneers in their field, working in the best tech companies and selected on demand.
Live courses
All our trainings are interactive, face-to-face or remote, driven by our application for a unique training experience and continuous learning.
Month of the Cloud 2021 with Kering tech teams
140 employees | 28 hours
"I really appreciated all the illustrations and examples provided by the trainer. He was very knowledgeable and experienced on the issues associated with a seamless omnichannel customer experience, which made the session lively and interesting."
Digital Marketing Program with Altavia
60 employees | 120 hours
"Very good training format and well adapted programme to allow us to better understand the challenges of digital marketing and the main tools. Well done for the facilitation, not obvious from a distance but it worked great. Thank you!"
Advanced Google Analytics & e-commerce with Dior
20 employees | 14 hours
"A flawless organisation (remote), the luxury of having a "hyper contextualised" training on our site with expert resources familiar with our issues. It was great. Thank you very much."