Transform your teams and improve on
Marketing; Data; Sales; Tech; HR; Ecommerce;
By learning from the best digital and teach leaders.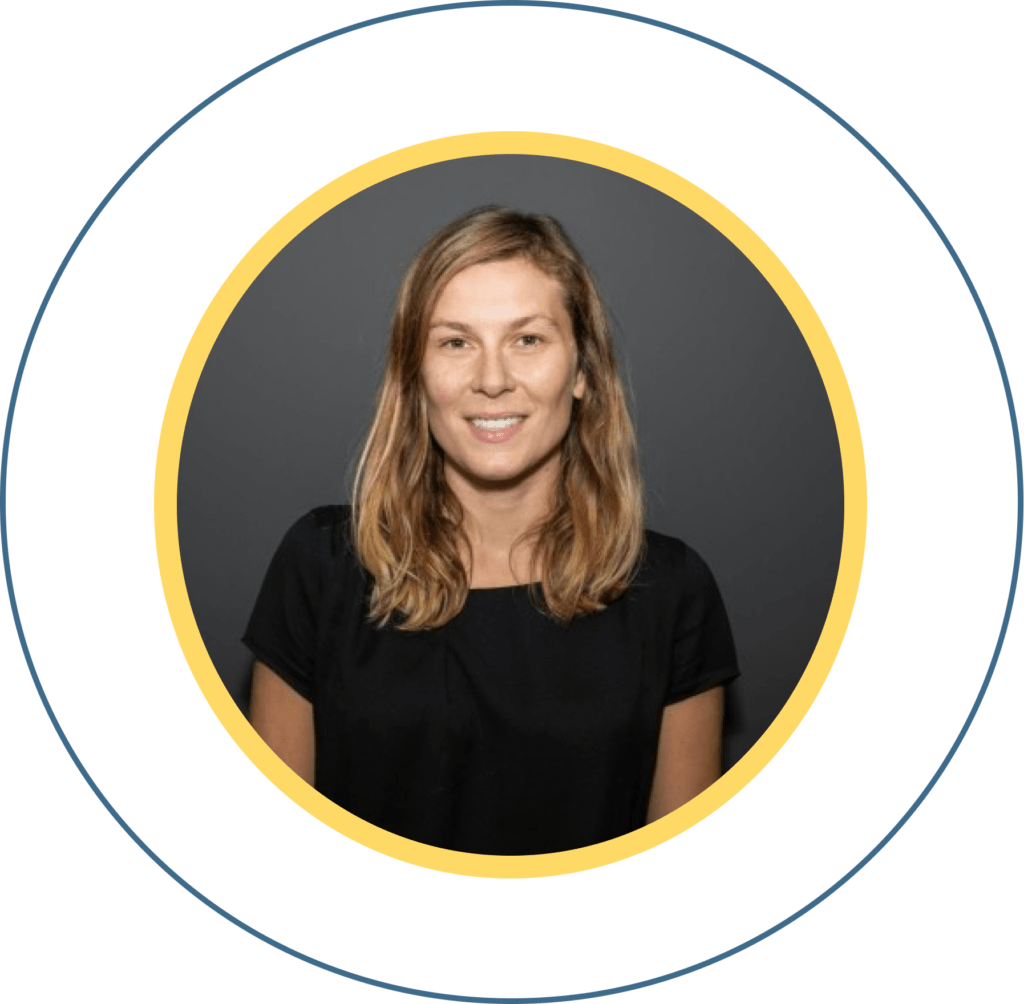 Gwenn Charlot
Head of Growth Acquisition
@Qonto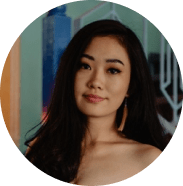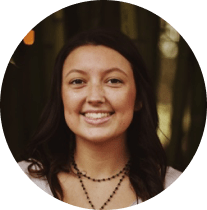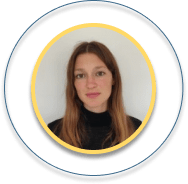 Bettina Hermant
Machine Learning Engineer
@Spotify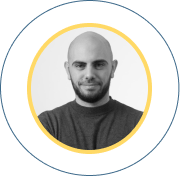 Thibault Aliadière
Sales Director
@Doctolib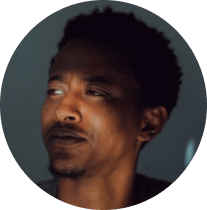 Our partners
: Don't miss the train: our training courses in the spotlight
!
Generative AI and its business applications
Harness the power of generative AI and boost your productivity

This training course offers a complete pathway to understanding how generative AI is revolutionizing corporate functions (marketing, HR, business, product & tech, etc.), and to learning how to apply it concretely in your day-to-day work through tailor-made practical exercises.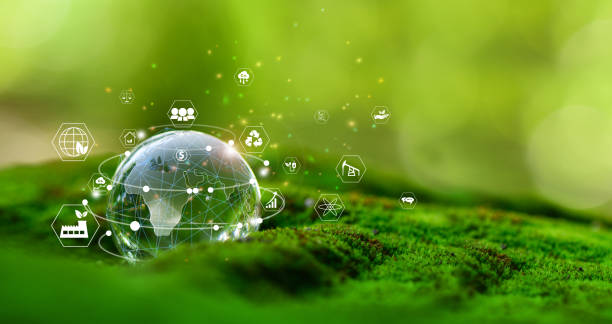 Sustainability and web eco-design
Apprehend the principles and practices of sustainability and integrate them concretely into your daily life
This training course offers a complete pathway to learn how to build websites and applications that are part of a sustainable transition by identifying the right tools and adopting good web design practices to reduce the carbon impact of your company's digital assets.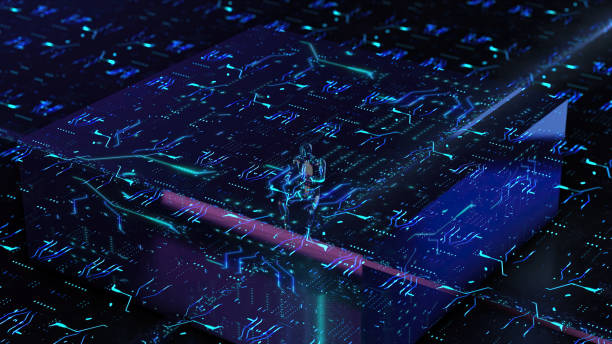 Cybersecurity in 2024

Identify the main cyber challenges ahead and how to prepare for them
This training course offers a comprehensive introduction to the main principles of cybersecurity, including offensive and defensive cybersecurity, and the latest trends. You'll take part in live hacking demonstrations and targeted hands-on workshops, to prepare your business for the cyber challenges ahead.
Our Training Offers
.
Always tailor-made by On train, face-to-face with our trainers, and supported by our unique blended learning platform.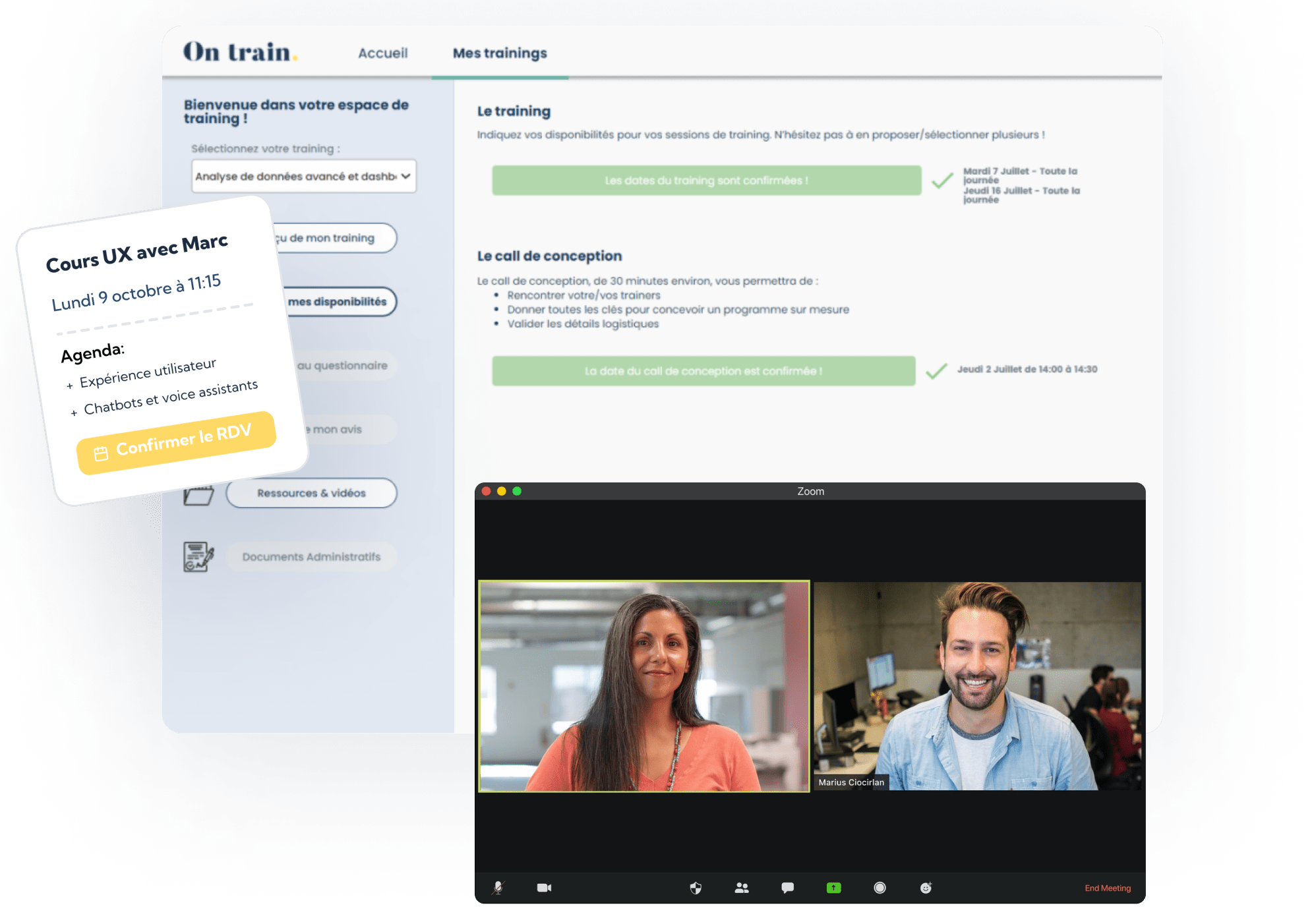 Training Duo – individual format
✓ 4 week course on average
✓ 1 to 2 hour live and face-to-face sessions
✓ Continuous learning on the On train platform
Training Team – group format
✓ 3, 6 or 9 week courses
✓ 2-hour live sessions
✓ Continuous learning on the On train platform
✓ Dedicated project consultant
Training Talk – conference format
✓ Course available from 3 conferences
✓ Sessions of 45min to 1h30
✓ Continuous learning on the On train platform
✓ Dedicated project consultant
Assessment – Evaluation of skills
✓ Interviews with key profiles to frame the need
✓ 100% customized questionnaires
✓ Co-creation of questions with experts from our community
✓ Objective and self-assessment questions
✓ Turnkey communication (emails, posters, sponsors…)
✓ Detailed analysis and feedback of results
✓ Recommendations and training support
Learning Events
✓ Turnkey event organization
✓ Community of inspiring speakers
✓ Selection of exceptional venues
✓ Interactive formats, face-to-face, remote or hybrid
✓ Event services (breakfast, cocktail…)
✓ Complete communication kit (emails, posters, visuals…)
Our Expertise
.
We help you decipher the most sought-after disciplines in technology marketing and sales, with an important hard skills dimension.
The trainers that accompany you
.
Working in the most innovative companies in the market, these leaders have faced the same challenges as you
and have written the most remarkable stories in recent years.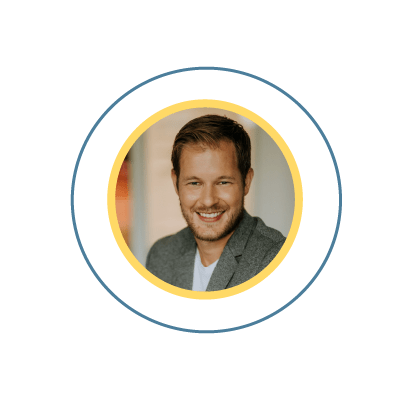 Fabien Cros
Data & AI expert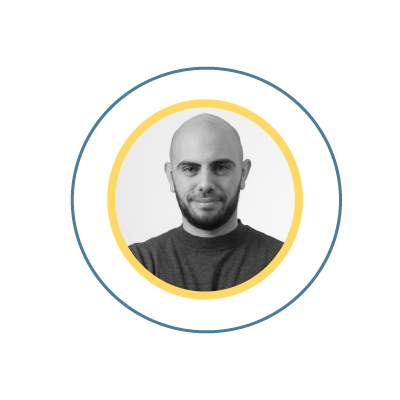 Thibault Aliadiere
Senior Sales & Satisfaction Director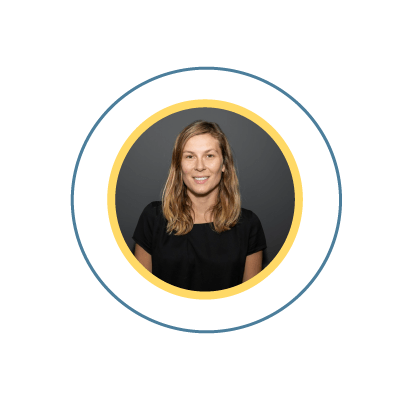 Gwenn Charlot
Acquisition Director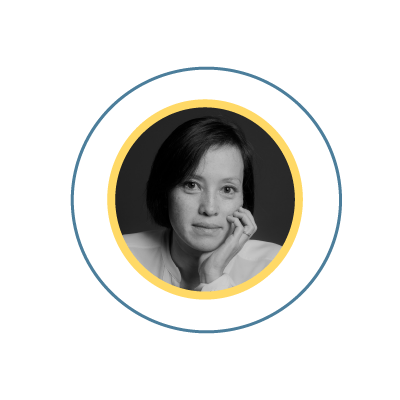 Kim Tran
VP Marketing & Business Development

Our pedagogical approach
.
Supported by a unique platform, we are reinventing
learning between professionals
100% tailor-made
Digital skills are inherently fluid, all our programmes are designed to exactly match the needs of organisations.
Expert trainers
Practice makes perfect, our trainers are pioneers in their field, working in the best tech companies and selected on demand.
Live courses
All our trainings are interactive, face-to-face or remote, driven by our application for a unique training experience and continuous learning.
Ready to develop your
skills with us

?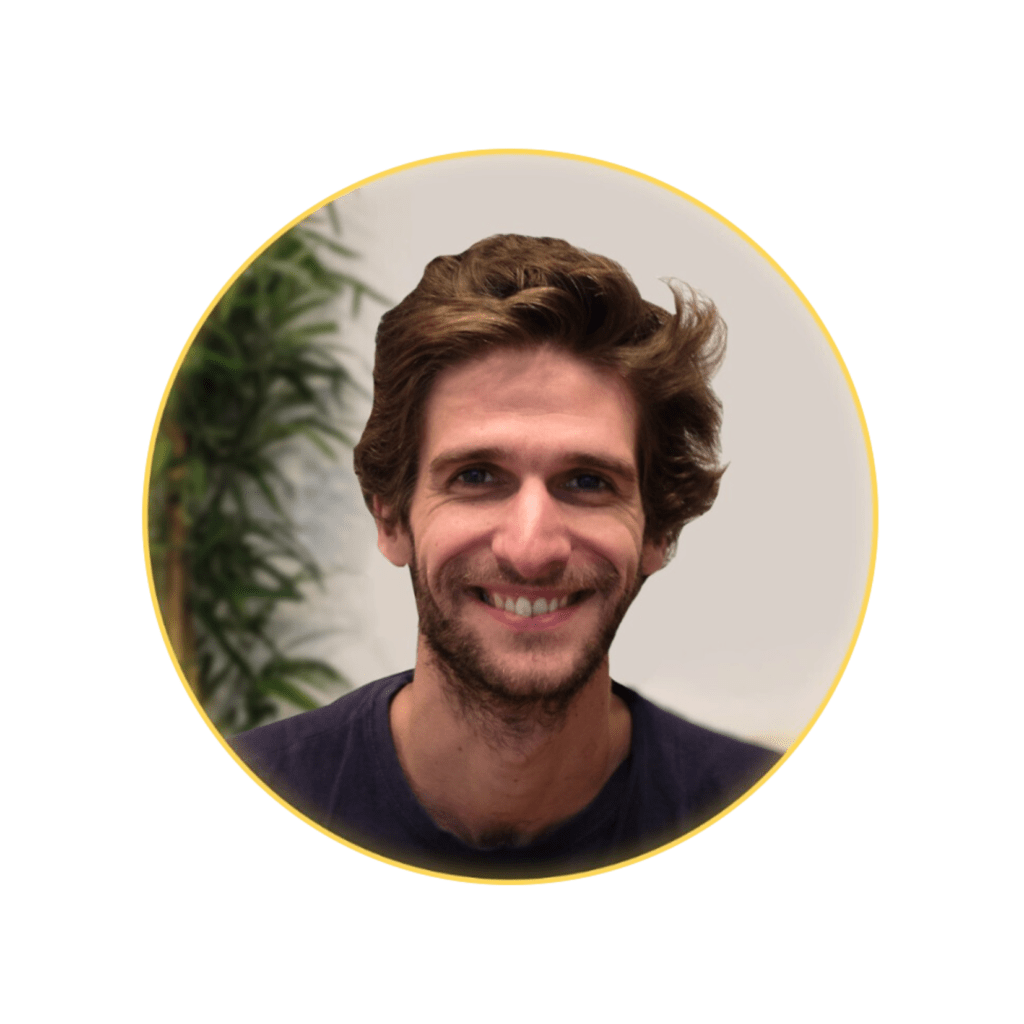 Whether you want to learn more about our training
programs, ask specific questions, or express your upskilling needs, we're here to assist you!
Benoit de La Porte
CEO d'On train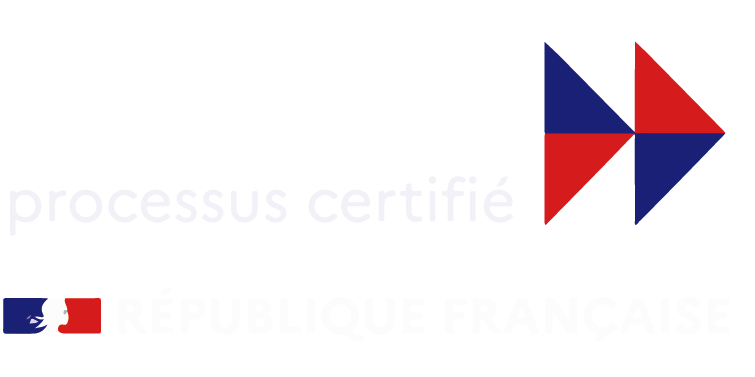 "*" indicates required fields
They are the best people to talk about it
.
TRAVEL RETAIL – MARKETING & STRATEGY
Jérémy Lacoste (Meilleurtaux), Léonore Dubayle (Branded), Gaetan Selmer (Payfit), Eliott Guérin (Skello)
Training TEAM (9 people) | 18 hours
" These training sessions with On Train allowed our team to delve deeper into topics that had already been previously addressed but with less depth. The content of the sessions was tailored to our Travel Retail environment, and the trainers were all very competent and dynamic!"
GROWTH MARKETING – ADVANCED
Anne-Carole Coen, Chief MArketing Officer @Swile
Training DUO | 6 hours
"Exactly the expected training, which is to share real-life experiences, without a specific agenda, and to enrich the discussion as it unfolds. Anne-Carole was excellent because she was very transparent and spent her time illustrating with examples. It's truly a great training format!"
GROWTH MARKETING & ACQUISITION
Claire Morlon, Senior Digital Marketing Manager @Vinted
Training DUO | 6 hours
" Another big thank you to Claire! Very good teaching, adapts to the individual in front of her, according to their level of understanding and needs. A very hands-on and practical format. A very good experience!
I build my tailor-made programme
HR managers, training directors, L&D managers …
CTOs, marketing managers, data managers, sales managers…
Directors of innovation, digital transformation …