Formation Digital HR Management
par On train

.
Bénéficiez des conseils de DRH des meilleures entreprises tech et faites un bon en avant dans votre pilotage des ressources humaines grâce aux derniers méthodes et outils avec les formations On train ! Un parcours de 4 semaines minimum pour bénéficier des conseils de nos 750+ trainers, les meilleurs experts encore en activité dans les entreprises tech !
Une approche 100% personnalisée et adaptée à vos besoins pour vous donner les moyens de vos ambitions.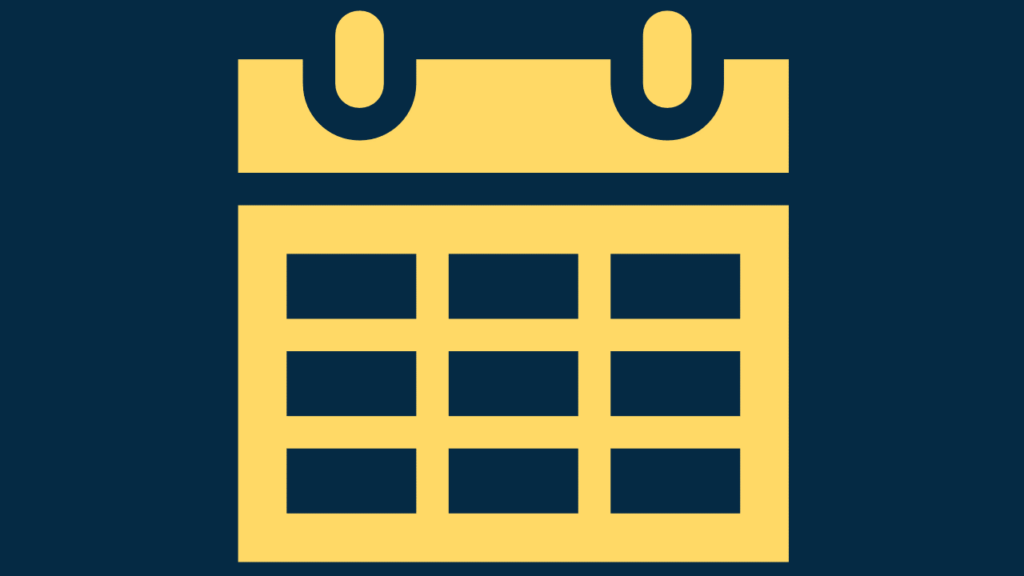 4 à 8
semaines de cours comprenant des sessions en direct et de l'e-learning
1
trainer dédié et leader du marché dans son domaine
1
plateforme pour une organisation 100% personnalisée et digitalisée
---
Formez-vous aux sujets des Ressources Humaines et découvrez les meilleures méthodes et outils du marché au travers de cette formation coup de poing
:
Que vous soyez opérationnels ou managers, créateurs d'entreprise ou que vous cherchiez tout simplement à mieux maîtriser les enjeux des ressources humaines, nos trainers sauront vous accompagner afin de vous aider à :
---
Bénéficiez de l'accompagnement des meilleurs experts en RH du marché
:
Ci-dessous quelque-uns de nos meilleurs trainers en ressources humaines :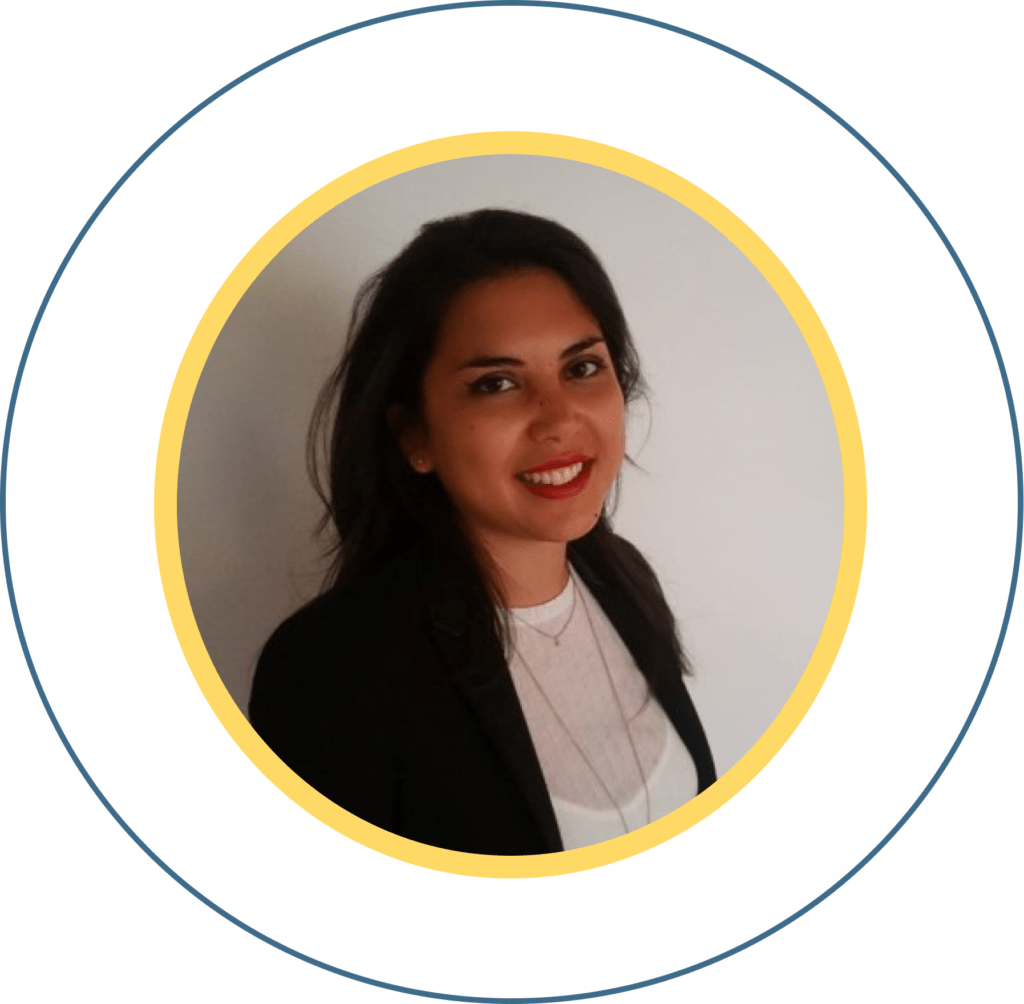 Wendy Souvannarath
Global Head of Talent Acquisition
@Back Market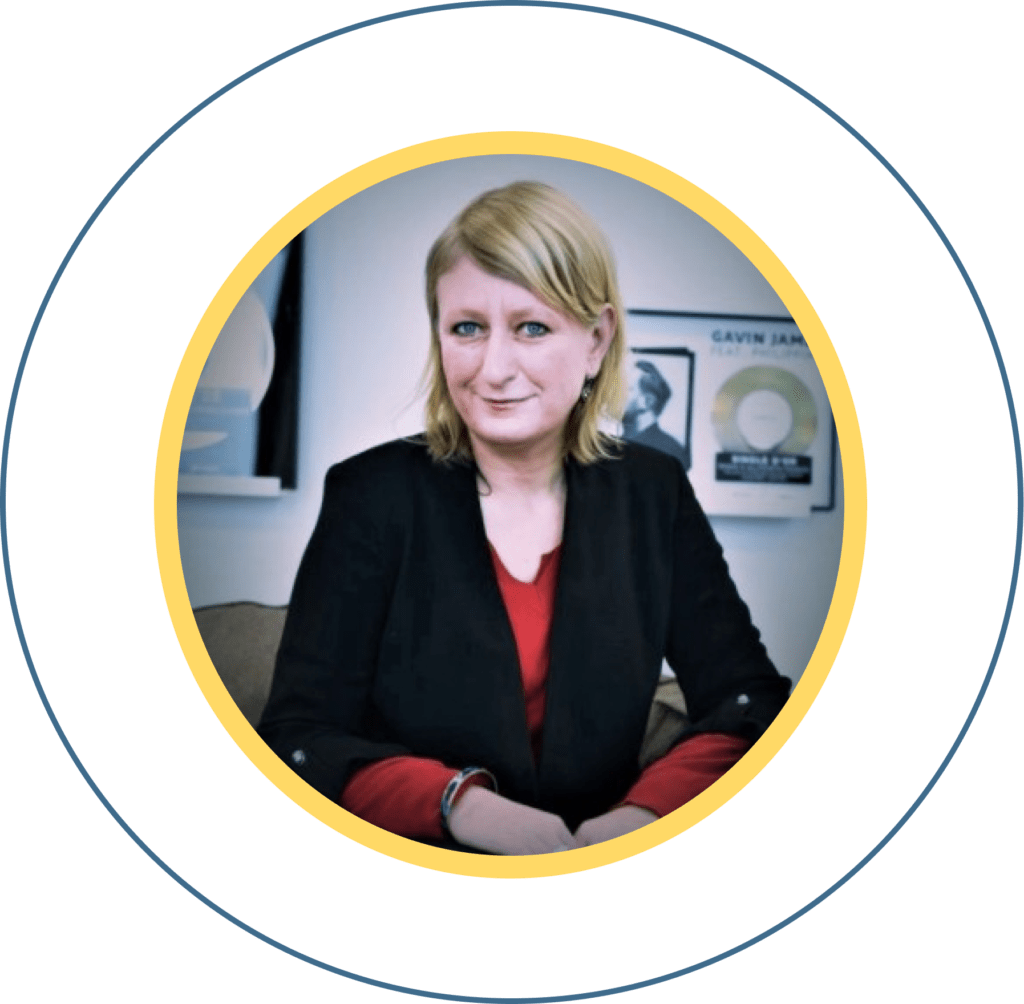 Sandrine Brossard
Chief People Officer
@Believe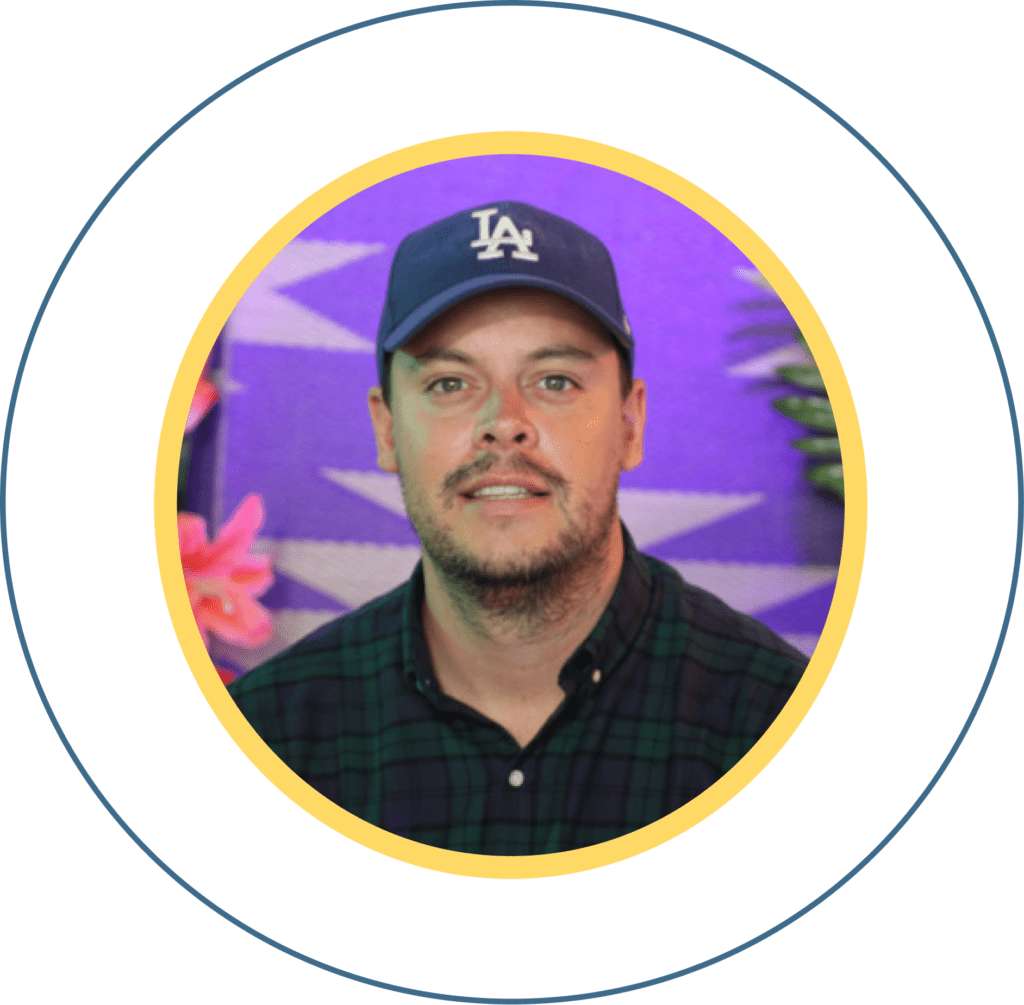 Thomas Nivol
Head of People
@MadBox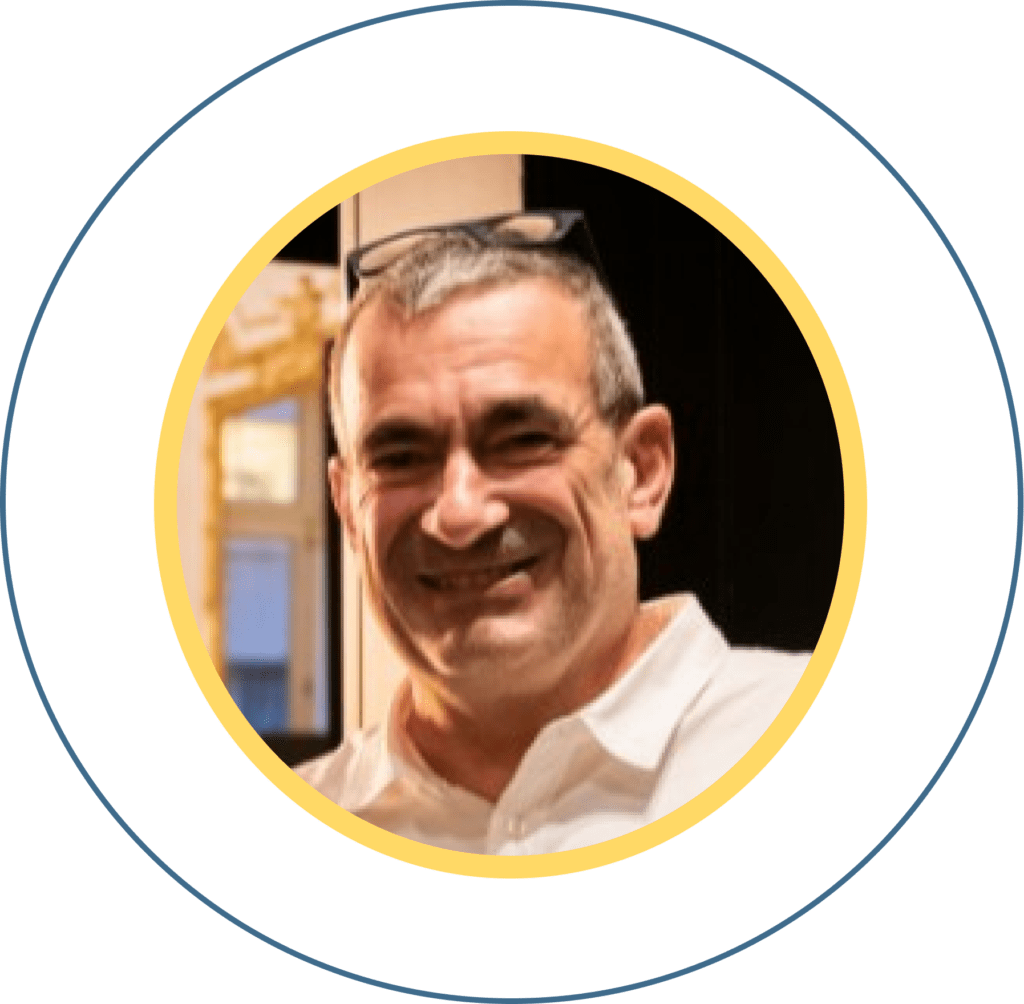 Xavier Molinie
VP of HR
@Critizr
---
Choisissez le format qui vous correspond
:
---
Ils en parlent mieux que nous !
Découvrez nos tout derniers feedbacks
On train vous accompagne dans vos démarches de financement
: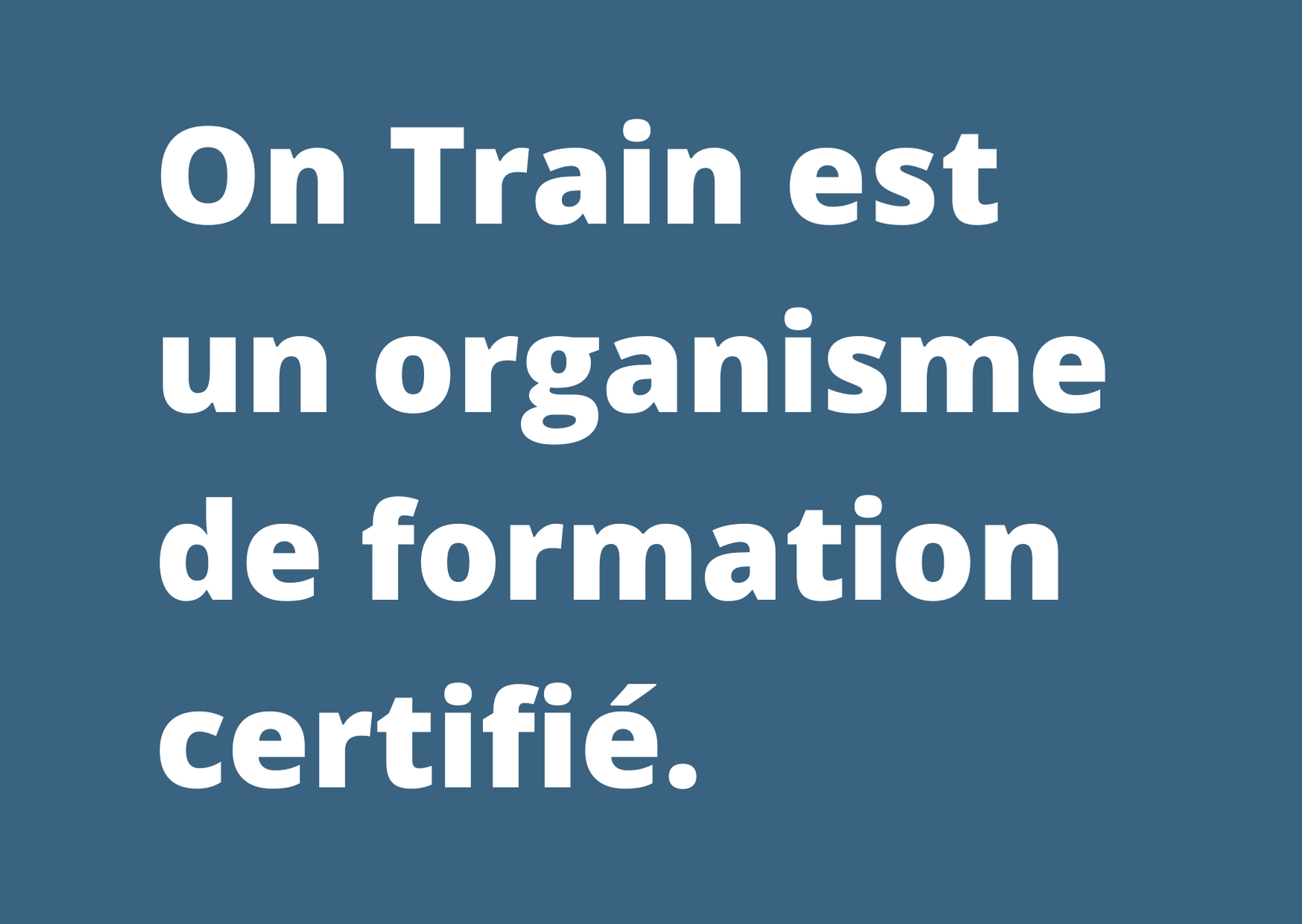 Pour les professionnels : On train est certifié Datadock & Qualiopi. Notre équipe d'experts vous aide dans les différentes démarches de financement auprès de l'OPCO auquel votre entreprise est rattachée