Formation Business Operations & Internal Efficiency
par On train

.
Automatisez les process internes, pilotez des projets transverses et garantissez l'excellence opérationnelle de votre entreprise en maîtrisant les meilleurs méthodes et outils avec les formations On train ! Un parcours de 4 semaines minimum pour bénéficier des conseils de nos 750+ trainers, les meilleurs experts encore en activité dans les entreprises tech !
Une approche 100% personnalisée et adaptée à vos besoins pour vous donner les moyens de vos ambitions.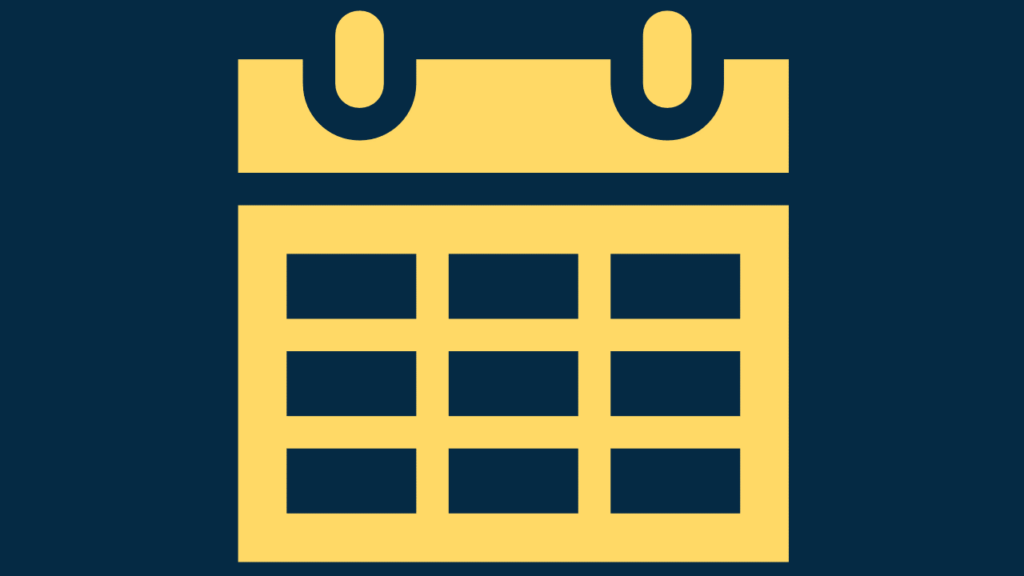 4 à 8
semaines de cours comprenant des sessions en direct et de l'e-learning
1
trainer dédié et leader du marché dans son domaine
1
plateforme pour une organisation 100% personnalisée et digitalisée
---
Formez-vous aux sujets des Business Operations et découvrez les meilleures méthodes et outils du marché au travers de cette formation coup de poing
:
Que vous soyez opérationnels ou managers, créateurs d'entreprise ou que vous cherchiez tout simplement à mieux maîtriser les enjeux des opérations internes, nos trainers sauront vous accompagner afin de vous aider à :
---
Bénéficiez de l'accompagnement des meilleurs experts en business opérations du marché
:
Ci-dessous quelque-uns de nos meilleurs trainers en business opérations :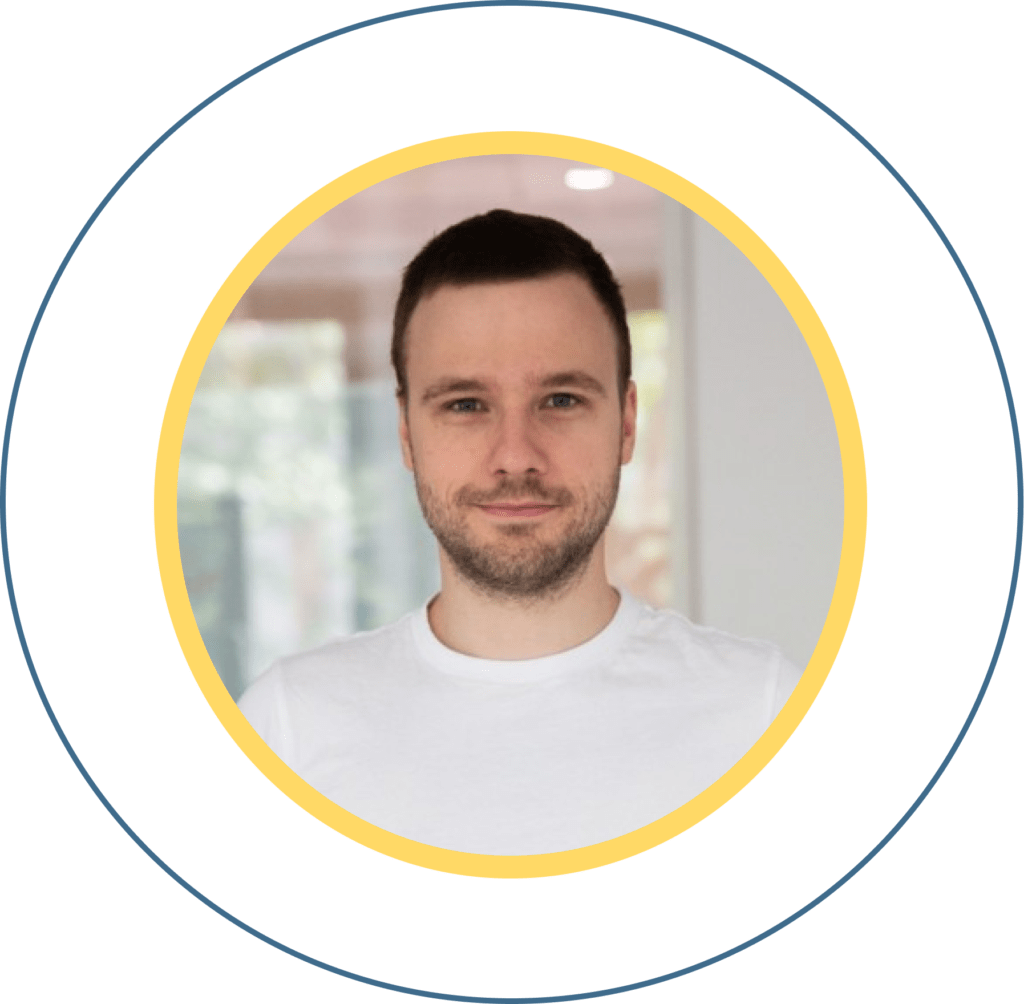 Louis Vannereau
COO
@AgroLeague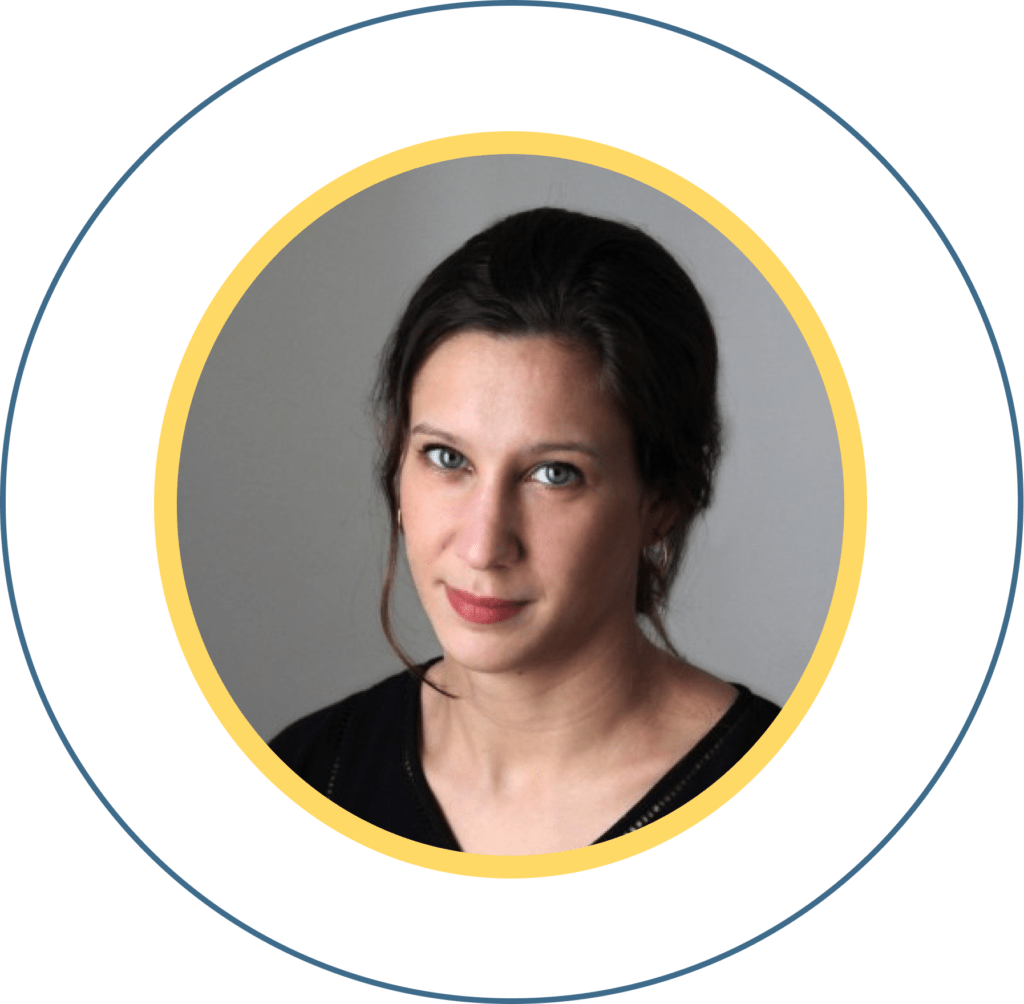 Marie Sanson Huet
Head of Business Strategy
@Swile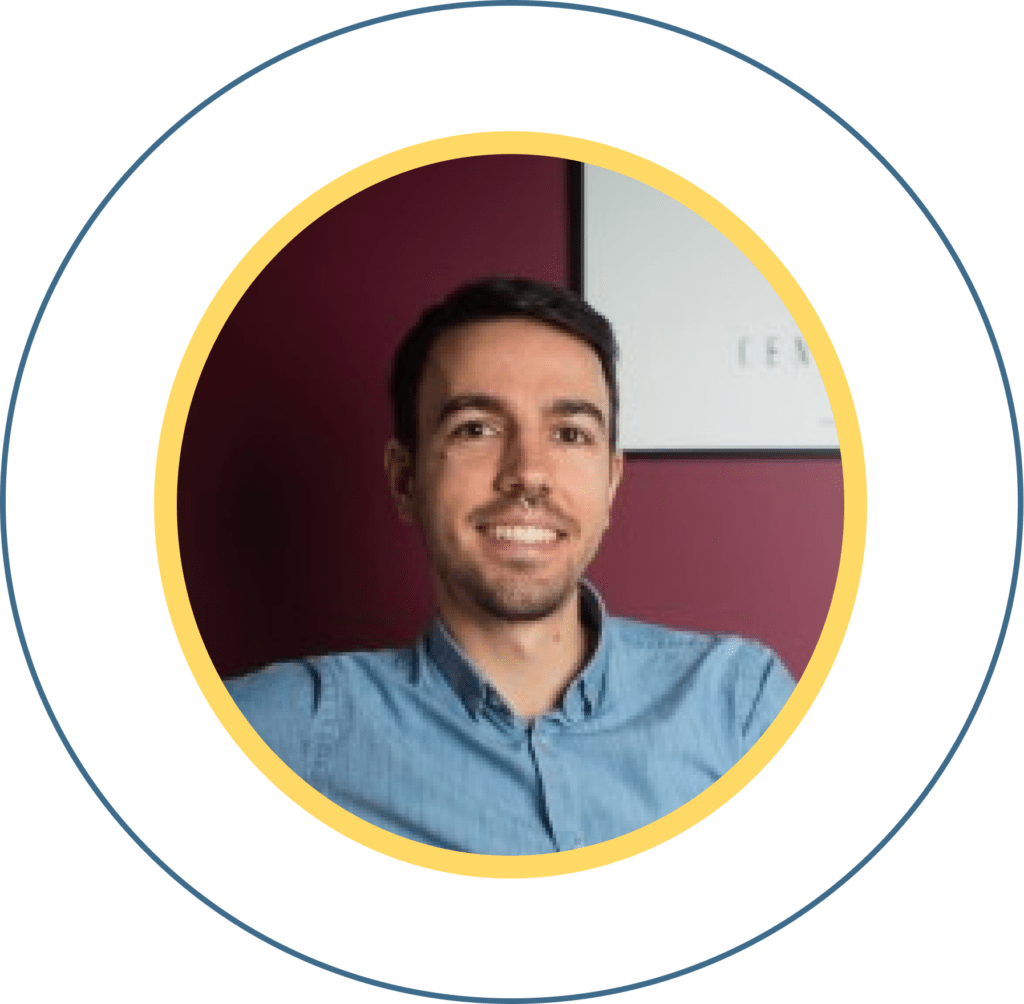 Guillaume Bussienne
Head of Operations
@Reezocar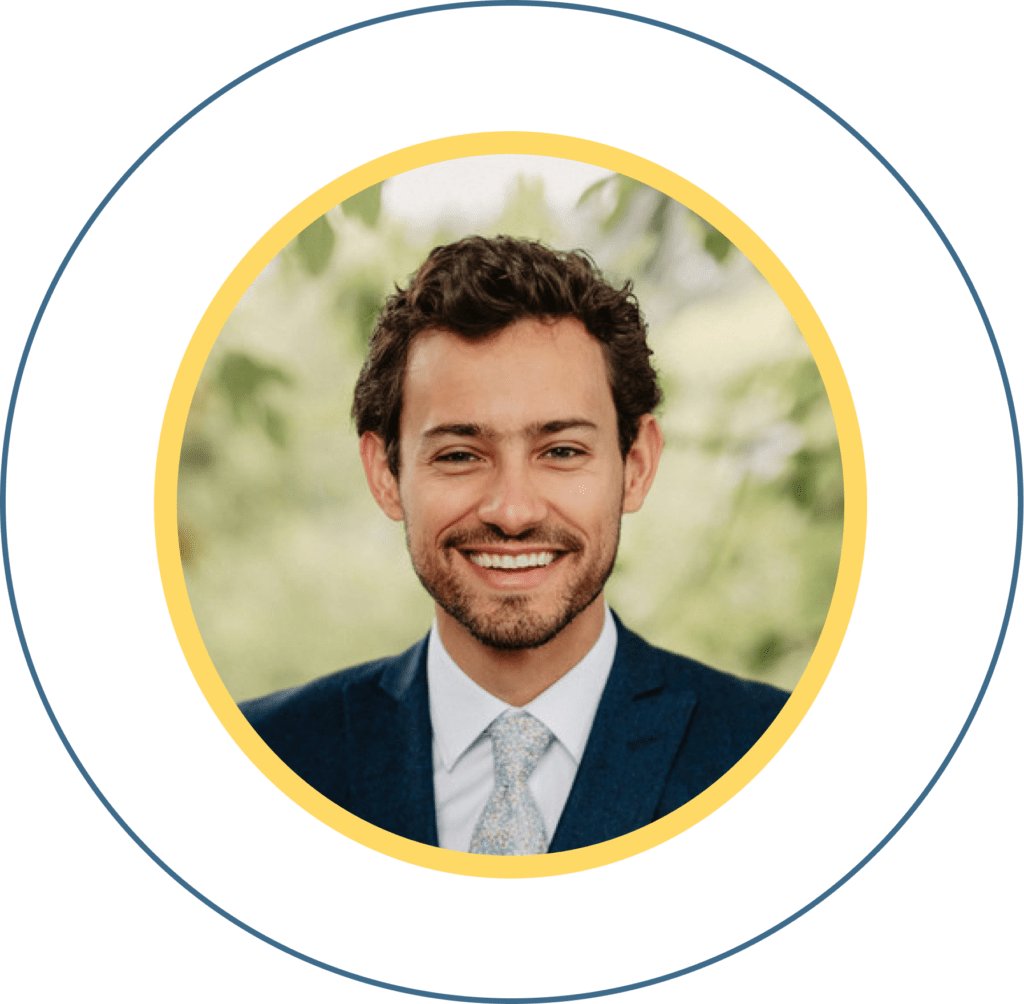 Hippolyte Martin
Senior Business Operations Manager
@Amazon Web Services
---
Choisissez le format qui vous correspond
:
---
Ils en parlent mieux que nous !
Découvrez nos tout derniers feedbacks
On train vous accompagne dans vos démarches de financement
: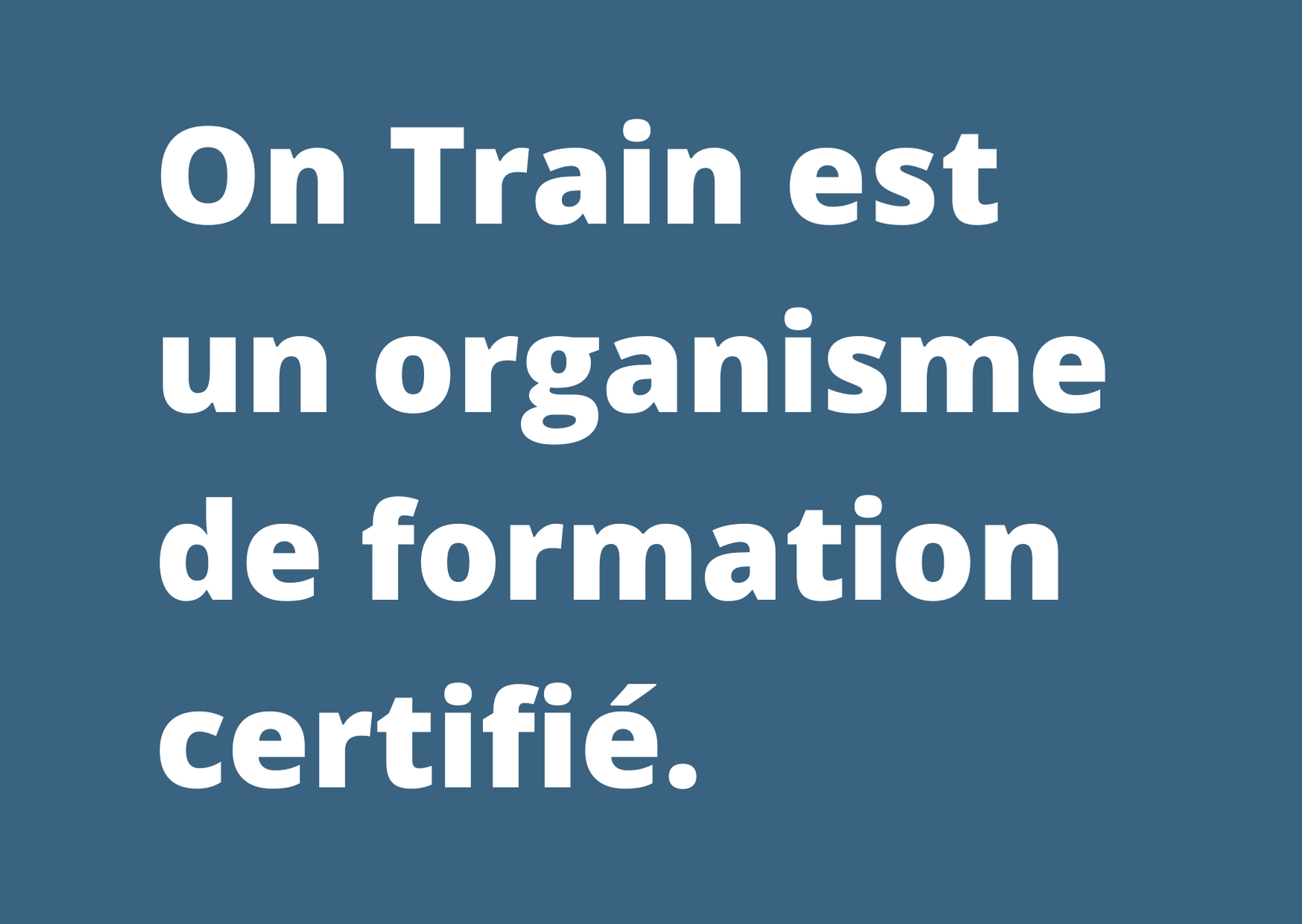 Pour les professionnels : On train est certifié Datadock & Qualiopi. Notre équipe d'experts vous aide dans les différentes démarches de financement auprès de l'OPCO auquel votre entreprise est rattachée