Formation Startup Boost
& création d'entreprise
par On train

.
Lancez votre startup en maîtrisant votre stratégie digitale au travers de notre formation Startup Boost On train ! 4 à 6 semaines d'accompagnement individuel, en tête à tête avec nos trainers, des mentors et entrepreneurs aguerris en activité dans les plus belles boîtes tech !
Une approche 100% personnalisée pour vous donner les moyens de vos ambitions.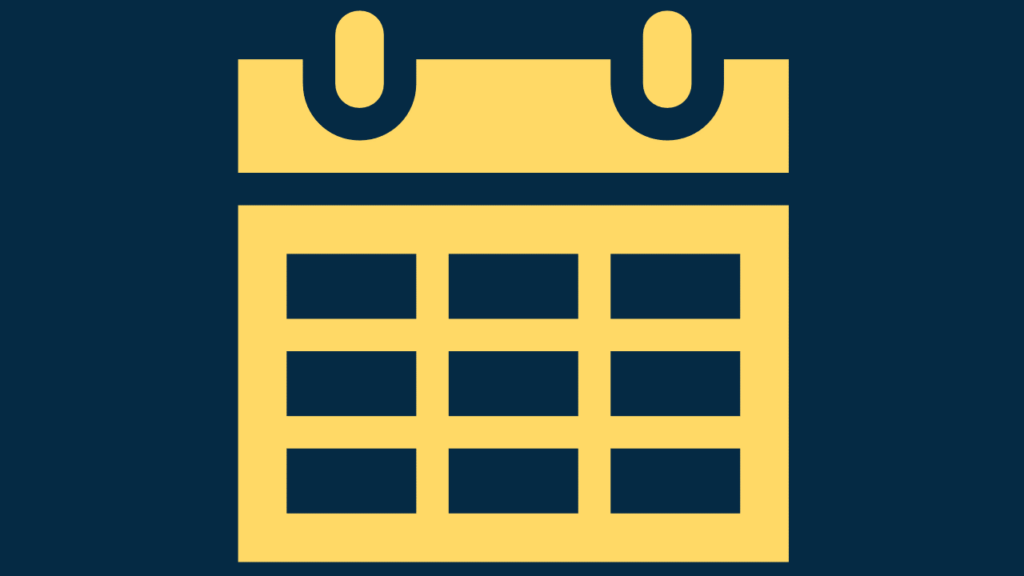 4 à 6
semaines de parcours de formation
6 heures
de cours particulier avec un expert
+100
ressources & vidéos
2 180 €
finançable OPCO & CPF
---
Des compétences actionnables dès demain pour créer votre startup
:
Les meilleurs de nos mentors pour vous accompagner à lancer votre startup :
01 Bien identifier vos utilisateurs et trouver votre product-market fit
02 Créer une marque forte pour avoir une position claire sur le marché
03 Construire votre site web/produit et automatiser vos tâches avec des outils 100% no-code (Webflow, Zapier, Airtable, Bubble.io, etc.)
04 Mettre en place une stratégie d'acquisition digitale 360 de vos utilisateurs
05 Générer un maximum de trafic grâce aux méthodes d'inbound et d'outbound marketing
06 Lancer des campagnes d'acquisition multi-leviers (SEA, Social, Display, Video, Affiliation, Influencer, etc.)
07 Atteindre vos objectifs de croissance à l'aide des meilleurs outils (Google Ads, Facebook Ads, LinkedIn, Tiktok, Snap, Twitter, etc.)
---
Nos trainers représentent l'avant-garde de l'expertise en marketing digital & création d'entreprise
:
Formez-vous avec eux dès demain !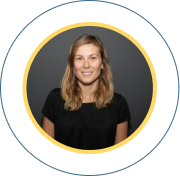 Gwenn Charlot
Head of user acquisition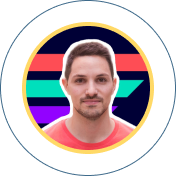 Fabien Ferreira
Founder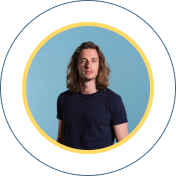 Nicolas Dubreuil
Global head of marketing & brand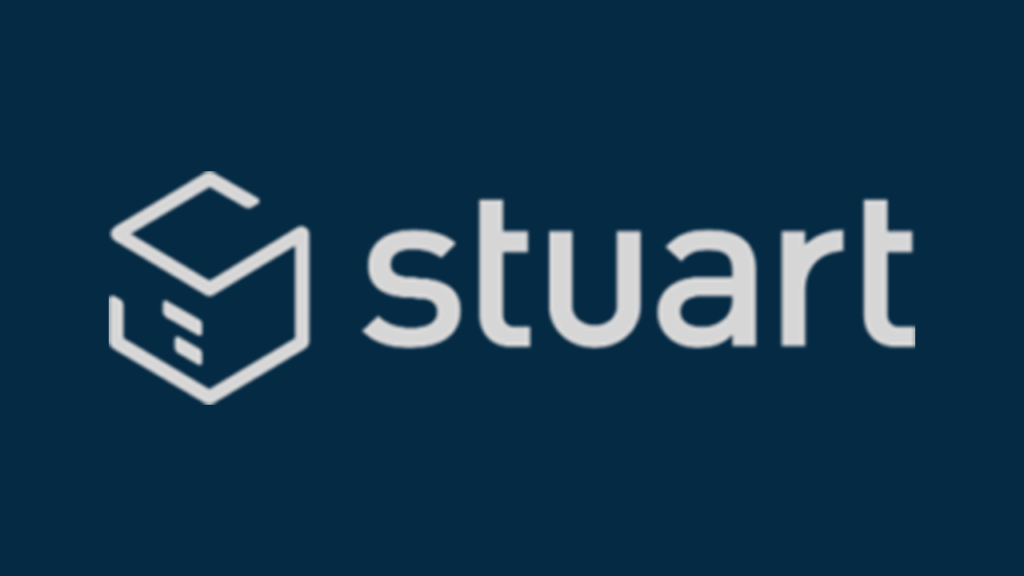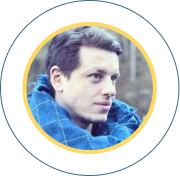 Benoit Dubos
Founder

---
---
Une expérience de training centrée sur vos objectifs personnels
:
Détaillez votre besoin
Prise de besoin 100% sur mesure et sélection du meilleur trainer parmi notre communauté
Apprenez avec les meilleurs
6 heures minimum de cours particulier en tête à tête avec votre trainer
Accédez à tous nos contenus
Accès aux enregistrements des sessions et à plus de 100 heures contenus d'apprentissage On train (videos micro-learning, podcasts, etc.).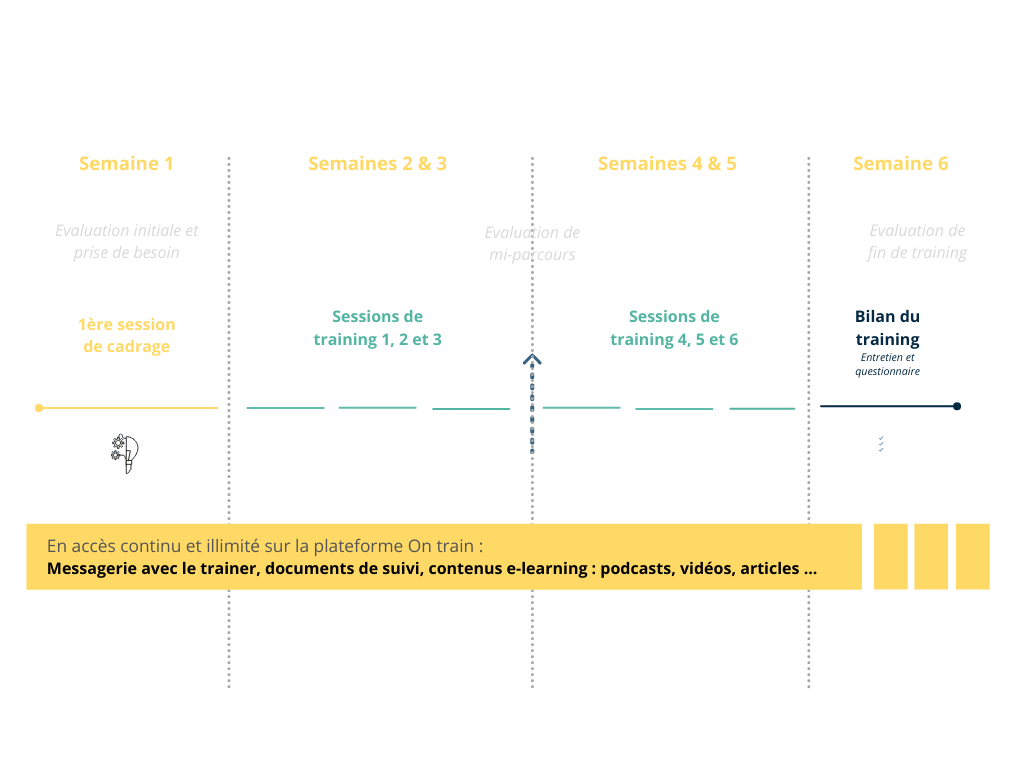 ---
On train vous accompagne dans vos démarches de financement
: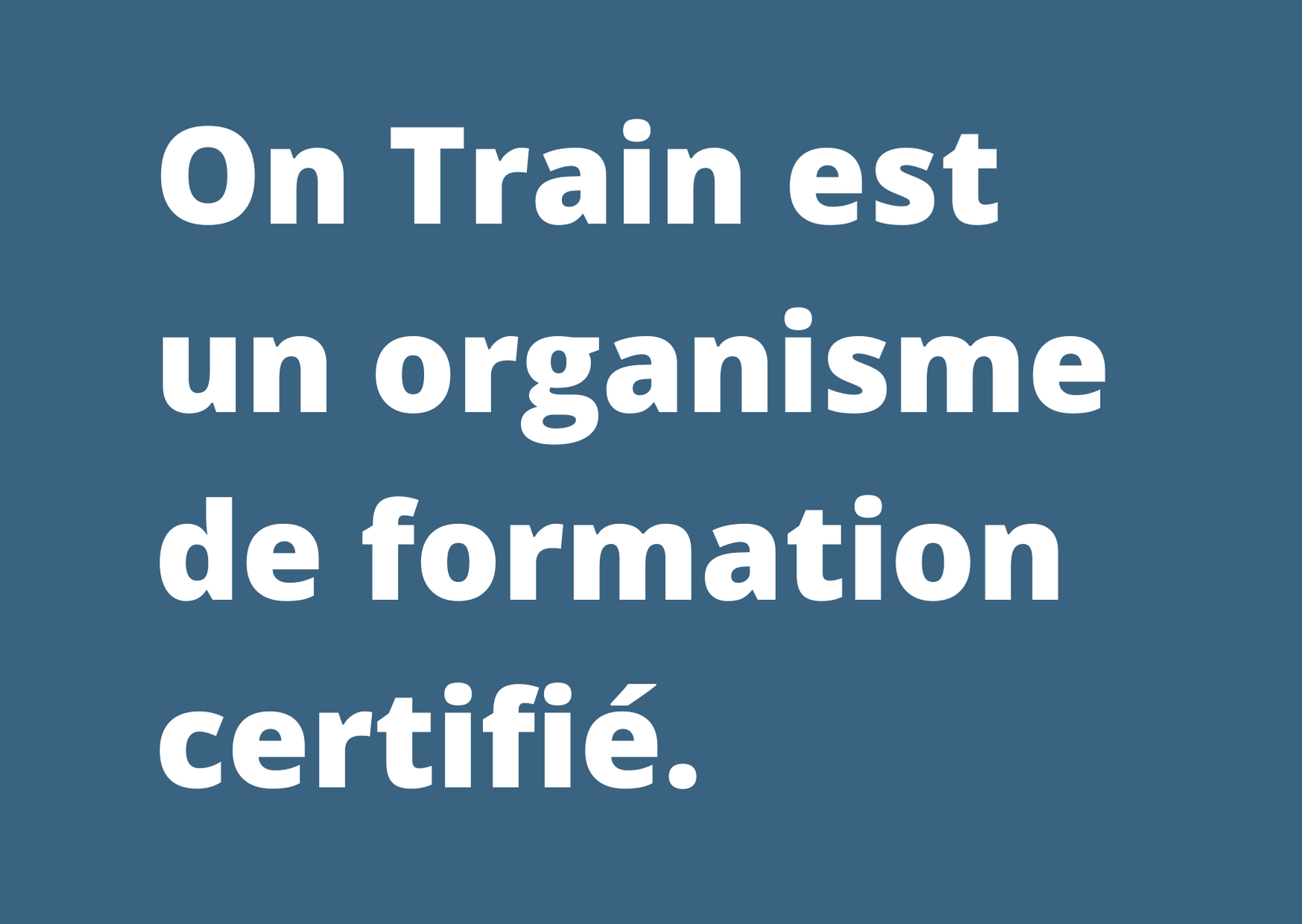 Pour les professionnels : On train est certifié Datadock & Qualiopi. Notre équipe d'experts vous aide dans les différentes démarches de financement auprès de l'OPCO auquel votre entreprise est rattachée
Pour les particuliers, freelance ou créateurs d'entreprises : Nos formations sont certifiées CPF. Aujourd'hui, il existe des solutions de prise en charge quelque soit votre statut, et notre équipe d'experts est disponible pour vous aider à choisir le bon financement et vous accompagner dans les démarches administratives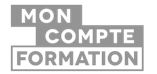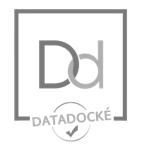 "C'est exactement ce que je cherchais. J'ai été initiée au métier d'UI design ce qui me permet compléter ma formation avec une formation plus longue et diplômante."
" Marie-Lou était vraiment à l'écoute et pédagogue. Nous avons pu échanger sur nos expériences et comment les outils et conseils de Marie-Lou pouvaient au mieux concorder à mon activité. En bref, c'était top !"
"Très performant, le one to one permet une réactivité et interaction idéale je trouve !"