Formation en Green technology
par On train

.
Formez-vous auprès d'experts en poste dans les entreprises les plus innovantes du marché ! Construisez avec eux un programme de formation sur-mesure et participez à vos sessions de formation en ligne sur notre plateforme dédiée.
Grâce à nos programmes de formation, apprenez à construire des applications en adoptant une démarche responsable.
---
Une approche pédagogique centrée sur vos enjeux.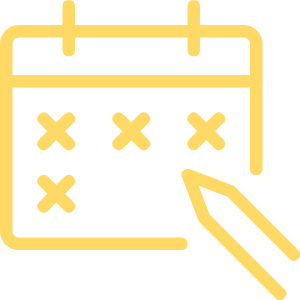 Parcours courts de 4 à 8 semaines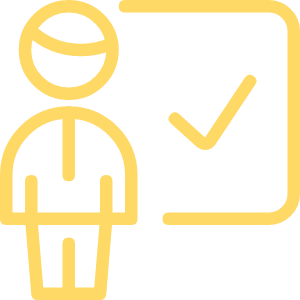 Un trainer expert dédié à vous ou votre équipe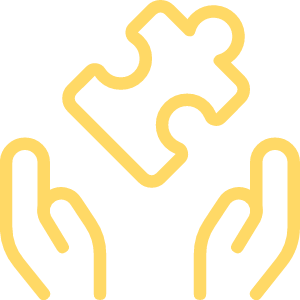 Un parcours de training construit sur-mesure
9,5/10
De moyenne sur l'ensemble de nos parcours de training
---
Découvrez 4 de nos +1000 trainers experts de la communauté On train.
Nos trainers experts Green technology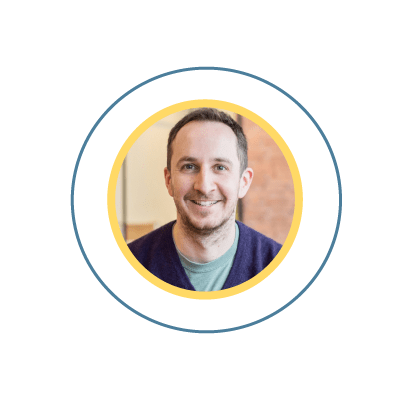 Olivier Bonnet
Chief Technology Officer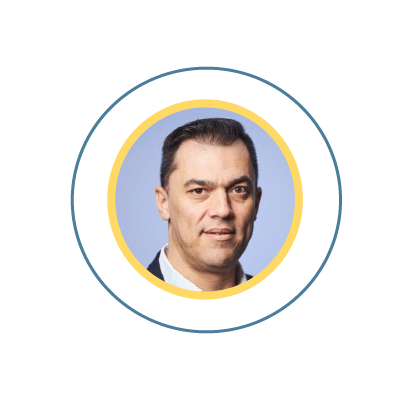 Edouard Marteau d'Autry
Group Head of Cybersecurity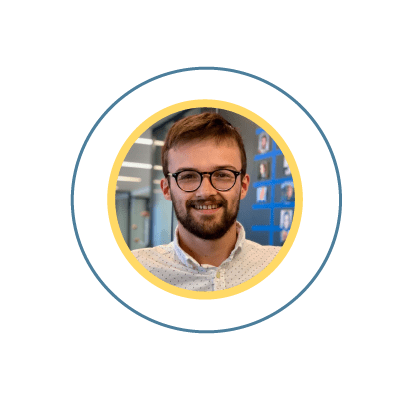 Julien Tanay
Engineering Manager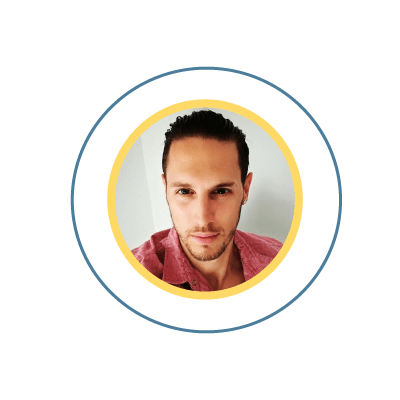 David Guyon
Director of Engineering

---
Des formats de training adaptés à vos besoins

Formation individuelle
Les méthodes et l'expertise des leaders de l'environnement digital & tech. Pour vous, rien que pour vous.

Formation en équipe
Transformez vos équipes grâce aux méthodes et à l'expertise des leaders de l'environnement digital & tech.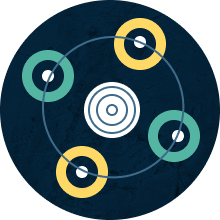 Assessment
Evaluez la maturité technologique de vos équipes grâce à l'expertise des leaders de l'environnement tech & digital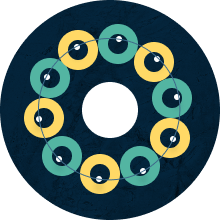 Cycles de conférences & Learning Event
Des conférences animées par les leaders de l'environnement digital & tech, pour inspirer vos talents, dans un cadre d'exception.
---
Financement de votre formation professionnelle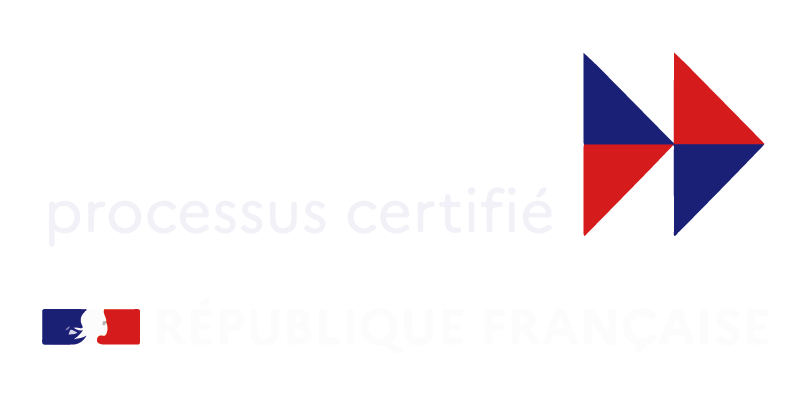 Qualiopi est une certification mise en place par le gouvernement en 2018. Elle a pour objectif d'attester la qualité du processus mis en œuvre par les organismes de formation. Pour l'obtenir, l'organisme de formation doit répondre à 7 critères :
L'information sur la formation et les résultats

L'identification des objectifs de la formation

L'adaptation des modalités d'accompagnement

L'adéquation des moyens pédagogiques
La qualification des compétences des formateurs
L'inscription de l'organisme dans son environnement professionnel
La prise en compte des retours des participants
Un OPCO (Opérateur de Compétences) est un organisme agréé par l'Etat qui a pour but d'aider les entreprises à accompagner et à favoriser l'évolution professionnelle des salariés par le biais de la formation. Il existe 11 OPCO certifiés, couvrant l'ensemble des branches professionnelles existantes :
---
Nos cours en ligne en Green technology.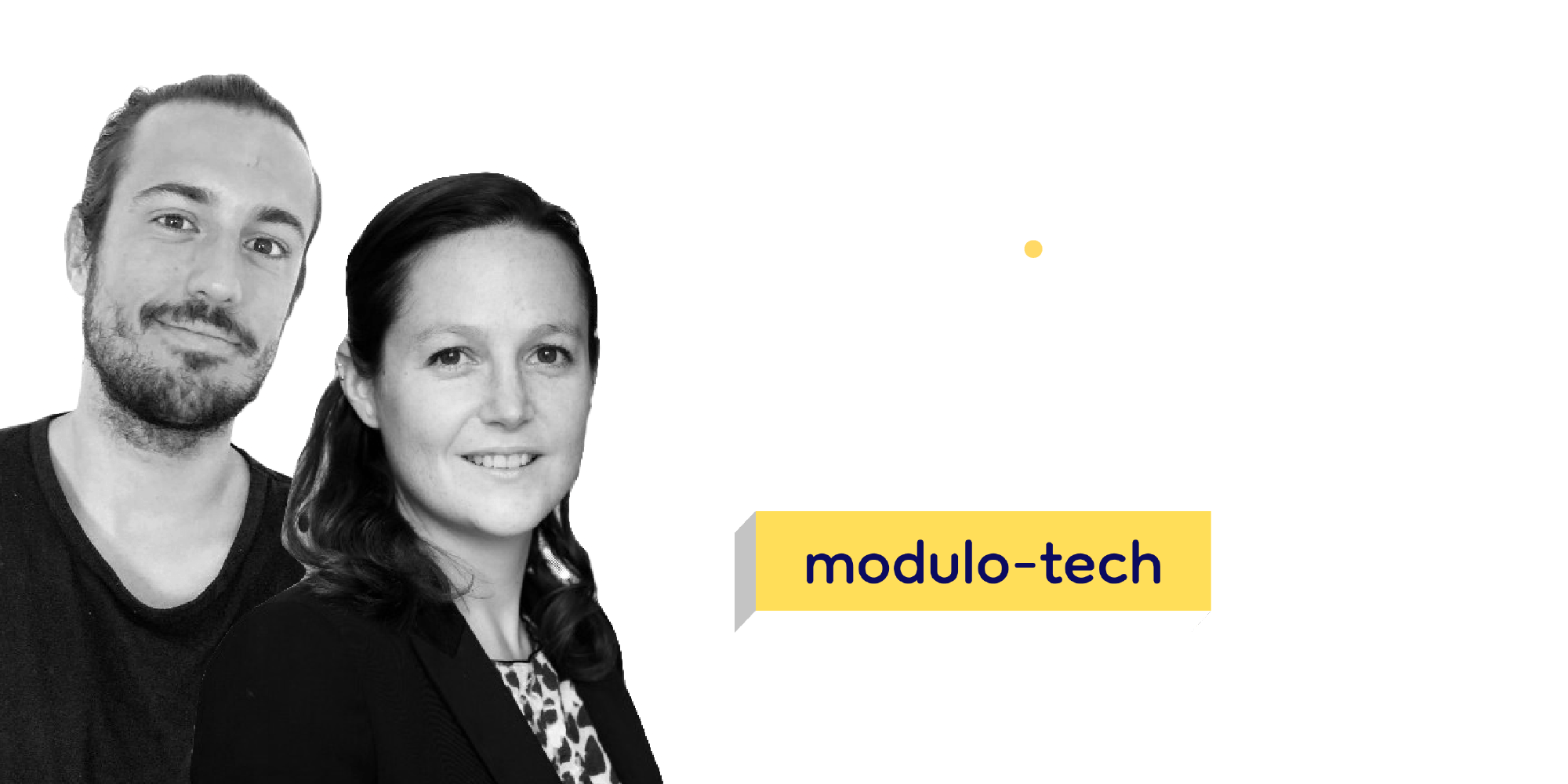 Les technologies de développement évoluent à vitesse grand V. De nouveaux frameworks et langages voient le jour, sans parler de la croissance fulgurante du no code depuis quelques années. Découvrez les technologies de développement à suivre en 2022.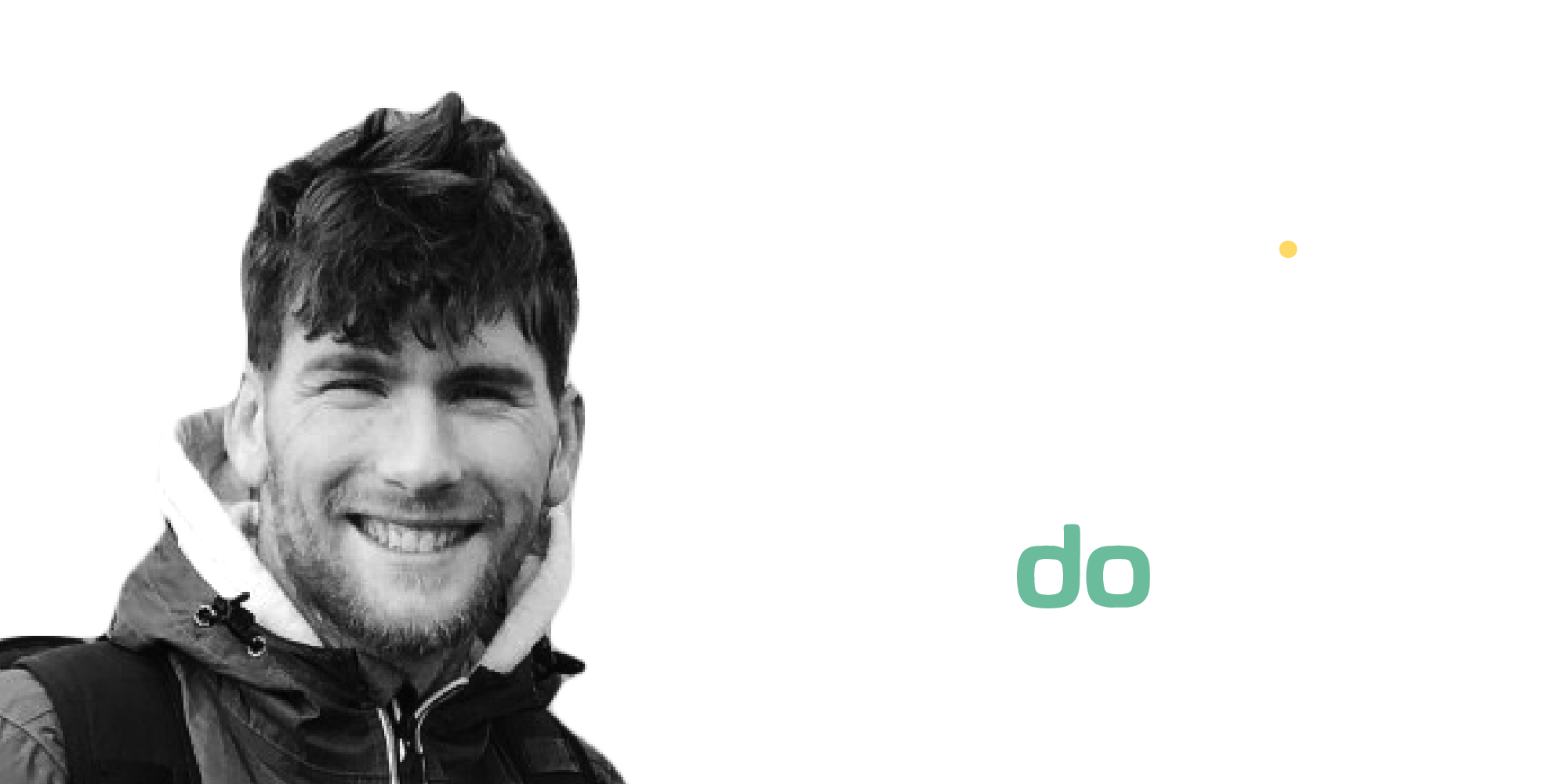 Créer ses propres outils et applications sans avoir à passer par la DSI : c'est possible ! Ne pas savoir coder n'est désormais plus un frein, grâce au no code le développement d'applications devient accessible au plus grand nombre. Découvrez les conseils de Jason !