Skills assessment

.
Assess your talent's technology maturity, define tiered groups on key development issues, create learning paths tailored to their needs – with the best experts in our community.
Launch me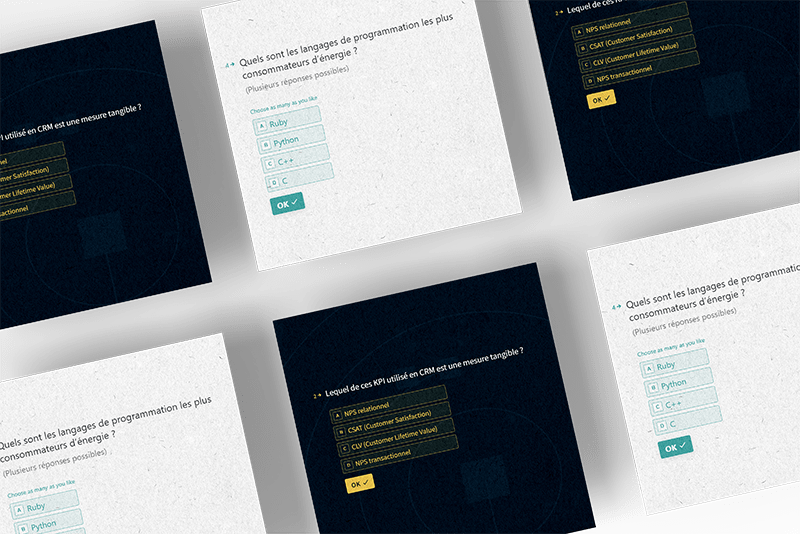 Course of the assessment
.
1 - Defining the need for skills assessment

.
Through interviews with the key profiles of your teams, sector and market benchmarks, we frame the project and identify with you the key themes of the assessment.

Why?
To be as closely aligned as possible with the needs and challenges faced by your teams and managers.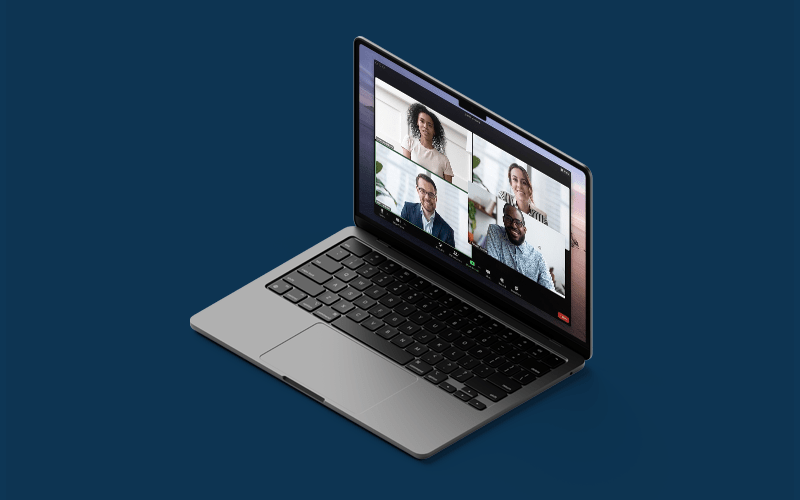 2 - Creating questionnaires

.
We create 100% customised questionnaires with an expert trainer from our community to guarantee the relevance of the questions asked. These questionnaires have a logic of self-evaluation of skills but also of objective evaluation (quizzes and MCQs).

Why?
To assess the skills and knowledge of employees as accurately as possible.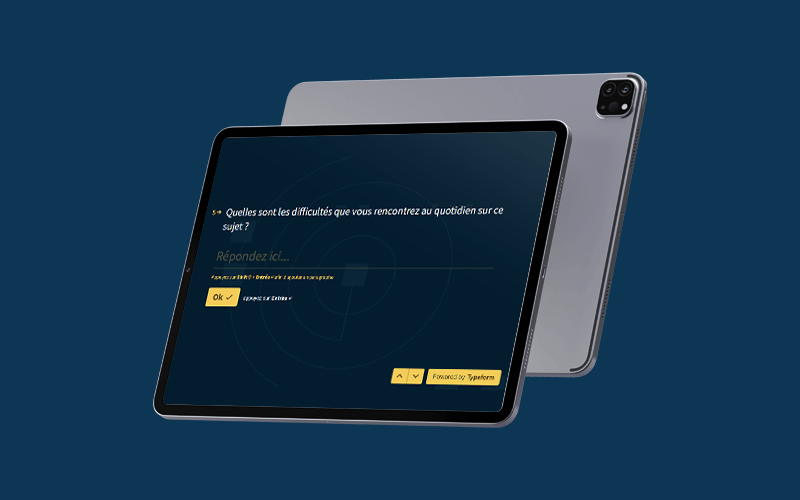 3 - Dissemination and communication of the assessment

.
We provide email templates and visual designs. We also manage responses, identify internal sponsors and monitor completion rates…

Why?
To maximise the volume of respondents and make the assessment a success.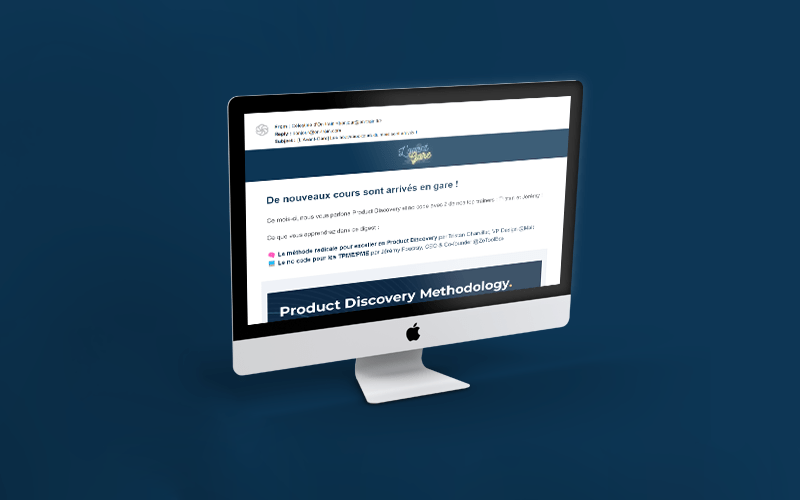 4 - Analysis and reporting

.
We create a database of responses for you, with reporting and an associated datavisualisation. We then present the results: technological maturity score, identification of level groups, priority training topics, etc...

Why?
To have both a global and granular view of the maturity of the teams on the skills assessed.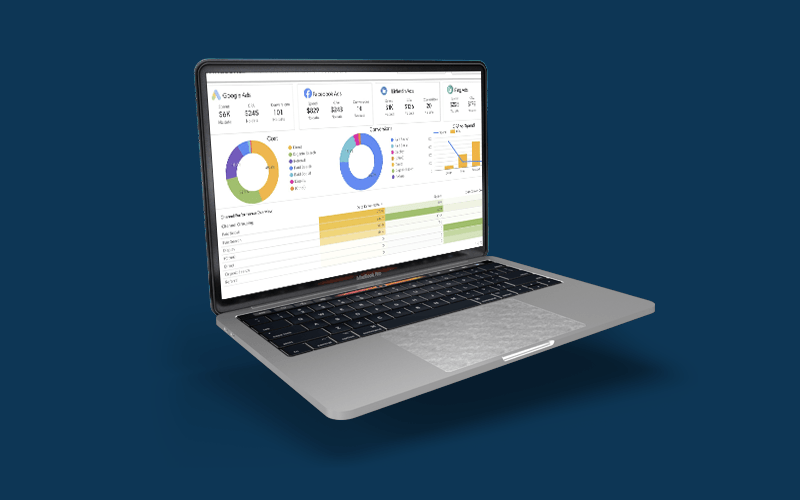 5 - And afterwards

?
Once the training issues have been identified, we work with you to set up group or individual courses to support your talents in their development of skills.

Why?
To continue supporting your employees in the evolution of their jobs and skills.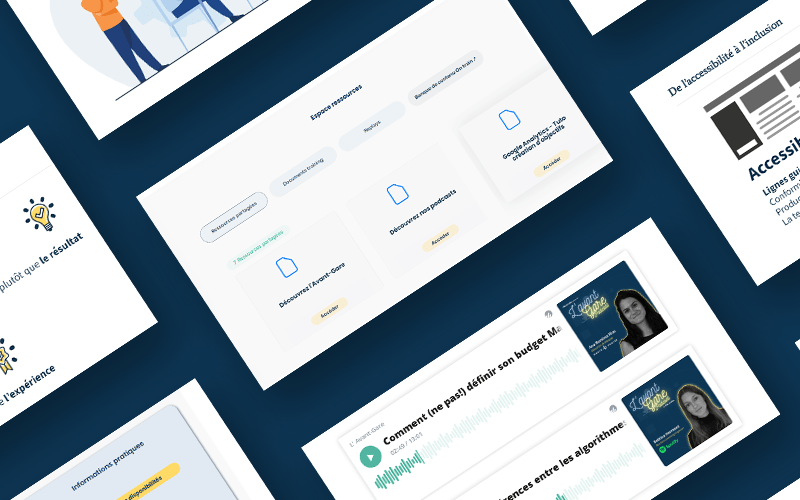 All disciplines
.
We help you decipher the most sought-after disciplines in technology marketing, sales and more, with a strong hard skills dimension so that you can apply your newly acquired skills directly to your job.
Our community of trainers
.
Coming from the best tech groups, they are leaders in their disciplines and innovate on a daily basis.
We work with them to pass on the essence of their knowledge to you. Some of their profiles: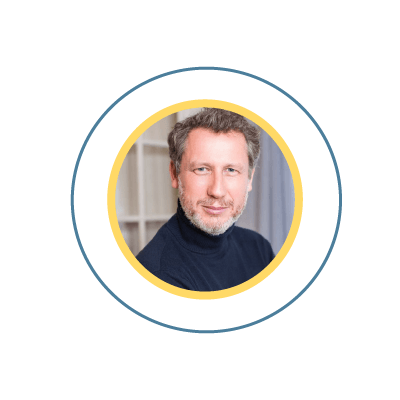 Thierry Lelong
Serial Entrepreneur
@Alegria.group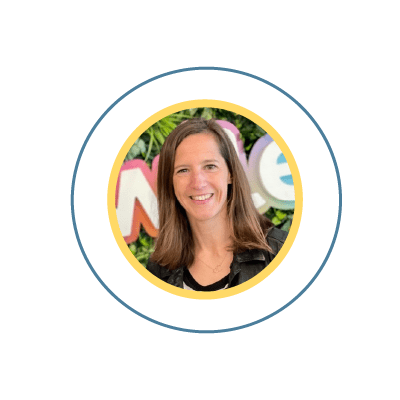 Anne-Carole Coen
Chief Marketing Officer
@Swile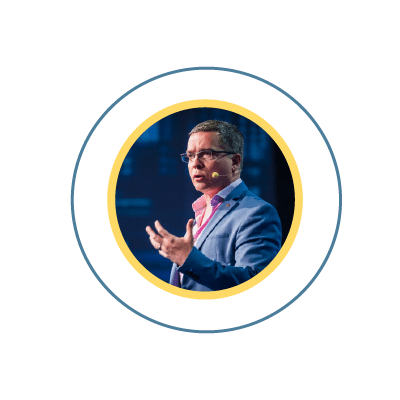 Ethan Pierse
Co-founder
@NFT Factory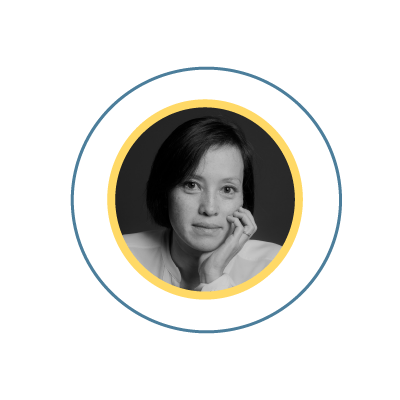 Kim Tran
VP Marketing & Business Development
@Ubisoft
UX & Design avec Pierre Hermé
"C'est exactement ce que je cherchais. C'est à dire avoir une vision globale des métiers actuels du web. Et quel métier je pourrais exercer avec une formation plus complète. J'ai été initiée au métier d'UI design ce qui me permet compléter ma formation avec une formation plus longue et diplômante."
Sales B2B & Acquisition avec Blablacar
"L'expérience a été bonne, la prise en charge de On train parfaite (présence pour KickOff, réactivité quand problèmes de liens de connexion, suivi au long de la formation). La formation avec Stanislas interactive et intéressante. Le partage d'expérience pertinent."
Growth Marketing & Acquisition avec Pierre Fabre
"J'ai apprécié l'écoute dans l'approche de mes problématiques et les propositions adaptées à mes objectifs - merci !"