Learning Events

.
Learning Week, Data Day, Digital Forum, Skill Week, Learning Summit…
Tailor-made events to draw inspiration from market leaders, spread a strong culture of innovation and create a unique learning experience for the company's talents.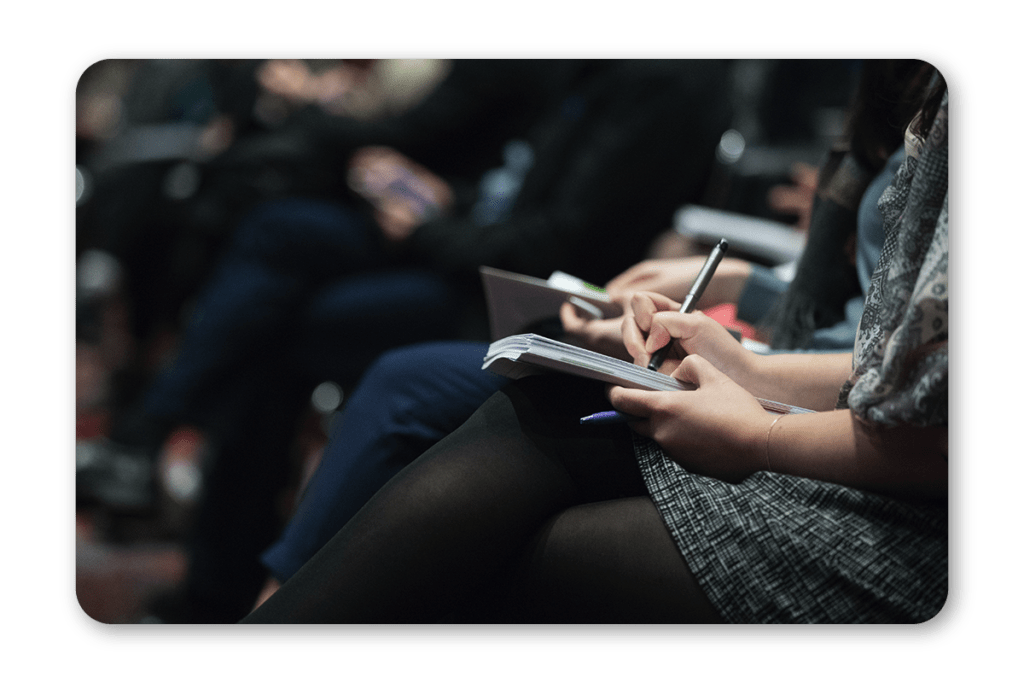 High profile speakers
.
Presentations by inspiring leaders selected for you, according to your challenges, your expectations and your sector, to grow your talents and transform your strategies.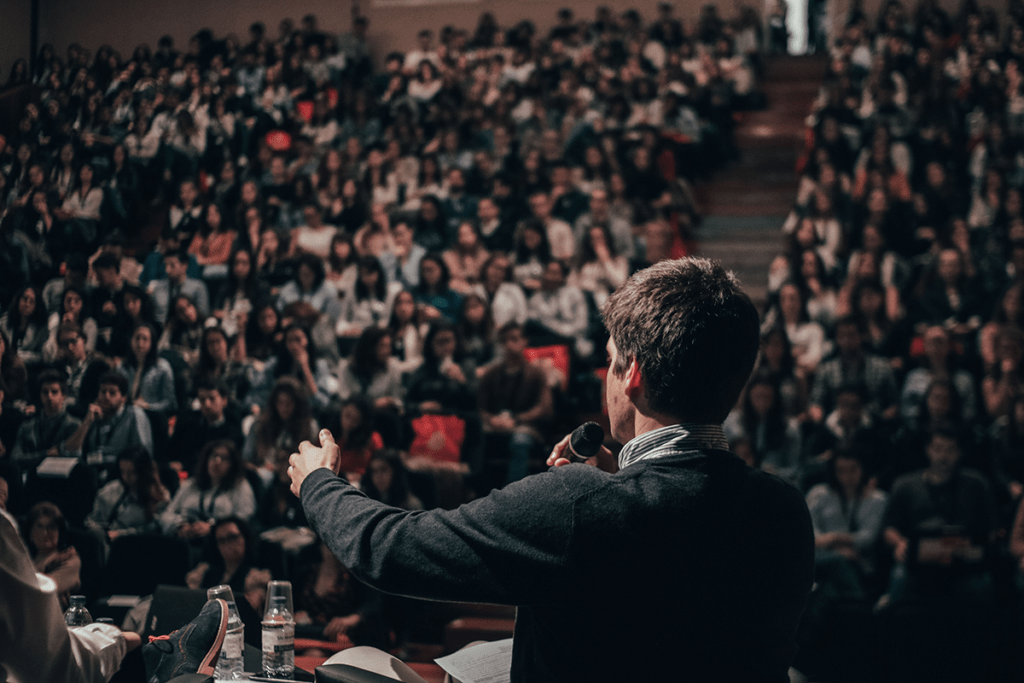 On your premises… or in an exceptional location
.
Exceptional locations sourced according to the nature of the project, to immerse participants in a unique learning experience.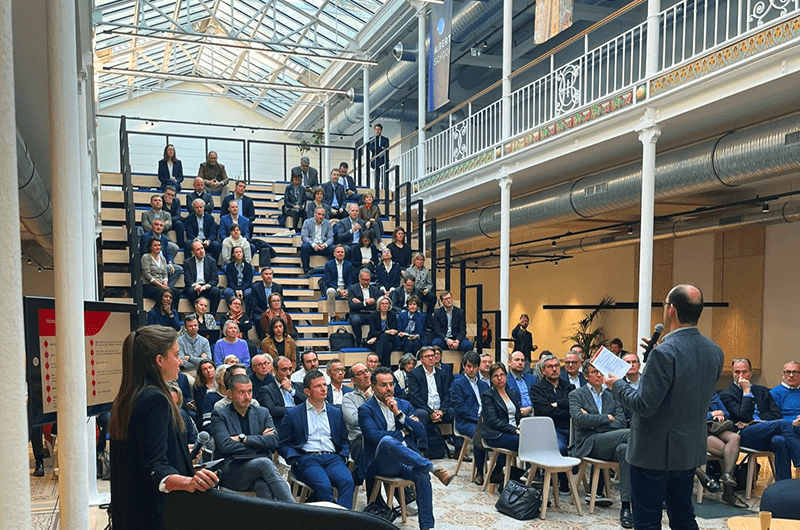 Interactive formats
.
Inspiring lectures, stimulating round tables, practical workshops, hands-on workshops… Our teams and trainers will do their utmost to make your event as interactive and fun as possible.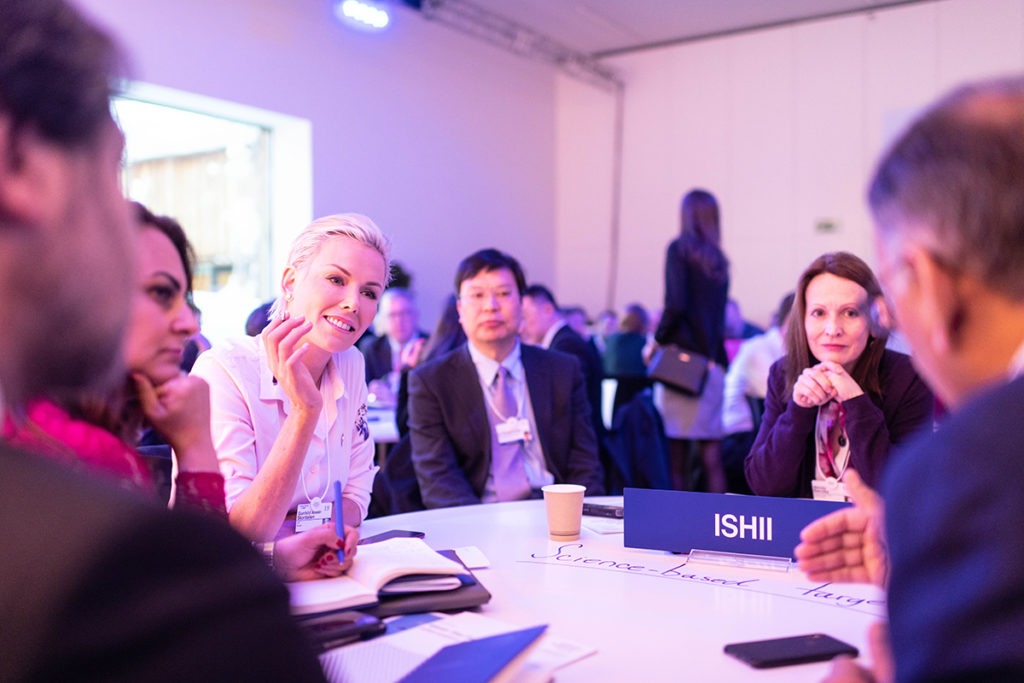 A turnkey organisation and communication
.
We manage and synchronise the event from start to finish:
• Creation of the red thread and the scenography
• Animation and facilitation of interventions
• Catering and event services (breakfast, cocktails, etc.)
• Logistical organisation
• Communication kit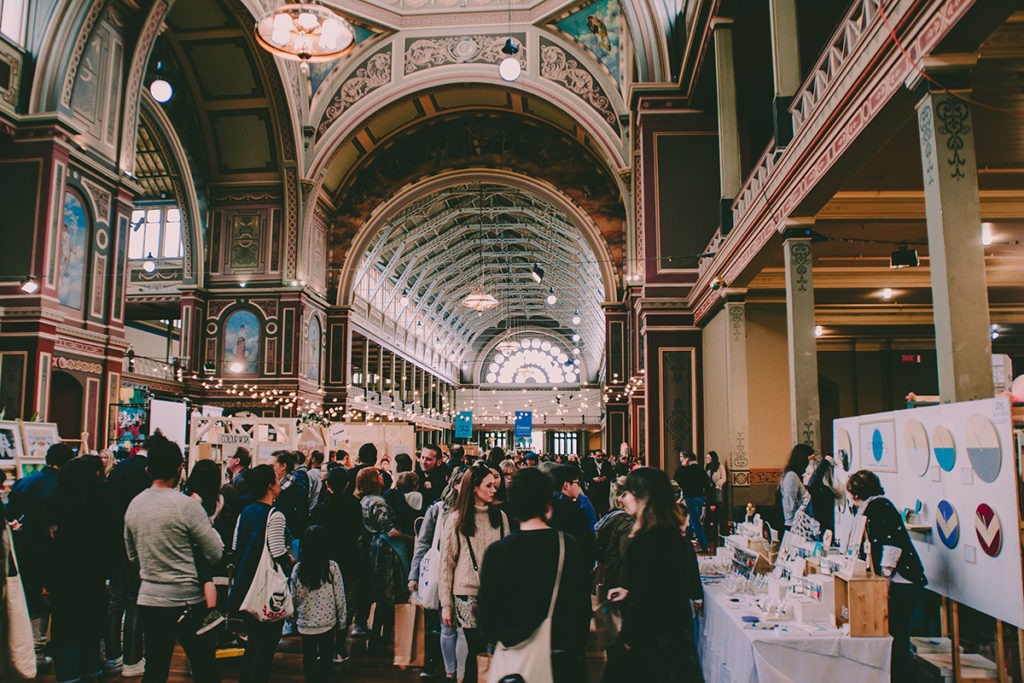 The expertises covered
.
We help you decipher the most sought-after disciplines in technology marketing, sales and more, with a strong hard skills dimension so that you can apply your newly acquired skills directly to your job.
Our community of trainers
.
Coming from the best tech groups, they are leaders in their disciplines and innovate on a daily basis.
We work with them to pass on the essence of their knowledge to you. Some of their profiles: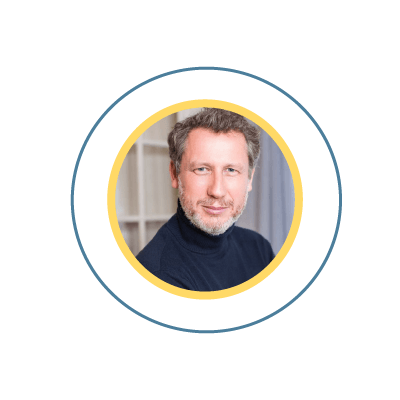 Thierry Lelong
Serial Entrepreneur
@Alegria.group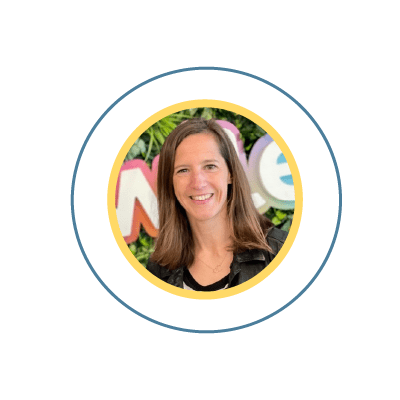 Anne-Carole Coen
Chief Marketing Officer
@Swile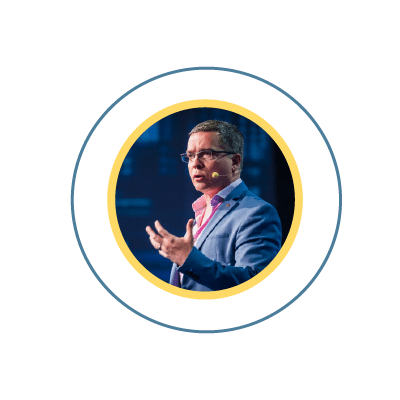 Ethan Pierse
Co-founder
@NFT Factory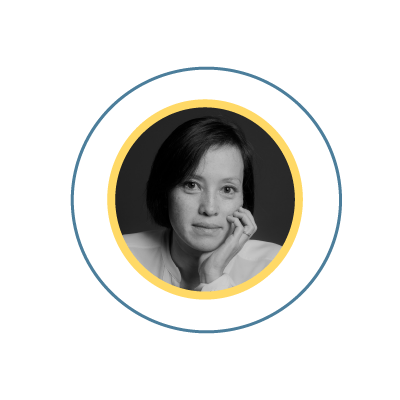 Kim Tran
VP Marketing & Business Development
@Ubisoft
Ready to develop your
skills with us

?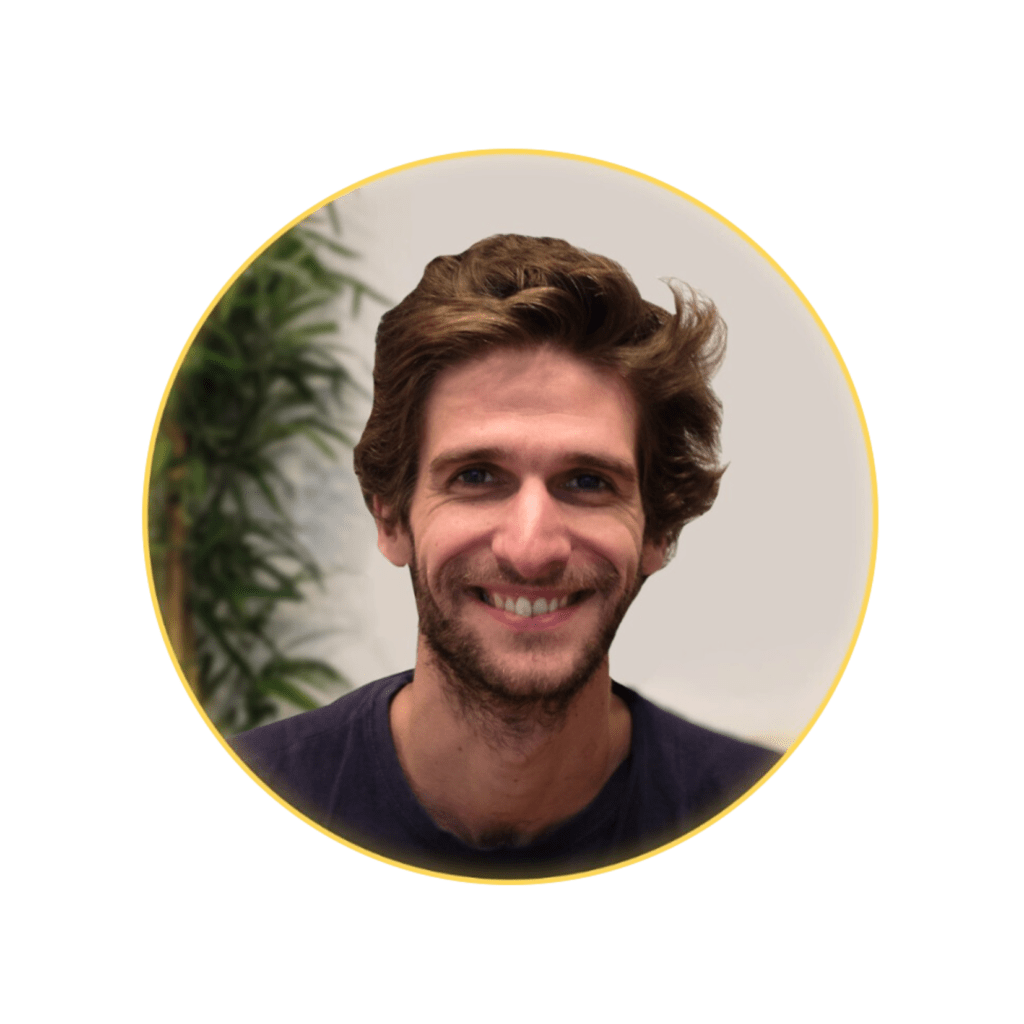 Whether you want to learn more about our training
programs, ask specific questions, or express your upskilling needs, we're here to assist you!
Benoit de La Porte
CEO d'On train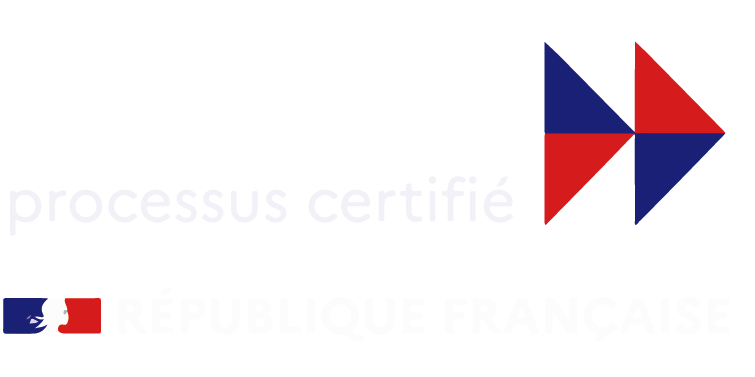 "*" indicates required fields