4 to 6 weeks of individual coaching, one-on-one with our trainers, the best experts still working in the best tech companies!
A 100% personalised approach to give you the means to achieve your ambitions.
6 hours
of private tuition with an expert
100%
online
100%
can be financed by the OPCO & CPF
The principles
:
Three principles to guarantee unique trainings
Your challenges
Growth marketing, data, sales techniques ... whatever your needs, your tranining is 100% focused on your daily challenges.Your brief, your program!
Our Expertise
We select your trainer according to their expertise and their suitabilityfor your sector, your business and your needs. All our trainers have proven pedagogical qualities.
Your pace
Sessions of one to two hours to be planned according to your schedule on our dedicated educational application, for more flexibility and availability.
---
The process
:
1

- Describe your need for skills development
Answer a questionnaire to specify your needs.
We will then suggest the most suitable trainer from our community!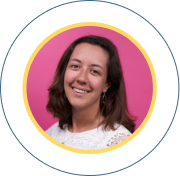 ---
2

- Plan your sessions in one click

Enter your availability directly on the On train platform dedicated to your training,
and receive an automatic login.

---
3
- Connect to your training!
Find your trainer! A privileged moment of exchange to get activable advice,
ask all your questions and learn from the best, all 100% online.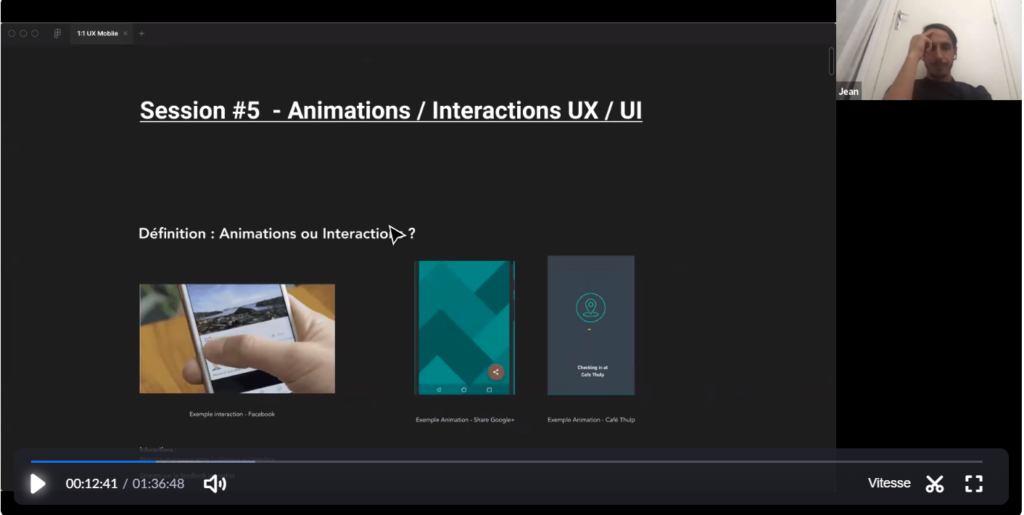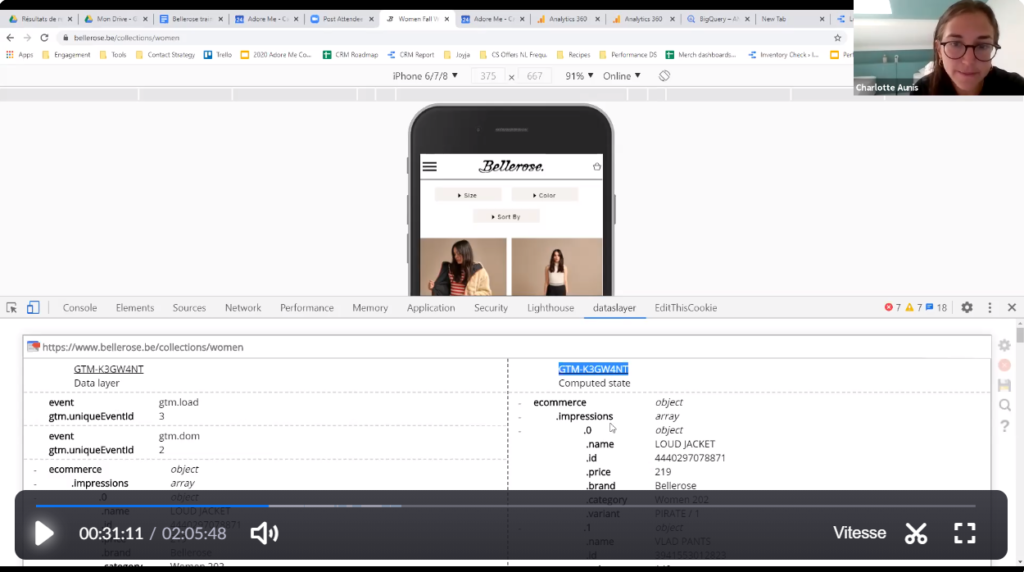 ---
4
- Continue learning


After each session, continue learning on your space: recordings, resources, articles, synthesis…
everything that your trainer has mentioned, and everything you need!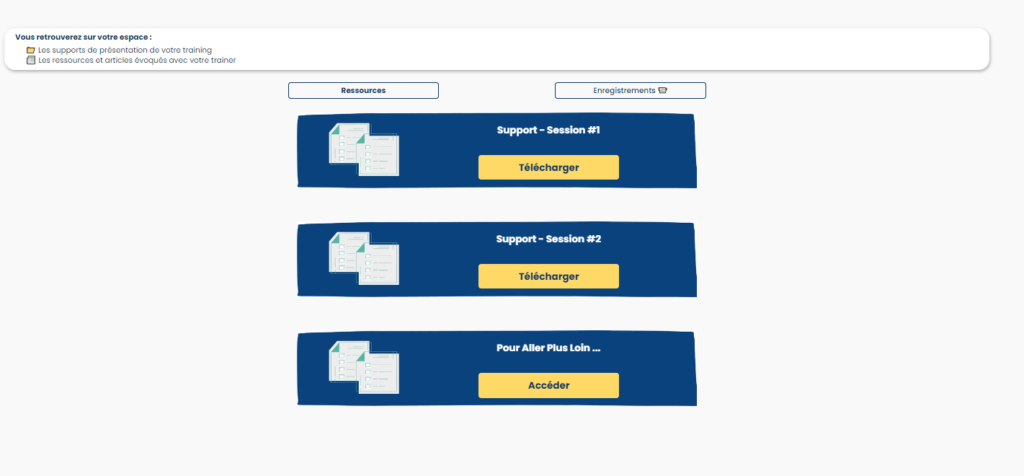 Our Trainers
:
Coming from the best tech groups, they are leaders in their disciplines and innovate on a daily basis.
We work with them to pass on the essence of their knowledge to you. Some of their profiles: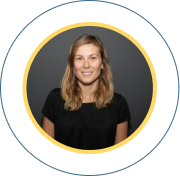 Gwen Charlot
Head of User Acquisition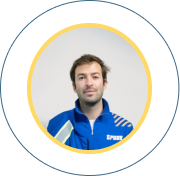 Antoine Vercken
Head of Sales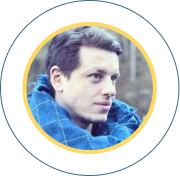 Benoît Dubos
Founder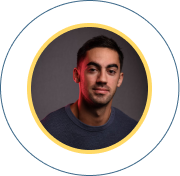 Benjamin Soukiassian
VP Product

"This is exactly what I was looking for. I have been introduced to the UI design profession which allows me to complete my training with a longer course leading to a degree."
"Marie-Lou was a great listener and teacher. We were able to share our experiences and how Marie-Lou's tools and advice could best fit my business. In short, it was great!"
"Very efficient, the one to one allows an ideal reactivity and interaction I think!"