Business & digital operations

.
Learn business operations and master your digital transformation through our trainings!
4 to 8 weeks of coaching with one of our 1000+ trainers, who are the best experts working in the most innovative companies!

A 100% personalized approach adapted to your needs to give you the means to achieve your goals.
Our Expertise
.
Whether you are an operational or a manager, an entrepreneur or an executive, our trainers will be able to train you on all these topics:
1. Digital transformation & business efficiency
Optimize operational efficiency, internal resources, define and analyze the company's short and long term objectives.
Concerned professions : Digital Transformation Director, Head of Operations…
2. Customer care & services
Optimize customer satisfaction and customer relationship by building a sustainable relationship through digital communication channels: social networks, customer support platform etc.
Concerned professions : Customer Success Manager, Head of Operations…
3. Revenue management & pricing
Define the pricing strategy, costs and profitability of a product or service, using digital analysis and prediction tools.
Concerned professions : Chief Revenue Officer, Head of Operations, Revenue Manager…
4. Finance process automation
Automate the capture, management, analysis of financial and accounting data and processes of the company.
Concerned professions : Chief Financial Officer, Head of Operations, Operations manager, Chief of staff…
5. Digital HR management
Manage from A to Z the employee's relationship with the company via digital optimization tools: sourcing, recruitment, integration, HR follow-up, learning, payroll, QWL, etc.
Concerned professions : Head of People, Head of Talent, Head of Operations, Chief Executive Officier, Directeur des Ressources Humaines…
6. Community building & engagement
Create a community of customers, partners or service providers to develop the brand, build loyalty and support growth.
Concerned professions : Head of Community, Head of Partnerships, Partnerships Manager Chief Marketing Officer…
7. Digital asset management & product information
Centrally manage content, assets and product information, optimize publication, updating and distribution processes, and facilitate access to resources.
Concerned professions : Digital Asset Manager, Product Information Manager, Learning Manager…
8. Industry 4.0 & supply chain optimization
Create a production process that dynamically adapts to demands, configure workflows, use the Internet of Industrial Things (IIoT) and networks to integrate all machines, partners and collaborators.
Concerned professions : CTO, Supply Chain Manager, Logistic consultant…
9. CSR strategy & sustainable development
Learn the fundamentals of management and law, respect the regulatory framework to ensure compliance, define the steps of its CSR approach and integrate it into the company's strategy.
Concerned professions : CSR Manager, Directeur RSE…
---
Our trainers
.
Our trainers represent the leading edge of expertise in Product Management & UX / UI Design. Train with them tomorrow!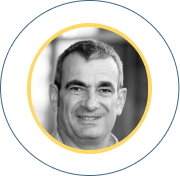 Xavier Molinie
VP HR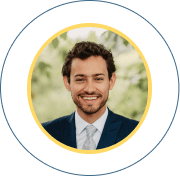 Hippolyte Martin
Senior Business Operations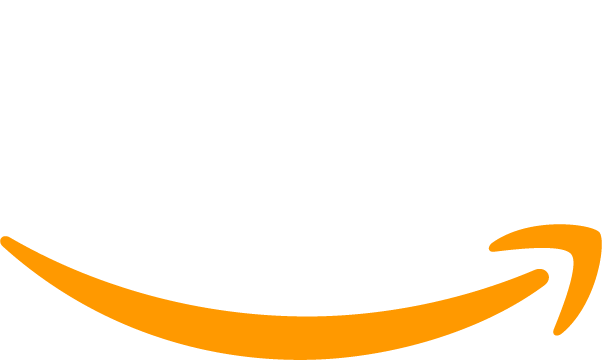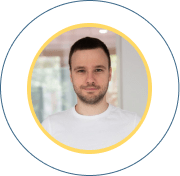 Louis Vannereau
B2B Process Owner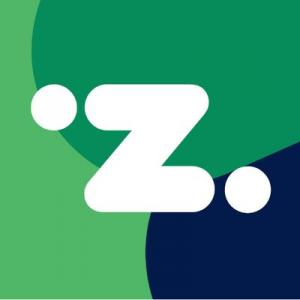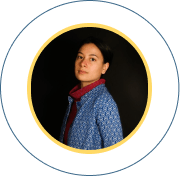 Camille Léage
Head of community ---
Choose the format that suits you
:
Ready to develop your
skills with us

?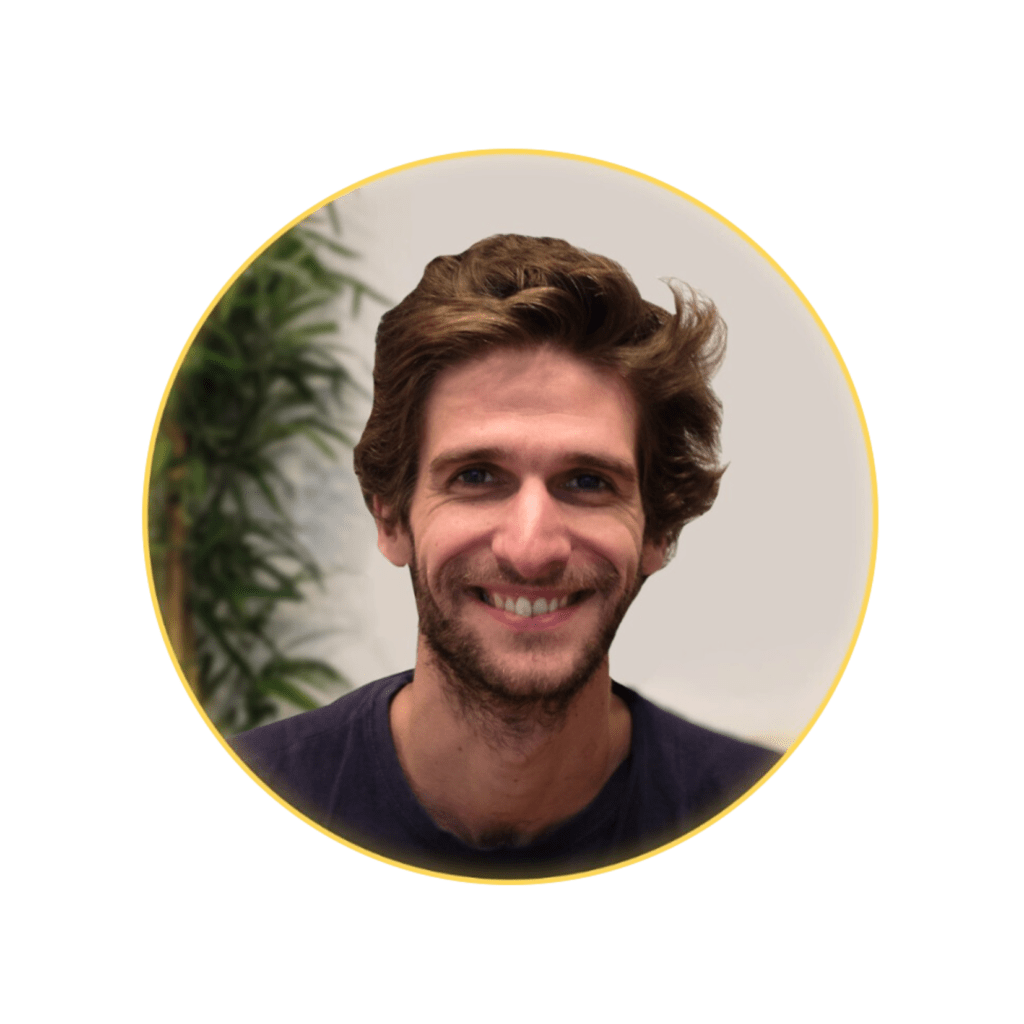 Whether you want to learn more about our training
programs, ask specific questions, or express your upskilling needs, we're here to assist you!
Benoit de La Porte
CEO d'On train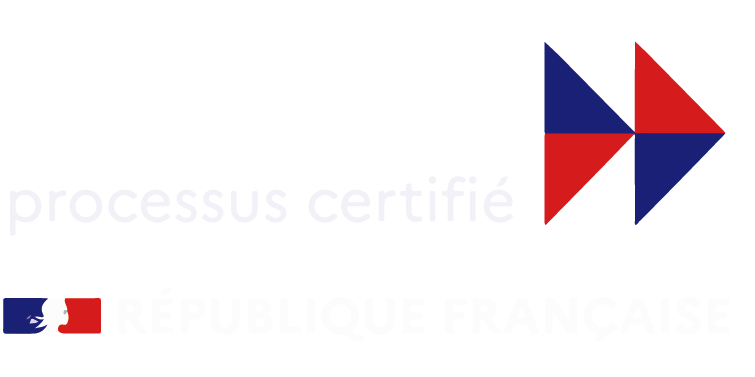 "*" indicates required fields