Our Expertise
.
Whether you are an operational or a manager, an entrepreneur or an executive, our trainers will be able to train you on all these topics:
1. Sustainability Strategy Development
Raising awareness of environmental and social challenges, integrating sustainability into strategic decision-making, developing sustainable business models and promoting innovation in sustainability.
Concerned professions : Director of Sustainability, Sustainable Development Manager, Sustainability Analyst, Environmental Management Expert, Regulatory Compliance Manager...
2. Environmental Impact Assessment
Develop in-house expertise in environmental impact assessment to ensure compliance with environmental regulations and standards, learn about impact analysis methods, tools and frameworks.
Concerned professions : Environmental Impact Assessor, Environmental Impact Consultant, Environmental Analyst, Sustainability Specialist, Environmental Manager, Environmental Engineer, Environmental Compliance Manager, Environmental Planner, Ecology Expert, Environmental Project Coordinator...
3. Sustainable Supply Chain and Procurement
Improving procurement and supply chain management practices to reduce environmental impact, and enhancing the sustainability skills of purchasing and supply chain teams. Implement sustainable procurement policies by optimising logistics flows and minimising waste production.
Concerned professions : Purchasing and supply chain teams...
4. Sustainable Marketing and Communications
Developing a sustainable strategy for the Marketing and Communications teams, in particular by implementing frugal advertising, using sustainable communications media and employing responsible technologies.
Concerned professions : Marketing, Communication, Acquisition and Social teams...
5. Green technology
Implement a responsible digital approach in the development of digital products.
Concerned professions : Chief Technology Officer, Head of IT, Chief Data Officer, IT Manager, Data Architect, Cloud Engineer…
6. Sustainable Finance
Encourage the integration of ESG criteria into financial decisions, establish harmonised standards and reporting frameworks to assess ESG performance and develop a green taxonomy to classify sustainable economic activities.
Concerned professions : Finance and Legal teams...
---
Our trainers
.
Our trainers represent the leading edge of expertise in Tech & web development. Train with them tomorrow!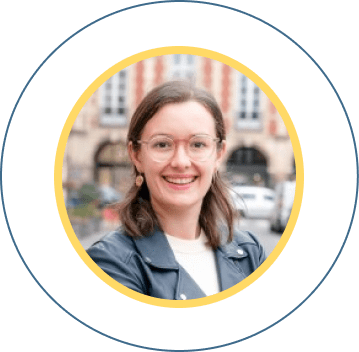 Célia Poncelin
Co-founder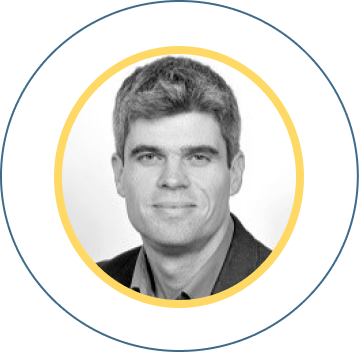 Adrien Suarez
Green and Data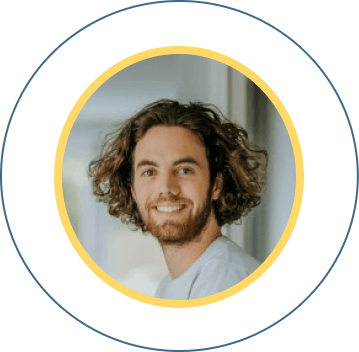 Guillaume Grimbert
Ex - Google / Co-Founder & CEO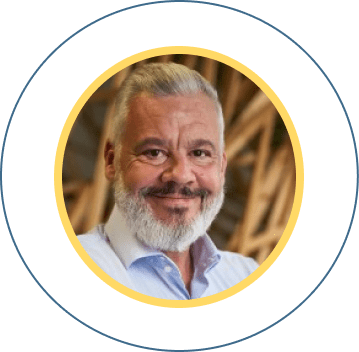 Tristan Nitot
Ex - Sustainability Lead

---
Choose the format that suits you
: