Gwenn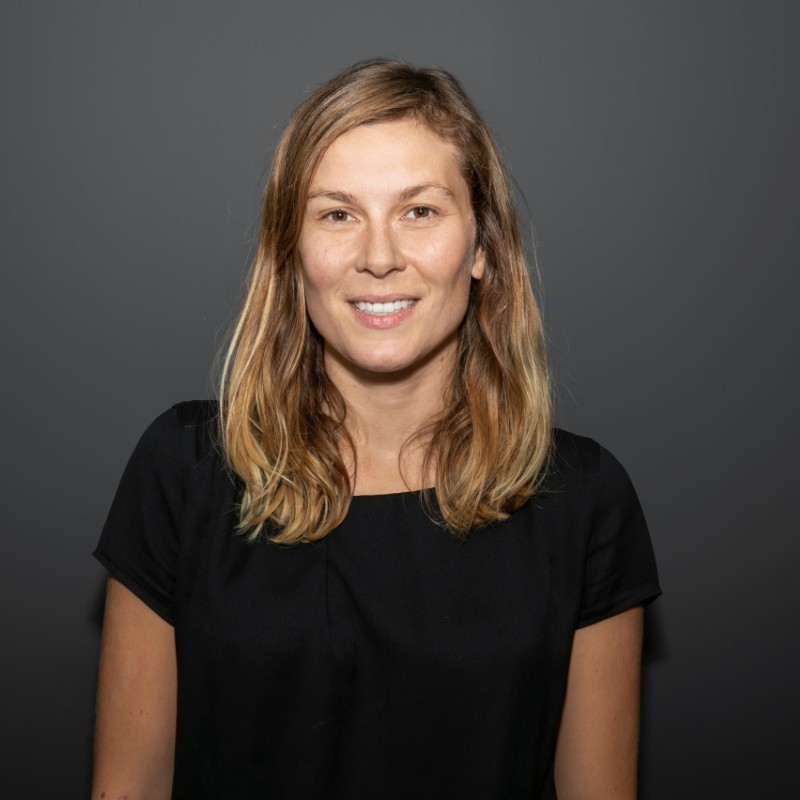 Head of User Acquisition
Qonto
What is content marketing?
What strategy should be put in place for successful content marketing?
Which tools to use for content marketing?
What is content marketing?
Content marketing is a strategy for creating content that attracts visitors to your website and converts them into leads and customers. This marketing method is part of the inbound marketing approach, whereby the user comes to find out for himself what you can offer. However, for this strategy to be effective, the content must be of high quality and adapted to the user's stage of progress in the purchasing process.
There are three stages of maturity in inbound marketing. Firstly, the awareness of a prospect through educational content, analysis reports and infographics. Secondly, the lead enters the consideration stage, by watching videos, listening to podcasts, webinars etc. Finally, the last stage of lead nurturing is the decision making stage where the future consumer will compare products, link to case studies, take a free trial and watch a live demonstration of the product in use.
What strategy should be put in place for successful content marketing?
Optimise your content marketing by following these 4 steps:
Define your purpose and objectives: Define your mission, vision, value proposition and personas. Once you have a clear vision of what you can bring to your target, define concrete objectives. Do you want to increase awareness, generate leads, build customer loyalty, increase sales…?
Choose your editorial line: Structure your key message according to your positioning and the main mission of your brand. Adapt your tone to convey the image you want.
Define the content and its distribution schedule: Draw up a list of content ideas by theme and by target. Plan your editorial calendar listing the different weeks of the year and the content to be published on all your platforms.
Anticipate the measurement of actions, volume and consistency: Measure the performance of each piece of content according to the communication objective defined in the first phase.
Quels outils pour optimiser son SEO ?
There are several tools you can use to make your content marketing strategy successful.
Trello: You can use a tool like Trello to manage your publication calendar.
Mention: This tool will be useful for monitoring your brand and those of your competitors, monitoring social networks, or managing influencers.
Buzzsumo: This search engine evaluates keywords according to their popularity on social networks and analyses which content is likely to interest your visitors on a specific theme. Buzzsumo also allows you to analyse the content most shared by your competitors.
Canva: Canva allows graphic design beginners to create custom illustrations in just a few minutes.
Buffer : This tool will allow you to distribute content in an automated way.