According to Benoit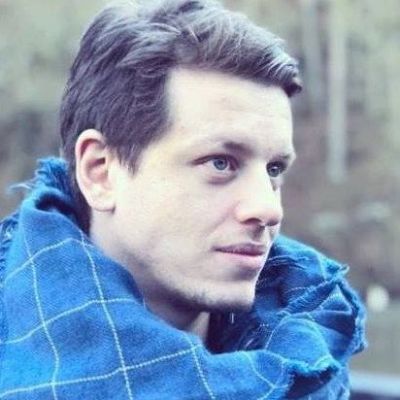 Founder
Scalezia.co
What is copywriting?
What tips should I use for effective copywriting?
How to set up a tracking system?
How to build your copywriting?
What tools should I use to automate my copywriting?
Copywriting examples
What is "copywriting"?
In a competitive environment where every company is fighting to sign the last customer, it is important to stand out in your outbound marketing strategies. The first contact is crucial and will partly determine whether or not a prospect will want to work with you. To do this, it is therefore necessary to contact your prospects with good copywriting, i.e. a persuasive text that leads the reader to take the action you are asking him to take.
What tips should I use for effective copywriting?
In order to master your copywriting, Benoît gives you a formula that includes 5 tips for making contact: the VS3C.
V for Value: Present a precise, intelligible and quantifiable value proposition to your prospect. Demonstrate your expertise. Answer your prospect's question: "What's in it for me?
S is for Sincerity: Be driven by a real intention to solve your prospect's deepest problem. Sincerity must absolutely prevail over theory.
C is for Clarity: Keep your speech coherent and focused on a single idea. 1 paragraph = 1 idea.
C is for Concision: Use an informal but professional tone. On LinkedIn, a maximum of 300 characters is recommended. As with email, do not exceed 125 words. Make the most of your prospect's time!
C is for Confidence: The objective is to create a bond of interpersonal trust with your prospects.
How to build your copywriting?
Context:

What are the reasons for making contact?

Value proposition:

Differentiate from the product – what problem do you propose to solve?

Social proof:

Who have you worked with before?

Call-to-Action :

Invite an action, ideally with an open-ended question.
Personalise your message as much as possible!