According to Gwenn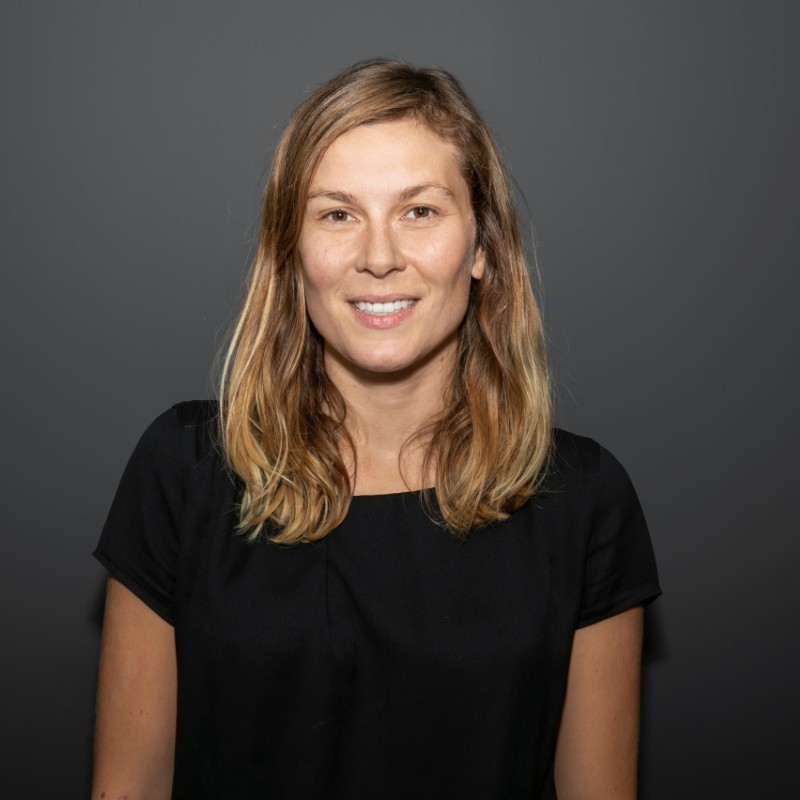 Head of User Acquisition
Qonto
What's "data scraping"?
How do you get information from your prospects?
The next steps after data scraping?
What's "data scraping"?
Data scraping is a growth hacking technique that consists of retrieving all types of information from websites using computer robots. In sales and growth marketing, data scraping is mainly used to retrieve your prospects' and customers' contacts, such as their professional email addresses or telephone numbers.
How do you get information from your prospects?
There are two main techniques for collecting information from your prospects.
Hook method
Hook is a method that consists, as the name suggests, of fishing for the information you are looking for. To do this, it is necessary to set up marketing campaigns that invite your prospect to fill in their contact information themselves. Newsletters, premium content, exclusives or contests that require registration are viable strategies for collecting email addresses.
Web scraper
A multitude of scraping tools exist on the market, all of which explore internet pages in order to find the information you are looking for thanks to crawlers: when a user launches a search, these indexing robots scan the web pages in order to present the best result.
Hunter allows you to retrieve the email addresses of your prospects by their companies and names. The tool identifies the most likely email address format associated with a website, and completes it with the name you entered. The free version of this tool allows for 50 searches per month. For 50 euros a month, you can do 10 times that.
ColdCRM is the same tool as Hunter, which uses a database that is updated every eight hours. You can search for your prospects using the URL of their Linkedin profiles, or professional criteria such as company or job title, and get information on their email addresses and phone numbers instantly. The free version allows you to retrieve 50 emails.
Phantombuster is also a collection tool, scraping social networks such as LinkedIn, Instagram and Twitter. Phantombuster allows you to automate any type of interaction on these social networks (likes, comments, shares…) and to collect information from a company page or a profile on LinkedIn. The free version includes the use of only one Phantom per month. However, for just under 60 euros per month, the tool provides access to 10 Phantoms per month.
The next steps after data scraping?
There are several tools you can use to make your content marketing strategy successful.
Trello: You can use a tool like Trello to manage your publication calendar.
Mention: This tool will be useful for monitoring your brand and those of your competitors, monitoring social networks, or managing influencers.
Buzzsumo: This search engine evaluates keywords according to their popularity on social networks and analyses which content is likely to interest your visitors on a specific theme. Buzzsumo also allows you to analyse the content most shared by your competitors.
Canva: Canva allows graphic design beginners to create custom illustrations in just a few minutes.
Buffer: This tool will allow you to distribute content in an automated way.