Forecasting & Business Plan
According to Benoit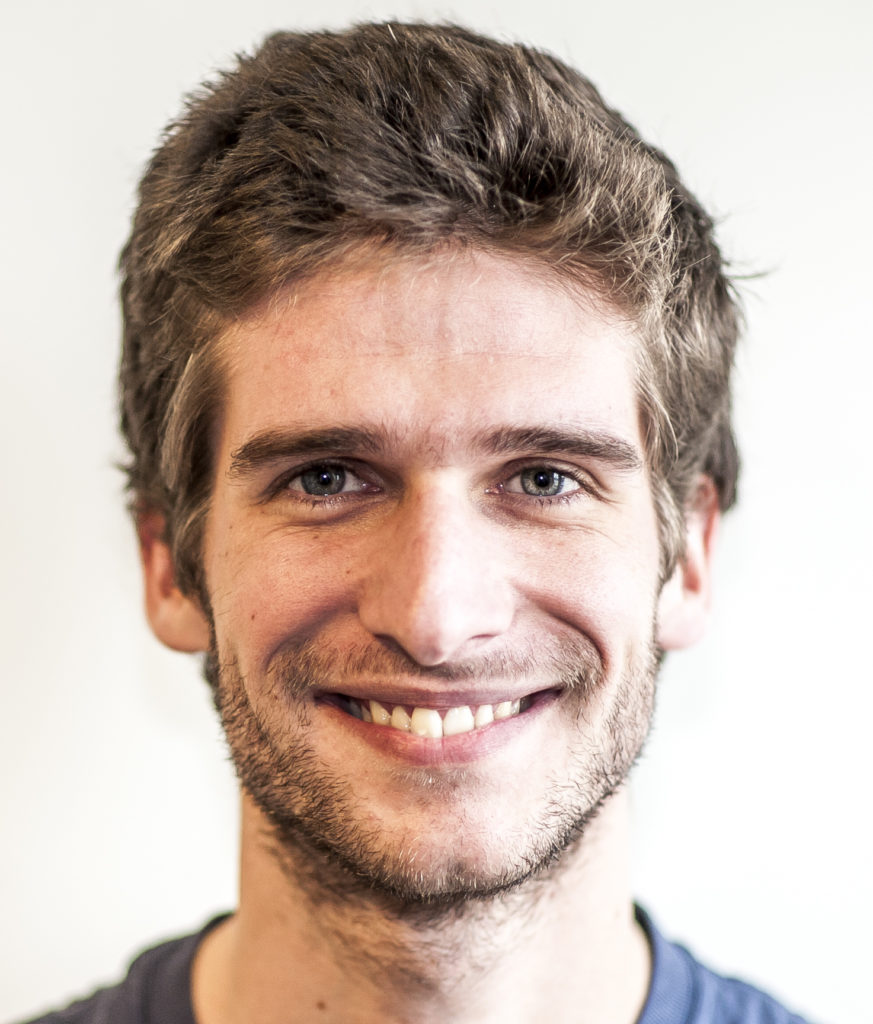 Founder
On train
What is a business plan?
What is a Sales business plan?
What is forecasting?
What is a business plan?
A business plan usually sets out the company's operating, financing and cash flow plan for the next three years. In practice, it is a roadmap that provides guidance so that the company can plan properly for the future and avoid obstacles. The time you spend on developing a comprehensive and accurate business plan, and keeping it up to date, is an investment that pays off in the long run. It serves, among other things, as a summary and support for the search for investors.
This document is written before or during the creation of a business. It describes the nature of the business, its purpose, products and services, market analysis, competitor analysis, financial background and a forecast of results. It should be regularly updated as the business evolves.
A business plan formally sets out the broad objectives of the business, the methods of achieving them, and the timeframe within which they should be achieved.
What is a Sales business plan?
Similar to a financial forecast, a Sales business plan describes and plans the number of products and services to be sold, and thus the estimated turnover per month and per year. These metrics are complemented by a forecast of the number of employees needed to achieve these results, as well as the costs associated with these recruitments.
What is forecasting?
Forecasting is a mathematical method of predicting future events. There are three main types of forecasting methods that analysts use to predict the future sales, expenses and capital costs of a company. Let's take the example of a forecast of the number of new customers signed:
Statistical method: define a linear or exponential growth rate based on your historical data. For the above example, you can take the rate of increase in the number of customers in recent years, and apply it to your current figure.
Machine Learning method : Machine Learning is a tool increasingly used to analyse the relationship between variables for prediction purposes. To estimate the number of customers, the objective is to find the variables that explain the evolution of the number of acquired customers. For example, the number of sales people in your team, the month of the year or the number of posts published from your company account can estimate the new customers coming in.