Growth Marketing Techniques
According to Gwenn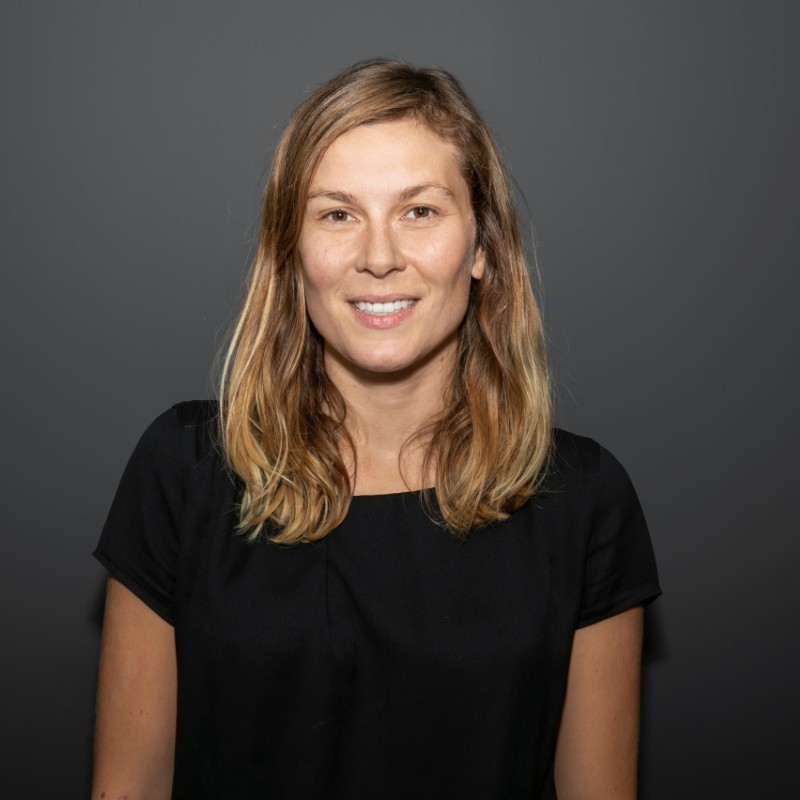 Head of User Acquisition
Qonto
What is growth marketing ?
What are the growth marketing strategies?
How is growth marketing based on data analysis?
What is growth marketing ?
Unlike traditional marketing, which focuses primarily on maximising customer acquisition, growth marketing aims to optimise all stages of the sales funnel. In particular, growth marketing helps to improve user acquisition, maintain customer engagement, and build customer loyalty.
What are the growth marketing strategies?
Whether you are in a small or large business, growth marketing strategies will allow you to increase the growth of your business effectively.
One of the best known growth strategies is content marketing, , which will improve your visibility to your target audience. This strategy allows you to optimise your natural referencing on search engines and therefore contributes to optimising your customer acquisition.
A second growth marketing technique to automate certain marketing tasks. Indeed, automating the most trivial and time-consuming tasks, such as lead generation, emailing or searching for prospects' contact details, will significantly boost your efficiency. In parallel, establish your online presence and brand image with a 360° media strategy. To do this, optimise your acquisition campaigns and measure your digital performance by analysing your KPIs.
How is growth marketing based on data analysis?
Combine all these techniques with data analysis to have a powerful growth marketing strategy. You can set up web analytics tools to identify areas for improvement on your websites.
Firstly, through data analysis, you can build up a complete picture of your typical user profile. Indeed, through direct data collection (survey, registration…) and indirecte data collection (cookies, internet), it is possible to identify the key characteristics of your users: where do they come from, what do they consume, what do they watch etc.
Subsequently, web analytics can be used to study the user journey and behaviour on your website, and thus evaluate the engagement and conversions generated by the different acquisition channels. Thanks to the large volume of data collected from each visit to your website, it is possible to identify ways to improve your media strategy and user journey. Finally, communicate the results of these studies with data visualisation tools. Data visualization allows you to highlight important business figures and information through easily understandable representations, such as graphs, maps, word clouds, etc. Thanks to data visualization, it is possible to combine information from several sources in order to have a complete view of the data environment of your company.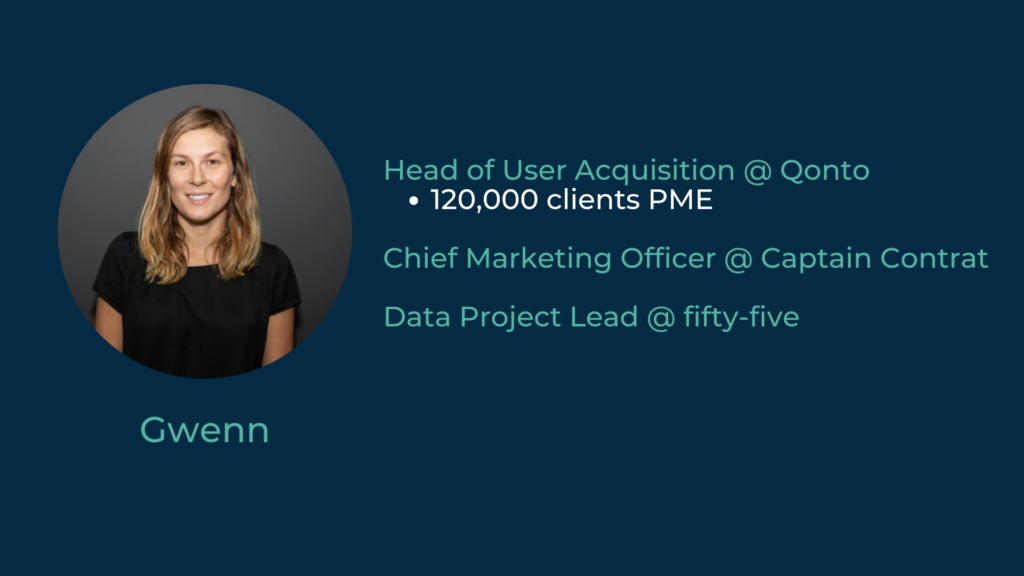 Topics related to this theme
: