Lead Generation & Scraping
According to Benoit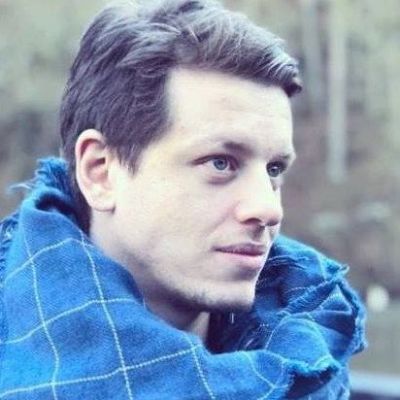 Co-Founder and Growth
Scalezia.co
What is "lead generation" ?
What is "scraping" ?
Why prospect on LinkedIn?
What is "lead generation" ?
"Lead Generation", is the process of finding and managing potential prospects for your company's products or services. In simple terms, a lead is a person or organisation that is interested in what you sell. This interest is expressed by sharing contact information, such as an email ID, a phone number, or even a social network ID.
What is "scraping" ?
Web scraping is a computer process that crawls websites to extract data. While web scraping can be done manually, the term generally refers to automated processes implemented with the help of a bot or web crawler. Web scraping is divided into two steps: searching for the requested information, and downloading it into a database.
In marketing, web scraping is used to find a person's contact information: job title, company, email address, phone number etc.
Lead generation and web scraping are therefore essential new techniques for the digital marketer. Not only do they allow the enrichment of a customer database on which to base a sales strategy, but also to generate new promising future customers for the company.
Why prospect on LinkedIn?
Benoît, founder of Scalezia, chose to focus his prospecting on LinkedIn for several reasons. Linkedin has over 120 million daily users and 20.4 million registered members in France. The profiles of members on this professional social network are continuously updated by users, which makes lead generation or web scraping quite easy. Indeed, 80% of B2B leads are created on LinkedIn (7% on Facebook and 13% on Twitter).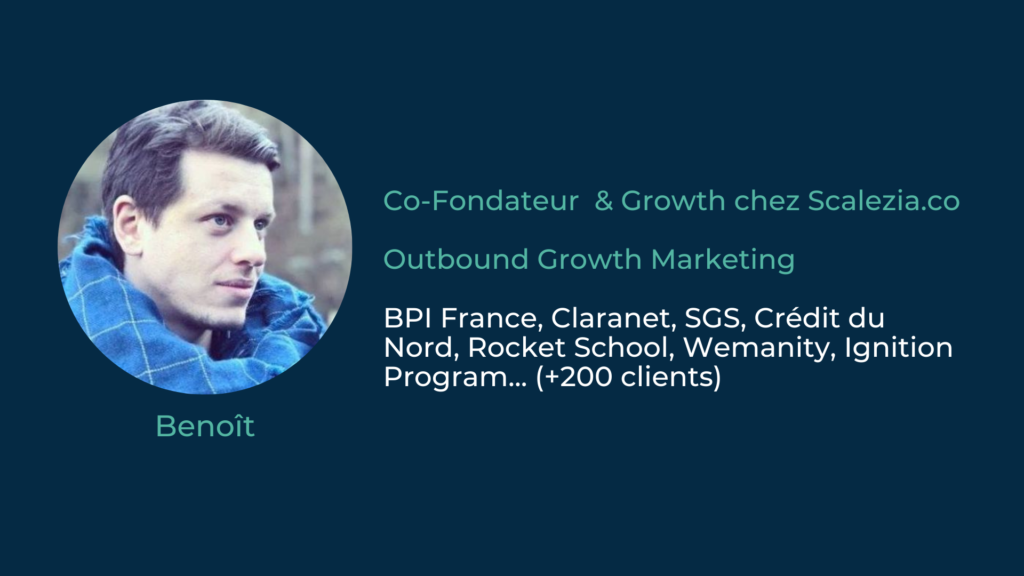 Topics related to this theme
: