Leads Scoring & Nurturing
According to Benjamin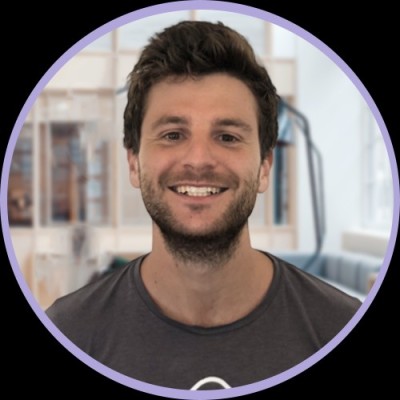 Head of Account Development
Ignition Program
What is lead scoring?
How do you score your leads?
What is lead nurturing?
What is lead scoring?
Lead scoring is the assignment of a score to the company's prospects. This scoring allows marketing and sales teams to identify the individuals to be targeted in priority, and the prospects most likely to adopt the product or service offered by the company.
This scoring is specific to each company as it reflects the potential of a prospect through its degree of appetence and its position in the sales pipeline.
How do you score your leads?
Several characteristics can come into play in scoring a prospect:
Their sector of activity
Their consumption habits
Their demographic profile
The size of their company
Their hierarchical level
Its geographical location
And many others
Scoring is an entirely arbitrary practice, but it should still reflect the priority level of your prospects. It is necessary to keep track of this score so that sales teams can focus on the prospects with the highest score. The higher the score, the more likely the prospects are to convert.
With the rise in performance of Machine Learning, scoring is becoming increasingly used and accurate. These statistical models are organised in two stages. The first stage is training and validation of your model, in which you apply algorithms to data you know about to discover patterns between their characteristics and the target variable. The second step is scoring, in which you apply the model to a new data set.
What is lead nurturing?
Once a prospect has been contacted as a result of good scoring, it is necessary to maintain or strengthen the relationship between them and the company. Lead nurturing is therefore the practice of following up prospects, or literally "breeding" them. The objective is to "mature" their needs and to accompany them through the stages of the sales pipeline in order to transform this prospect into a customer.