According to Benoit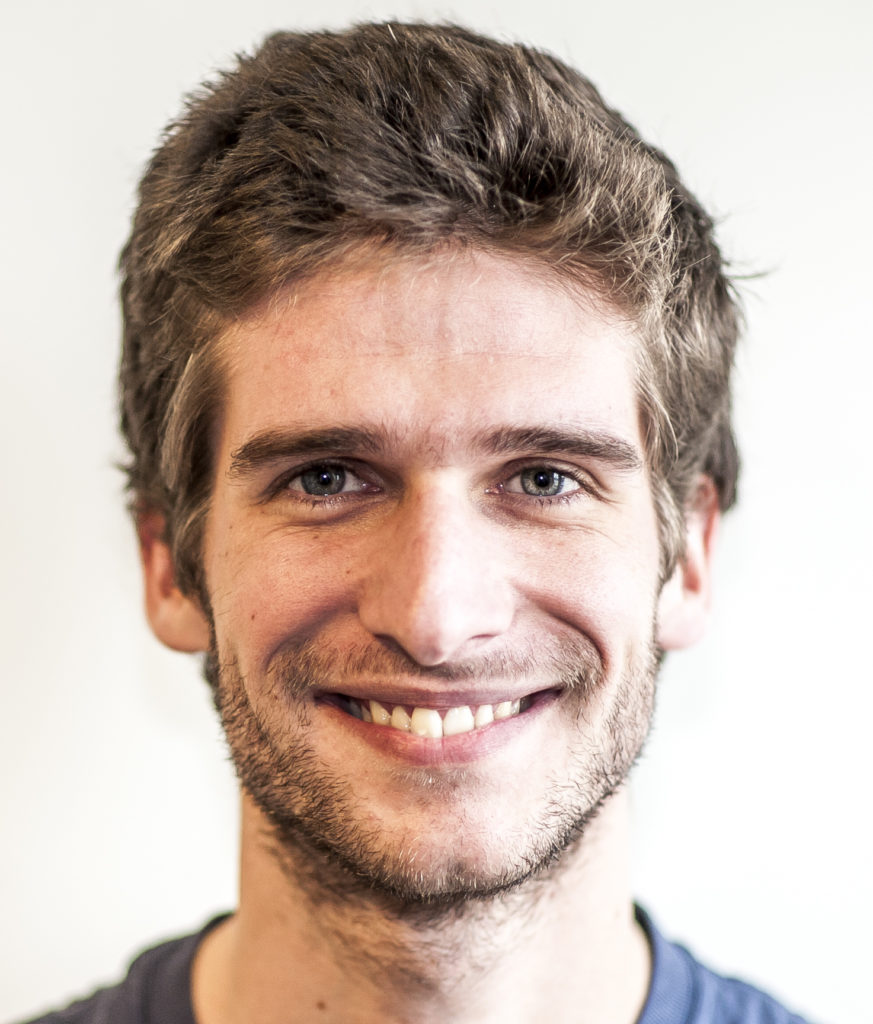 Founder
On train
What is the omnichannel strategy?
How to make omnichannel work?
What is the omnichannel strategy?
Between emailing, LinkedIn prospecting, social networks or Facebook ads, one can quickly get lost in one's customer acquisition strategy. However, being present on all these platforms is very advantageous for the company, as it significantly increases the visibility of the brand and the chance to target an interested prospect. The omnichannel strategy, when well managed and personalised, is very effective for sales teams.
How to make omnichannel work?
Your prospects rarely respond to mass mailing, because they conclude that the sales manager has not made an effort to nurture them. Consumers like to be coveted and desired. That's why Benoît offers a tool that not only allows you to personalise your messages, but also to manage all your customer acquisition channels.
LaGrowthMachine allows 100% automatic scraping from your Linkedin or Sales Navigator lead search. From 80 euros per month, LaGrowthMachine retrieves all the profiles of your listing and enriches them with their emails, Linkedin and Twitter accounts or their phone numbers. You have the possibility to create your own mailing sequences. LaGrowthMachine also offers to launch scenarios with conditional actions to personalize future actions according to the past behavior of the prospect.
An example of a sequence would be to first visit a prospect's LinkedIn page before offering a connection request, and then send them an email or message on LinkedIn based on their response. If the connection request is negative, you can choose to enrich their profile in order to contact them by phone, and better understand their needs. The sequence shown in this screenshot demonstrates the endless possibilities of scenarios.