Sales Audience and Clustering
According to Benoit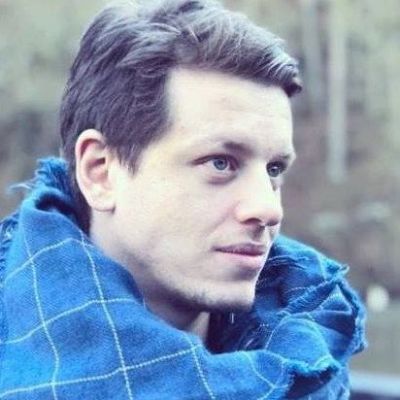 Founder
Scalezia.co
Why is it crucial to define your target audience?
What is a customisation scenario?
How to create your audience?
Why is it crucial to define your target audience?
Knowing your audience is an essential ingredient for successful sales campaigns; it's no secret! Indeed, trying to sell the latest hi-tech headphones to a hearing impaired person would be a huge waste of time not only for the prospect, but also for the sales manager.
So before identifying your prospect base, you need to diagnose the real needs of your prospects, so that you can solve them. Answering these 5 questions will help you identify your persona:
Who is interested in my product? → age, gender, nationality, geography…
What do they want to consume? → what are they interested in?
When to launch the product? → time-to-market
Where to offer my product? → sales market (app store, shopping centre, shop, website, social networks etc)
Why buy my product? → reason to consume your product/service
What is clustering?
Clustering is the segmentation of people according to certain similarity criteria, be it their geographical areas, demographics or consumption behaviour. Cluster analysis can be a powerful tool for any organisation that needs to identify distinct groups of prospects or customers. Clustering can be used to provide the right offer to a specific segment, in the right place at the right time, maximising the chances of conversion.
In particular, clustering can examine the relationships between internal factors – price, product positioning, internal skills – and external factors – such as competition and customer demographics.
This process is far too complex to be done manually, and is therefore based on data analysis and Machine Learning. algorithms. Python libraries have been developed to implement clustering algorithms. However, most prospecting tools such as LinkedIn or Sales Navigator have built-in models to automatically segment your personas.
How to create your audience?
LinkedIn is an extremely useful professional social network for B2B sales managers. Indeed, its tools allow you to create specific audiences according to your needs based on the user database.
Sales navigator allows you to generate listings of prospects from the 675 million users of LinkedIn, thanks to the filters provided, such as the geographical area or the sector of activity.