According to Gwenn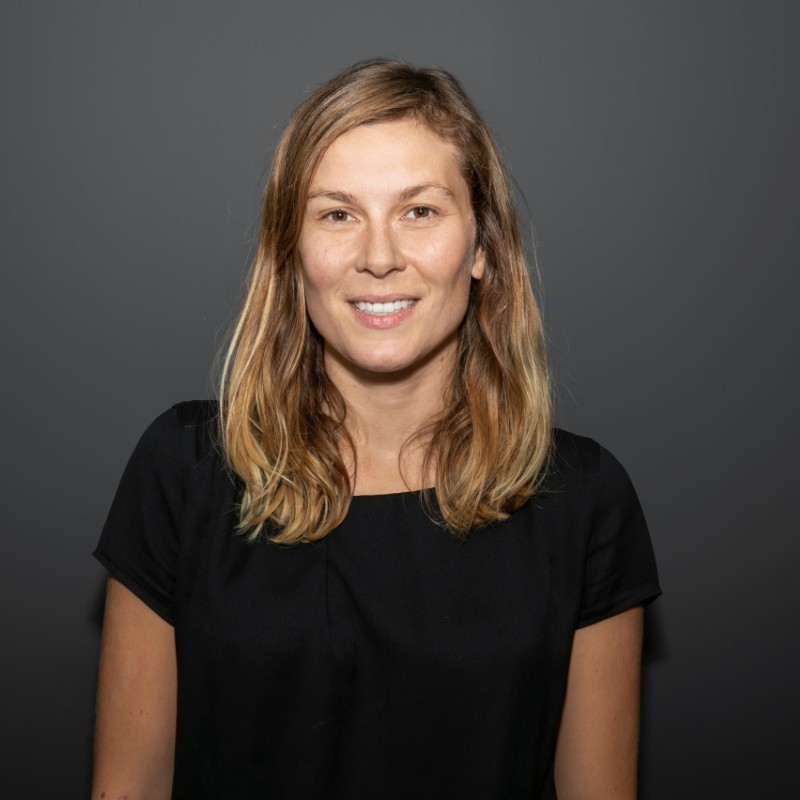 Head of User Acquisition
Qonto
What is a sales and growth strategy?
What's inbound marketing ?
What's outbound marketing ?
What tools should you use to consolidate your strategy?
What is a sales and growth strategy?
In sales and marketing, the objective is to understand consumer demand and to offer them a product adapted to their needs. To do this, it is not only necessary to understand the target, its behaviour and habits, but also to have a good acquisition strategy to facilitate the final conversion.
There are many sales and growth strategies. Between SEO, SEA, emailing, partnerships etc, acquisition managers have several options to find their preferred channels.
What's inbound marketing?
Inbound marketing is about generating traffic, leads and customers through content creation. Inbound strategies are designed so that the customer comes and finds out for himself what you can offer him. Inbound marketing is therefore similar to pull marketing.
The aim of this method is to attract visitors to your website, to convert them into leads and then to convert them into customers. Different techniques will allow you to implement your inbound marketing strategy :
content creation: write articles and other content related to your field of work to improve your search engine ranking.
engagement on social networks: increase the visibility of your publications and expand your network of connections. This will also improve your visibility on search engines!
marketing automation: once you have developed your website's traffic, you need to transform this audience into qualified leads. To do this, automate marketing tasks to optimise your time and resources in customer acquisition
lead nurturing : finally, maintain your customer relationships and your customer database, so that you have a clear view of your network of prospects.
The aim is to offer a unique experience based on the profile and behaviour of each prospect. Rather than mass marketing, inbound marketing adopts a marketing strategy of personalising the customer experience.
What's outbound marketing ?
Outbound marketing is based on the use of advertising to convince the audience of the effectiveness of the company's solution. This type of marketing therefore corresponds to push marketing.
Outbound marketing strategies include more traditional forms of marketing such as digital ads, TV and radio ads, print ads (newspapers, magazines, flyers, etc.), trade shows, cold calls…
The objective of outbound marketing is to target a very large audience in order to reach as many people as possible, which is quite costly for companies, especially as the conversion rate is generally quite low because users are increasingly overwhelmed by marketing messages, and feel the lack of personalisation.
What tools should you use to consolidate your strategy?
Measuring the performance of your campaigns and digital content is one of the key factors of a successful acquisition strategy. Indeed, data analysis is crucial for growth teams.
The Google Analytics web analytics tool can be used to study user paths and behaviours on a website or mobile application, and thus to evaluate the engagement and conversions generated by the acquisition channels.
Subsequently, dashboarding dashboarding tools will allow you to easily visualise and share all the performance indicators of the company's digital assets. Dashboards are dynamic and constantly refreshed data visualisation tools. A multi-source dashboard will allow you to evaluate and manage your acquisition strategy in a unified way.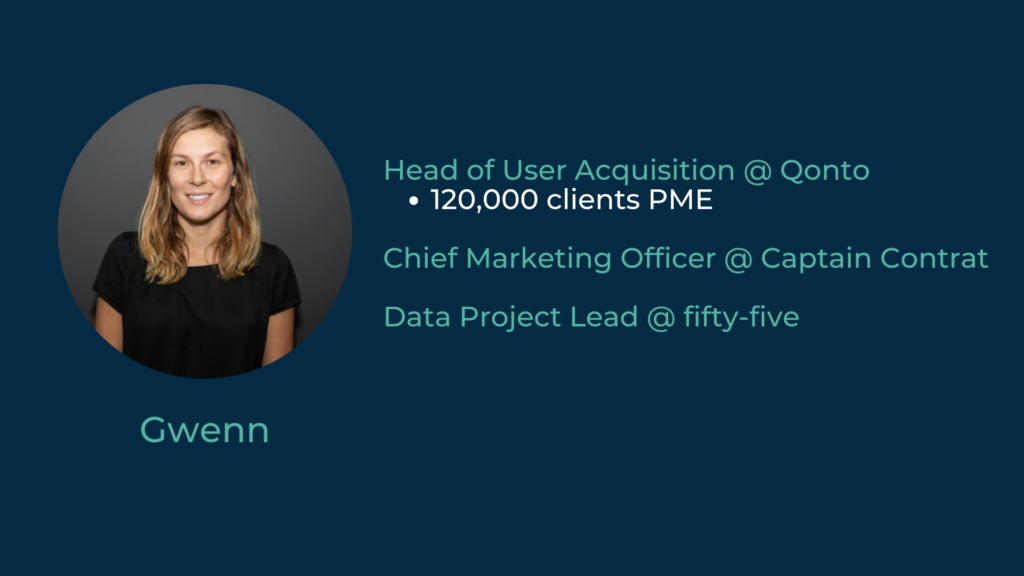 Topics related to this theme
: