Social Media Hacks & Techniques
According to Benoit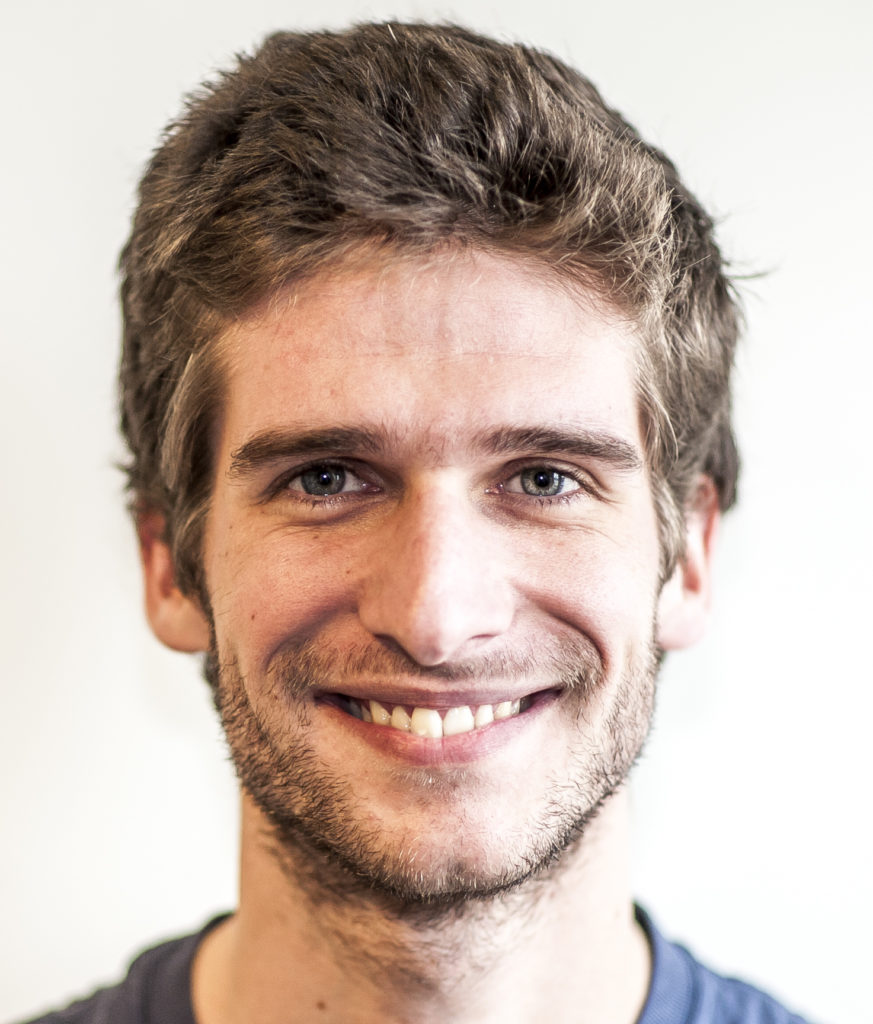 Founder
On train
Why use social networks in marketing?
What are the hacks on social networks?
Why use social networks in marketing?
Social networks can help you connect with your future customers and find out what people are saying about your business. You can also use social networks for advertising campaigns, promotional offers and to identify potential prospects.
Maintaining an online presence is time-consuming and can become a risk to your brand image if relationships are poorly managed. However, with these tips for social networking, you can increase your visibility, improve your product-market-fit, optimise your SEO and attract more customers to your site.
What are the hacks on social networks?
Incorporate trending topics into your content to reach more people and attract potential customers. Tools like Social Mention reveal the most used topics and hashtags in real time.
Invite users who like your posts to follow your page. This can be automated with workflow tools like LaGrowthMachine.
Share your content as much as possible, with multiple accounts and pages on multiple networks, to maximise the size of the audience reached.
Incorporate emojis into your posts to connect humanely with your audience.
Automate your publications on the different communication channels. This will help you to have a clean and global view of the lead pipeline.
Create lists of relevant prospects for your business with LinkedIn and its

Sales Navigator

tool. Automate the sending of messages to these people to sign as many new customers as possible.