Tag Management
By Réda El Mghazli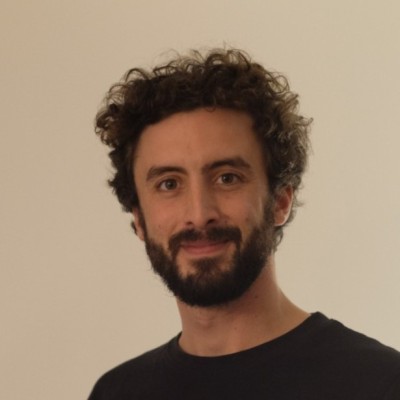 What is a tag ?



A tag is a piece of code that is inserted into the source code of a website. Tags are used to add functionality to websites, video content and mobile applications. These features can include web analytics, media analytics, personalisation, A/B testing and retargeting.
For web analytics, this includes tags that allow data to be sent to the Web Analytics tool when there is a page load or an interaction on the website.
Why implement tag management tools?



Without tag management, you have to insert a tag in the source code for each interaction you want to track. In order to avoid this long and tedious process, it is possible to use a TMS (tag management system): this tool allows to replace all the individual tags by the implementation of a single container containing all the tags.
With a tag management system, all the tags necessary for tracking are defined directly in the tool and inserted dynamically via the container into the source code of your site. This tool therefore represents a huge saving in time and performance for the marketing team, which previously had to go through an integrator for the implementation of each tag.
What tools should I use to manage my tags?
Many TMS exist on the market. The most commonly used are Google Tag Manager, Commanders Act and Dynamic Tag Manager Adobe. To begin with, we advise you to use Google Tag Manager because it is a free tool, which is integrated into the Google Marketing Platform suite, and therefore natively linked to Google Analytics.
When you open your Google Tag Manager account, you must first create a container that will contain all your tags. Once created, you will need to integrate the piece of code provided to you by the tool into the source code of your website. Instructions will then scroll down to allow you to create your first tags.
Before putting the tracking of your site into production, you must first ensure the quality of the data. To do this, carry out an initial implementation in a test environment, check whether the data is correctly fed into the Web Analysis tool, and whether it is of good quality. If and only if these conditions are met, you can then implement the tracking in the production environment. You will also have to plan the maintenance of the tags in case of evolution or change on your site.
And that's it! You are ready to start implementing your tracking.