Benoit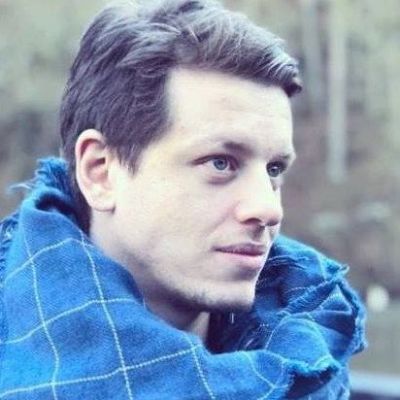 Fondateur
Scalezia.co
What is task automation?
Which tasks should be automated?
How can you automate your sales tasks?
What is task automation?
Task automation is the automatic execution of all actions that a sales manager is confronted with when prospecting for leads. The automation of operational tasks allows sales teams to save a huge amount of time so that they can concentrate on more strategic missions, such as closing.
Quelles tâches automatiser ?
A sales representative has several tasks in his or her sales pipeline : identifying prospects, enriching their profiles, making the first contact or following up on the relationship. Which of these tasks can be automated?
Well, all of them, and more! For every time-consuming task, there is a time-saving tool on the market. Extracting results from a Google search page, commenting on the latest photo on an Instagram page, extracting the URL of LinkedIn profiles from a Sales Navigator listing, or scraping the yellow pages to gather information about a company. Everything can be automated.
How can you automate your sales tasks?
It is possible to make the sales pipeline completely automatic in order to optimise its time and performance.
Indeed, the first step is to create a list of interesting prospects for the company. To do this, Phantombuster, a freemium automation tool, offers a "phantom" that exports all the profiles coming out of your Sales Navigator listing into a table. The free version of Phantombuster allows you to automate one task per month, while the paid subscription at 58 euros per month includes the automation of 10 tasks.
You can then enrich all these contacts with additional information retrieved through the Dropcontact enrichment tool. So, in less than 5 minutes, you have a database of hundreds of interesting contacts for your business.
Finally, contact them! Phantombuster offers its services to automatically contact a list of leads on LinkedIn, with the option to follow their profile or send a connection request. Regarding emailing, Lemlist or Sendinblue are the reference tools for sending automated emails from a prepared database. Messaging automation is the most common method used by Sales, and its effectiveness is proven!