The Avant-Gare

.
The first
100% free

micro-learning platform to decipher the new digital & tech professions.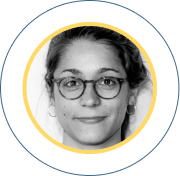 Advanced Tracking
by Clémence | Growth Manager @La Fourche
Why set up a tracking system?
How to set up an ecommerce tracking system?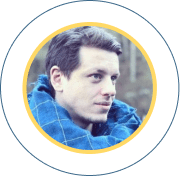 Task Automation
by Benoît | CEO
@Scalezia
What is task automation?
Which tasks should be automated?
How to automate your tasks?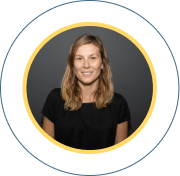 Search Engine Optimization
by Gwenn | Head of User Acquisition @Qonto
What is SEO?
What to choose between report and dashboard?
Which tools to optimise your SEO?
Front page podcasts

.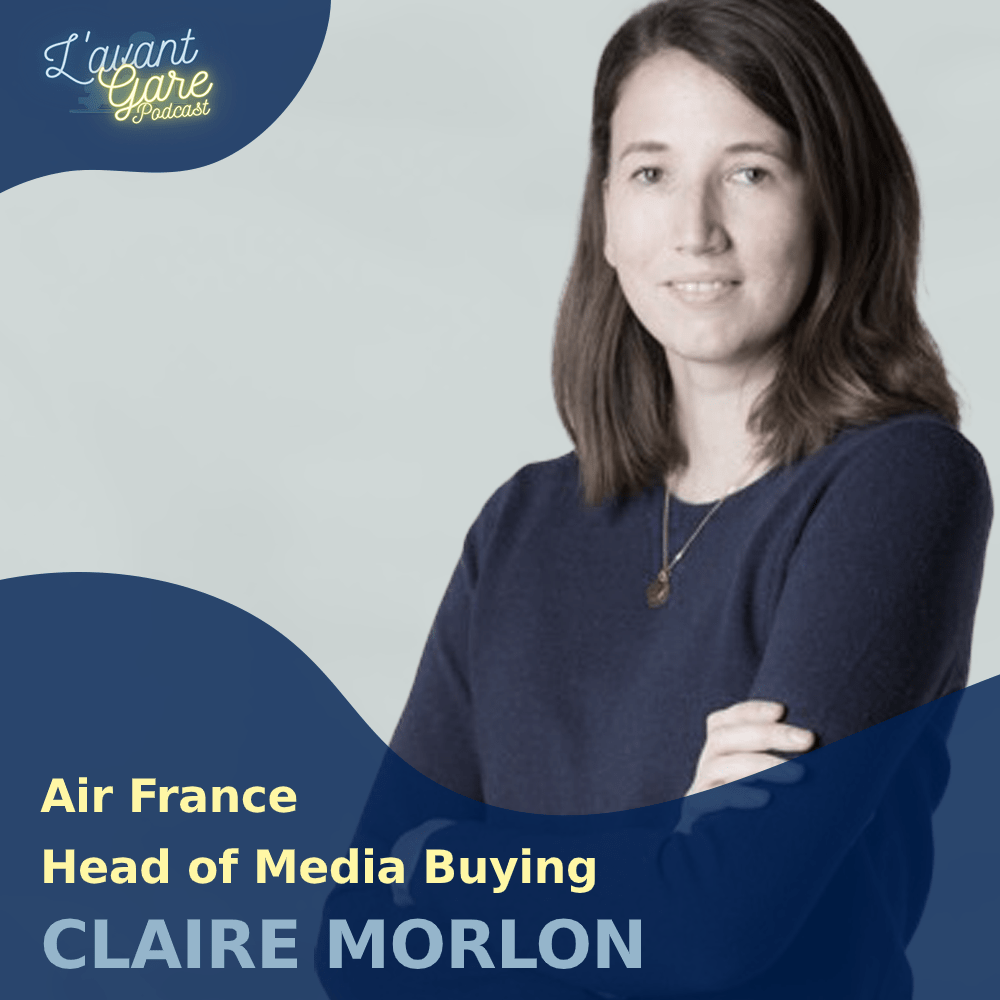 Episode 07 : Understanding Marketing attribution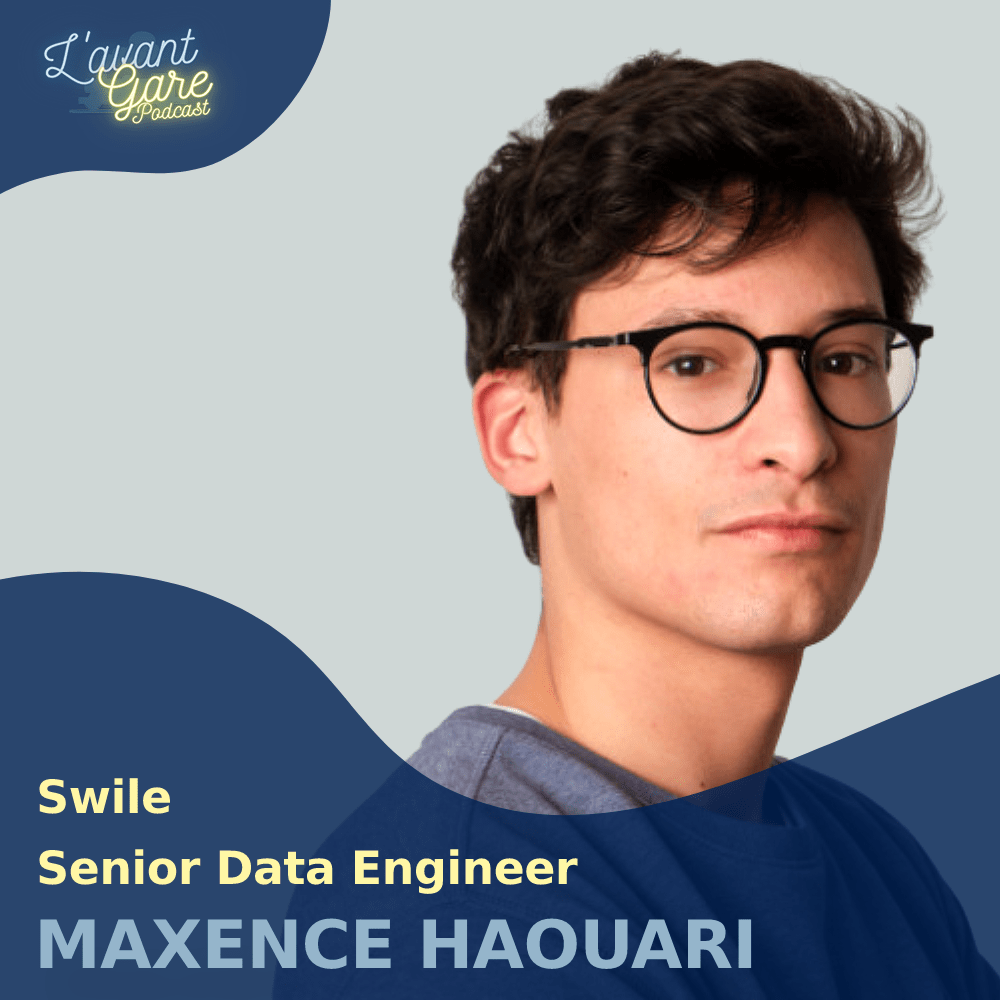 Episode 17 : What is a data platform?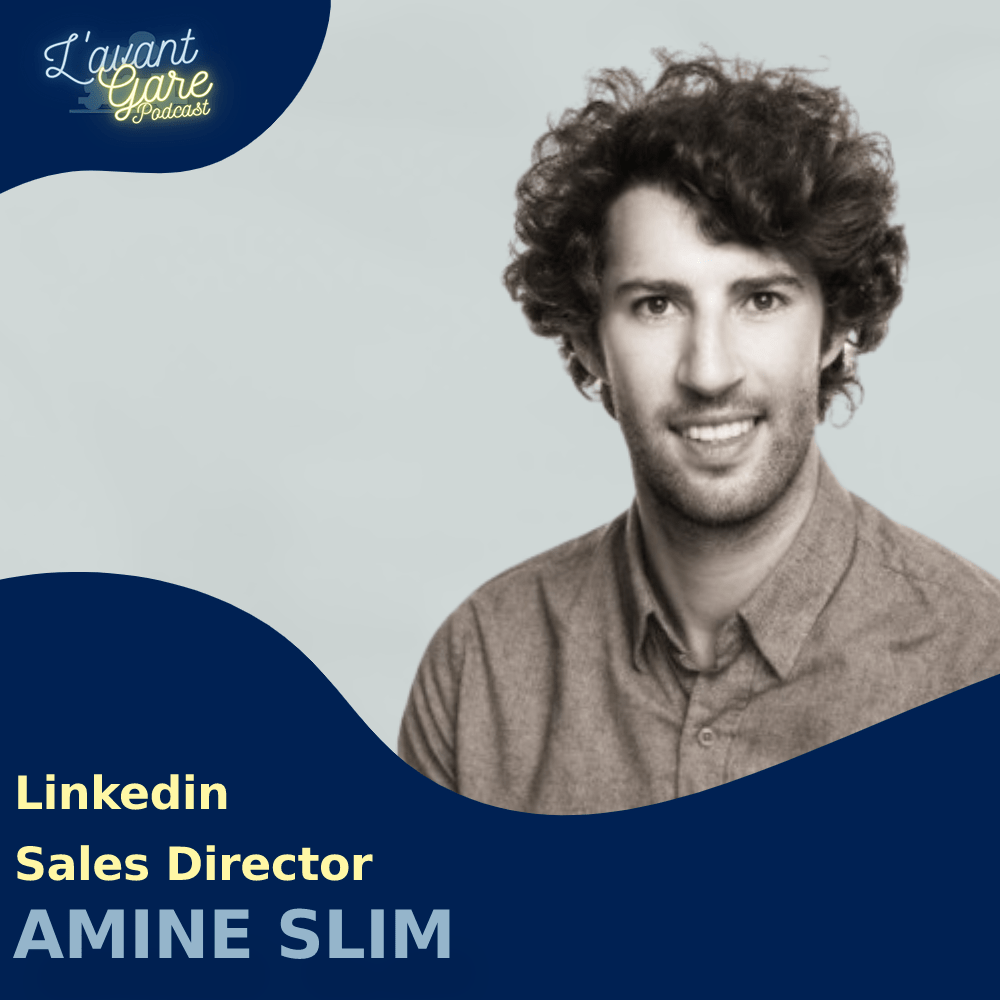 Episode 39 : the fundamentals of the discovery call